New releases on CD & DVD
Wednesday, 01 March 2017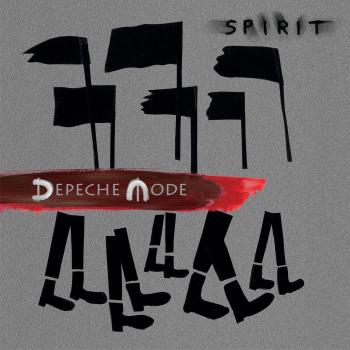 There is no band of the Eighties generation who've remained both as big, and as great, as Depeche Mode. Duran Duran? Lightweights. U2? Sunk into self-parody a long time ago.
Tuesday, 28 February 2017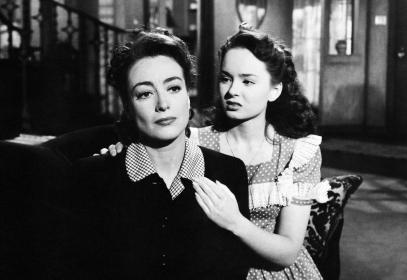 Joan Crawford's towering, lauded and Oscar-awarded lead performance in Michael Curtiz's powerful 1945 film Mildred Pierce has the potential to diminish appreciation of the film as a whole. It can be watched for her career-reviving depiction of the titular character, and that could be enough. But it is a film of rare depth, extraordinary subtlety and can be taken many ways.