New releases on CD & DVD
Sunday, 15 January 2017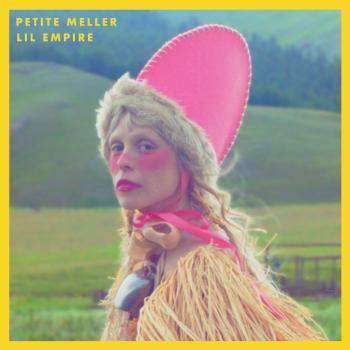 God knows we need originality in pop, and French singer Petite Meller delivers it. At least, she does visually, which, in 2017, is 50 percent of the game. Like Yolandi Visser of Die Antwoord, she offers a direct subversion of femininity. However, where Visser is confrontationally satirical, Meller's image is uncomfortable, creepy even, Picnic at Hanging Rock Victoriana by way of rouged baby doll mannequin weirdness. The music is more straightforward.
Saturday, 14 January 2017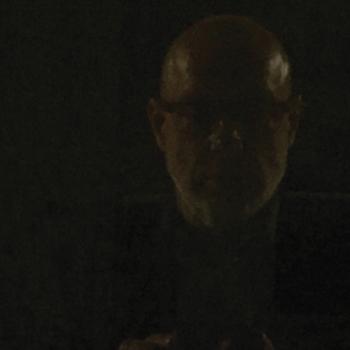 Eno pioneered ambient music way back in the 1970s, in collaborations with Robert Fripp, Jon Hassell, Harold Budd, and on his own label. His new album continues this adventure in search of stillness, at a time when we are more than ever shaped by muddled layers of high-speed narratives, fuelled by instant communication and hell-bent on denying the presence of the here and now.