New releases on CD & DVD
Tuesday, 12 December 2017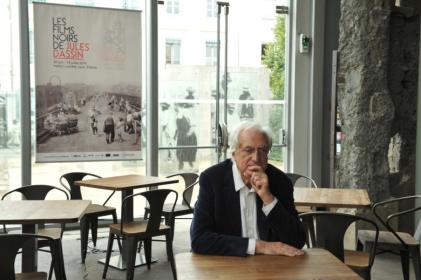 Bertrand Tavernier's trip through French cinema is shot through with the love of someone who has grown up with cinema and knows how to communicate his passion in a way that is totally engaging. The three hours-plus he delivers make you want to plunge back into the classics, as well as start discovering many underrated or forgotten directors, actors, DoP's or film score composers.What makes the documentary so good is his 100% personal approach – although he is touchingly modest and includes...
Monday, 11 December 2017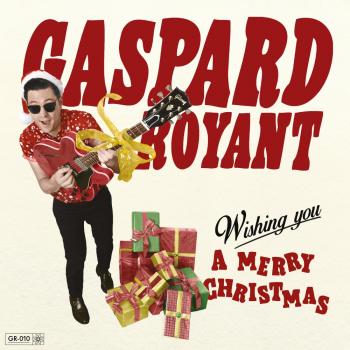 French stylist Gaspard Royant has recorded at London's garage-rock-central studio Toe Rag and been produced by Edwyn Collins. Both fit a worldview which encompasses collaborating with Eli Paperboy Reed, who crops up here on "Christmas Time Again", a cover of Reuben Anderson's wonderful, soulful 1966 ska single. Drawing a line between garage rock, Sixties urban R&B and soul with dashes of blues and nods to Lee Hazlewood, Royant is a Gallic cousin to Richard Hawley. Unsurprisingly, his first...