New releases on CD & DVD
Sunday, 20 August 2017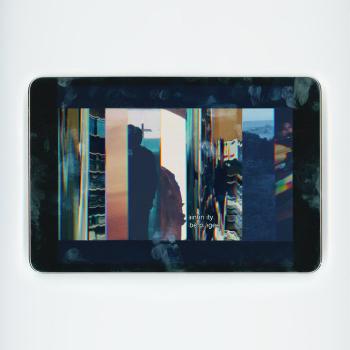 It seems quite a shock to consider that it's now ten years since Portico Quartet's breakthrough album Knee-Deep In The North Sea was released to much acclaim and a Mercury Prize nomination for its melding together of jazz, ambient electronic and minimalist sounds. Since then, the Londoners' sound has edged progressively away from their cool jazz foundation until they finally whole-heartedly embraced a more electronic vibe as the three-piece, Portico in 2014.
Saturday, 19 August 2017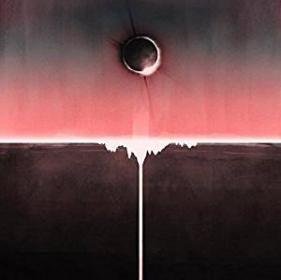 Mogwai's ability to create both frighteningly intense and gorgeously understated compositions has led to them being one of post-rock's most celebrated and accessible bands. In recent years, they've increasingly become known for their unnerving and ingenious soundtracks (most recently Atomic, which underscored Mark Cousins' documentary Atomic: Living in Dread and Promise).