New releases on CD & DVD
Monday, 26 February 2018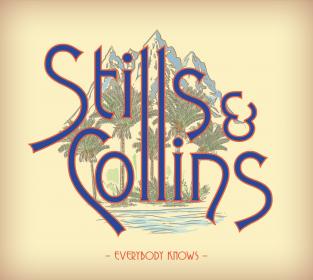 "Chestnut-brown canary, ruby-throated sparrow" sang Stephen Stills in his "Suite: Judy Blue Eyes", a song from CSNY's 1969 debut album to Judy Collins, with whom he was ending a two-year affair. Collins's big baby-blue eyes haven't faded with time. Nor has her voice – indeed, it is far more secure now than it was 40 years ago, when she was battling pills and booze, a fight she's documented in a number of books.Collins was a star in 1969; CSNY were making their celebrated Woodstock debut and...
Sunday, 25 February 2018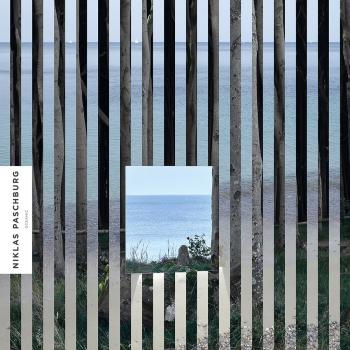 Of all the wave of neoclassical or postclassical music of the past half decade or so, some of the most popular is a new breed of rippling, repetitive solo piano piece. And, really, I mean staggeringly popular: Spotify's Peaceful Piano playlist, curated in-house, has three and three-quarter million subscribers, and a simple inclusion of a track on this playlist is enough to earn a composer a good few quid.