New releases on CD & DVD
Saturday, 29 April 2017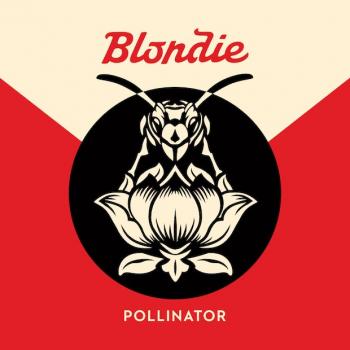 Instead of resting on the laurels of the great music they made some 40 years ago, Blondie - still led by original members Debbie Harry and Chris Stein - are back with an album that tries to channel their past chart-toppers while also keeping in touch with modern pop, as filtered via collaborations with Sia, Charlie XCX and The Strokes' Nick Valensi. Unfortunately for them, Pollinator reminds more of the Sonic Heroes videogame soundtrack than Parallel Lines.The singles "Fun" and "Long Time" are...
Friday, 28 April 2017
Mary J Blige has a voice that was built to age gracefully. Gutsy, churchy, sometimes rough, it was miles away from the over-trained melismatics of the Mariah Carey and Whitney Houston imitators of the Nineties, or the velvet-toned ingenues that Aaliyah ushered in – and 25 years on from her debut album it certainly stands apart from the mannered Rihanna imitators of the current young generation.