New releases on CD & DVD
Monday, 27 March 2017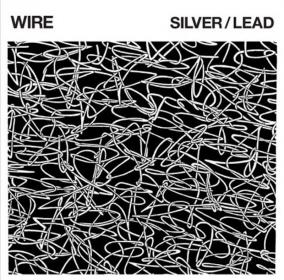 Although Wire have regularly fired out albums, ever since their inimitable strain of angular punk first exploded into the Seventies, their later efforts have never quite reached the same coveted cult status as 1977's Pink Flag or 1978's Chairs Missing. Silver/Lead does, however, continue the upwards trajectory the four-piece are currently on, sparked by 2015's frenzied and cathartic Wire.
Sunday, 26 March 2017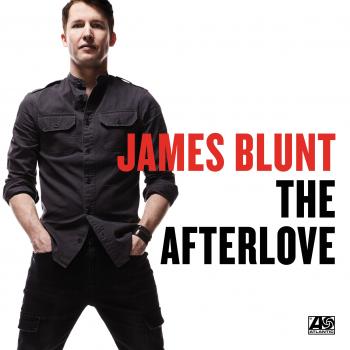 There's nowhere to go with this one, is there? Like any music writer, I want to come at James Blunt afresh. I'd love to say, "No, put your prejudices away, this album is actually alright and here's why…", but even the most accomplished sophist would, I suspect, find this impossible. That said, there's not much quality difference between the better tracks here and those on Ed Sheeran's well-loved, hugely successful Divide.