New releases on CD & DVD
Friday, 24 February 2017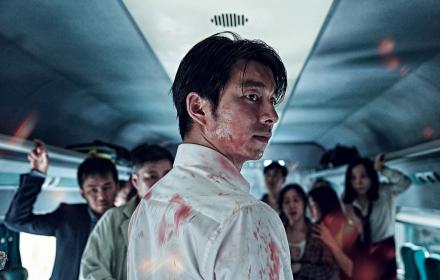 With its familiar scenario of massed zombies on the offensive against the living, South Korean blockbuster Train to Busan stands or falls on the fresh twists in brings to the table.
Thursday, 23 February 2017
An album to please old fans and make new ones, Windy City is a peach – even at first playing it feels like slipping in to a worn-in pair of jeans or boots, a comfy ol' fit. And that's because the songs are country classics and in our musical DNA.