CD: Little Dragon - Nabuma Rubberband |

reviews, news & interviews
CD: Little Dragon - Nabuma Rubberband
CD: Little Dragon - Nabuma Rubberband
The Swedes' slow-acting charm is still in effect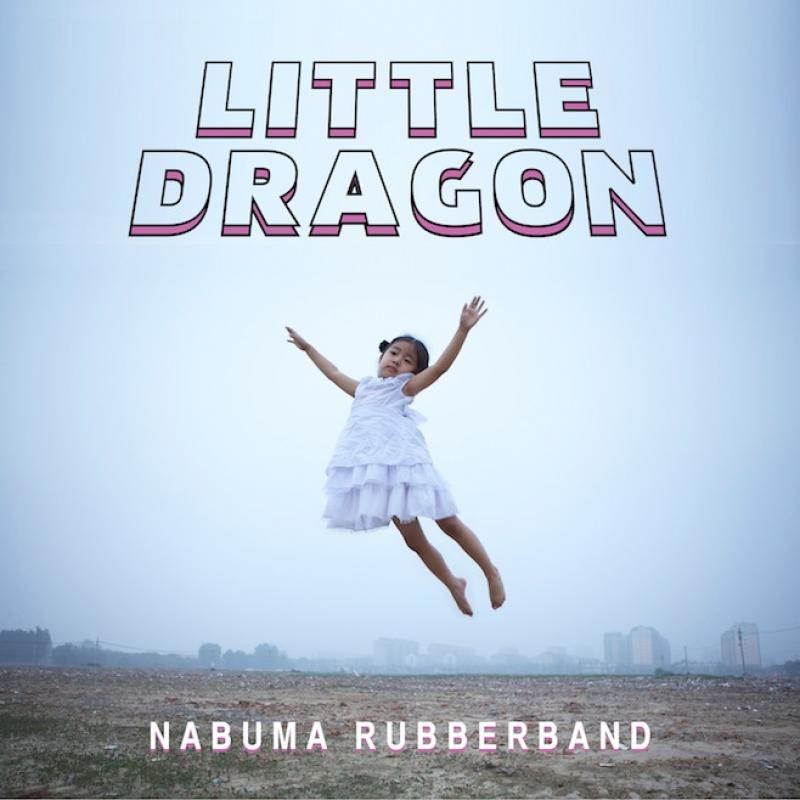 Little Dragon's fourth album: stylish, delicious but insubstantial?
Little Dragon are all about the slow burn. The Swedish band had been going for 10 years before they released their first single in 2006, and in the time since then they've built their profile steadily through hard gigging and interesting collaborations, rather than any massive smashes. Their music reflects this too, tending to the insidious rather than the immediate, and that seems to be the case more than ever on their fourth album.
They have a lot going for them, but above all else their strengths are in Yukimi Nagano's voice, and in their production. Both of these have all the control, gloss and ambition of the most expensive pop records, but with a whole lot more finesse and humanity than the Katy Perrys, Chris Browns and Lady Gagas of this world, making it closer to the timeless class of something like Grace Jones's early-Eighties purple patch.
Indeed, just the very surface sound of LD's tracks and Nagano's voice make this album an exquisite listening experience – every synth throb, every reverb, every intonation is so perfectly placed and so perfectly realised that it has a sense of the numinous. The effect, with Nagano's hallucinatory lyrics, is like a breathless glide through cityscapes and night skies, but with a sense that these cities are alive with the possibilities of individual people's lives.
It's just a shame that the songwriting never quite matches the sound. LD have melodic skill, but it's always just a phrase here, a little ornamented run there, never a building, structured song that you'd be able to hum after one listen – so these songs linger in your mind only like a taste on the tongue or a flicker of a dream. Who knows, a year hence, LD's subtle slow burn may have worked and this may be a classic, but for now it feels like a stylish, delicious but not entirely substantial delight.
Every intonation is so perfectly placed and so perfectly realised that it has a sense of the numinous
rating
Share this article