Features & Interviews
Monday, 28 November 2022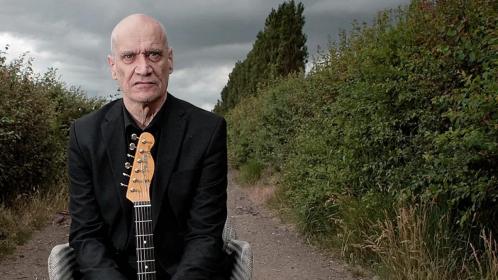 Looking back on the most exciting, atmospheric and musically challenging gigs I've seen to date, there are several contenders in each category. But for the distinction of THE MOST DISTURBING GIG I'VE EVER BEEN TO there is only one possible option: the night in autumn 1973 when I saw a band called Dr Feelgood supporting Ducks Deluxe, a bluesy soully pub rock band in – of all places – Surbiton Assembly Rooms.
Monday, 28 November 2022
The decision of Arts Council England to withdraw funding from the English National Opera and force it to move out of London is not only another hammer blow to the opera industry but it has huge ramifications for the extensive number of British freelance artists the company employs.