Features & Interviews
Wednesday, 16 September 2020
One source of advance information told us to expect a reduced version of Bartók's one-act Bluebeard's Castle, among the 20th century's most original and profound operatic masterpieces.
Saturday, 12 September 2020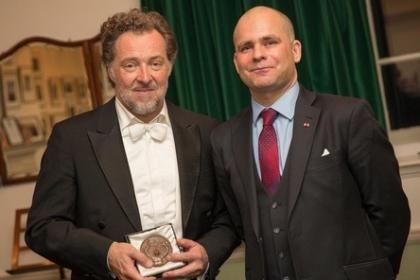 It is hard to believe that it's really happening! Despite a few bumps along the way, Christian Gerhaher and Gerold Huber, one of the greatest Lieder duos of our time, will open the 20/21 Wigmore Hall Season tomorrow night in a programme of Schubert and Berg.