Features & Interviews
Tuesday, 14 September 2021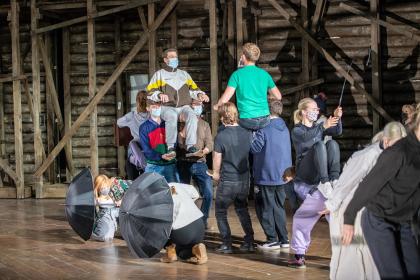 The bleakest time of all for live music during the Covid crisis came in the first four and a half months of this year.
Monday, 13 September 2021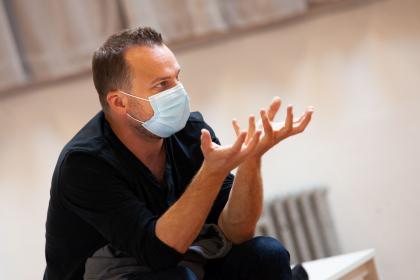 Programming a theatre during a pandemic has been like trying to nail jelly to a set of constantly moving goalposts. Government indecision meant that reopening dates shifted repeatedly while the configuration of our auditorium kept changing as we tried to adapt to ever-evolving regulations around social distancing. Even our audience – once so familiar to us – became an unknown quantity.