Features & Interviews
Friday, 07 August 2020
Out of a silent and empty City of London, unusually still even for a Sunday afternoon, it felt surreal to come upon a centre of light and activity. Raffaello Morales, Renaissance man, conductor of the Fidelio Orchestra and owner/impresario of its eponymous café which has played host to great performances over the past month, had mustered 23 of the finest London-based players to tackle the ultimate in works for string orchestra.
Thursday, 06 August 2020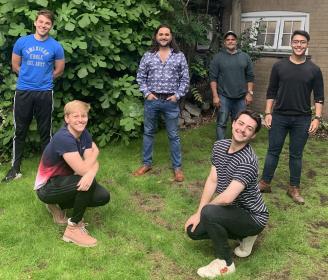 After a weeklong hiatus due to an absence of noteworthy material, this column is back heralding the return, as well, of something resembling live theatre.