Reviews
Wednesday, 24 February 2021
Lockdown has been mostly pants for live performers, comics included. There was that brief foray into open-air performances last summer, made even more fun by some lovely weather (although not always) – and I sincerely hope that promoters and comics will venture outdoors again this spring and summer.
Wednesday, 24 February 2021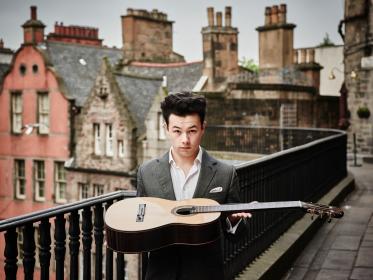 Returning to the Wigmore Hall for another socially distanced concert, Edinburgh-born guitarist Sean Shibe brought a programme of moving, often melancholy music, apt for these still locked-down times. He opened with a trio of works by John Dowland written originally for lute.