Reviews
Sunday, 18 April 2021
It'll All Work Out In Boomland was issued by Decca at the end of July 1970. A poor seller at the time, it began attracting attention in the mid-Eighties when prices for original copies began creeping up. Around 2000, it was picking up about £100.
Saturday, 17 April 2021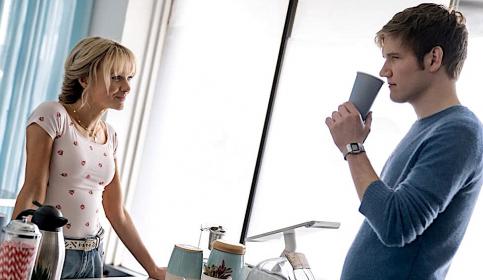 After winning a couple of Baftas, and with five nominations at next week's Oscars, Promising Young Woman comes surging in on the crest of a wave.