Reviews
Monday, 06 April 2020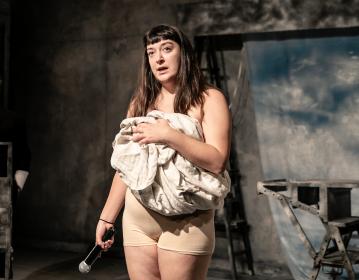 Artemisia Gentileschi has definitely had a hard time. Although she was an outstanding Renaissance painter in the style of Caravaggio, and the first woman to become a member of Florence's Accademia di Arte del Disegno, her work was attributed to her father Orazio for centuries.
Monday, 06 April 2020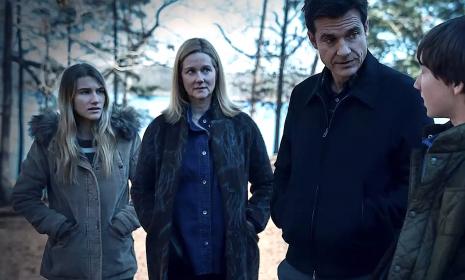 While not the most headline-catching show on Netflix, Ozark has been steadily accruing critical accolades (including a couple of Emmys) and a devoted audience. Perhaps this superb third series will mark the tipping point where Ozark crosses over from cliqueishness to mass adulation.