Reviews
Thursday, 17 June 2021
After appearing in six of Marvel's Avengers movies, Tom Hiddleston's Loki (the God of Mischief) gets his own TV series.
Thursday, 17 June 2021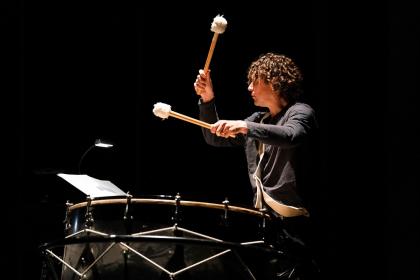 Why travel to Glyndebourne for a concert? Well, for a start, none of us has heard a Mahler symphony live in full orchestral garb for at least 15 months, and though the Fourth is smaller-scale than some, its innocent beginnings bely the cosmic adventures ahead.