Reviews
Monday, 19 October 2020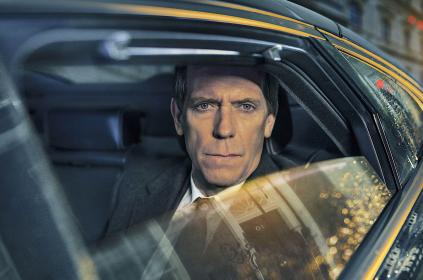 A lifelong socialist who has regularly written about the Labour party, playwright David Hare admits that in his career he has "rarely looked closely at the appeal of Conservative values".
Monday, 19 October 2020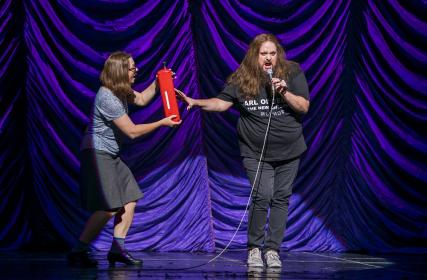 Think you've seen enough of monologues and duets over the past few months? Watch this and reel.