Reviews
Wednesday, 08 February 2023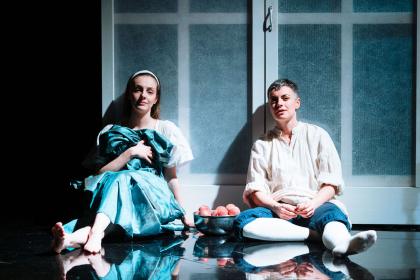 With the total loss of its Arts Council funding, Hampstead Theatre's future as a specialist new writing venue is in doubt. But before anything drastically changes, the playwrights and plays developed by Roxanna Silbert, who was edged out as artistic director in December last year, are still coming through.
Tuesday, 07 February 2023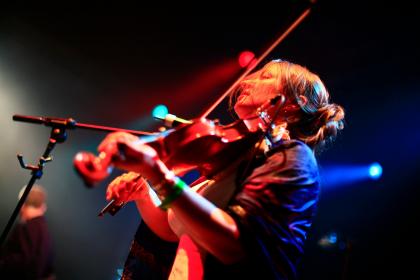 Eliza Carthy has been busy, as she always has. Recording various albums with various artists during the pandemic, her show with her band, The Restitution (and many others), at the Barbican on Saturday, was well stuffed with music, musicians, laughter, familial connections and celebrations.