Reviews
Sunday, 06 December 2020
Scars's tour de force album Author! Author! has been out of sight for too long. Originally released in 1981, it first reappeared on a swiftly withdrawn CD in 2007. Apparently, there were issues about where the rights for its reissue lay. Now, it has re-emerged.
Saturday, 05 December 2020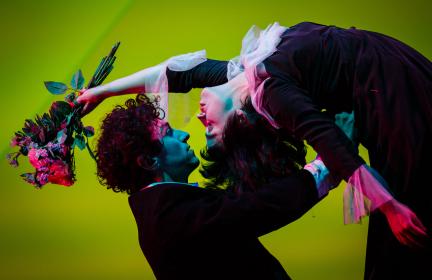 One of Marc Chagall's last commissions was for a stained-glass window in Chichester Cathedral, which channelled his characteristically exuberant spirituality into a response to the verse from Psalm 150, "Let everything that has breath praise the Lord".