CD: Wire - Silver/Lead |

reviews, news & interviews
CD: Wire - Silver/Lead
CD: Wire - Silver/Lead
A contemplative Wire proves to be a beautiful thing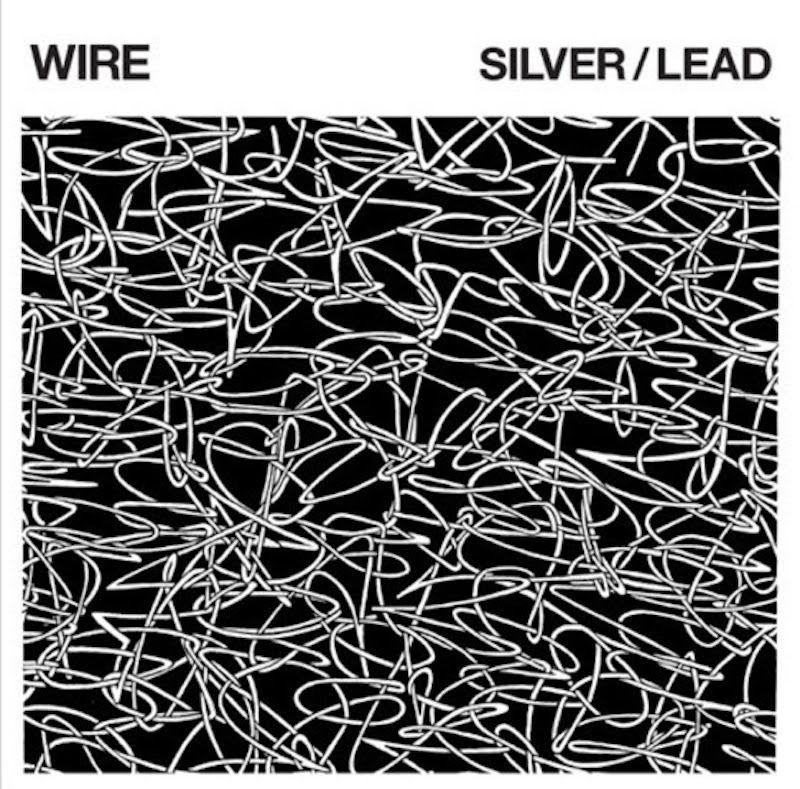 Wire get in a tangle
Although Wire have regularly fired out albums, ever since their inimitable strain of angular punk first exploded into the Seventies, their later efforts have never quite reached the same coveted cult status as 1977's Pink Flag or 1978's Chairs Missing. Silver/Lead does, however, continue the upwards trajectory the four-piece are currently on, sparked by 2015's frenzied and cathartic Wire.
With musical nods to Bowie, Killing Joke, and even Johnny Cash holding up the first half of the album, Wire wait until the second half to delve into more uncharted territory. This Wire is more melancholy and more beguiling than first meets the eye.
Following the chugging album opener, "Playing Harp For The Fishes", is their latest single, "Short Elevated Period", which is surprisingly unrepresentative of the album it comes from. Although it stands alongside the best of their work from the last 10 years, it contrasts with the slower, more melodic sound Wire have moved onto in Silver/Lead.
The highlight of the album comes with the mournful "Sonic Lens". Colin Newman's vocals, coated in his signature reverb sound, are almost ethereal, repeated over and over again to mesmerising effect. The fuzzy guitars and synths build throughout the song, until the final tragic chorus fizzes rhapsodically. The jazz-tinged "Sleep On The Wing" seems refreshingly untethered and almost dizzyingly skittish by their standards, and album closer "Silver Lead" is similarly understated; its subtly expanding themes and shifting synths construct an unsettling end to the album.
Wire have created an album of musical contrasts and striking soundscapes. They may not have completely reinvented themselves, but the direction that they're moving in continues to be exciting, especially for a band some 40 years into their career.
More album reviews on theartsdesk
Listen to "Sonic Lens"
Musical nods to Bowie, Killing Joke, and even Johnny Cash
rating
Explore topics
Share this article