Classical CDs Weekly: Beshevli, Gershwin, Gilbert & Sullivan |

reviews, news & interviews
Classical CDs Weekly: Beshevli, Gershwin, Gilbert & Sullivan
Classical CDs Weekly: Beshevli, Gershwin, Gilbert & Sullivan
Siberian piano music, Gershwin's greatest hits and a starrily cast light opera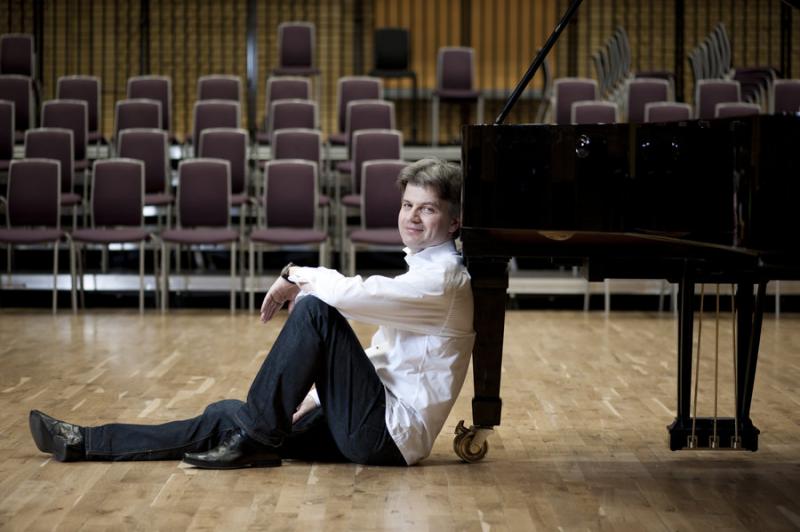 Mark Bebbington in repose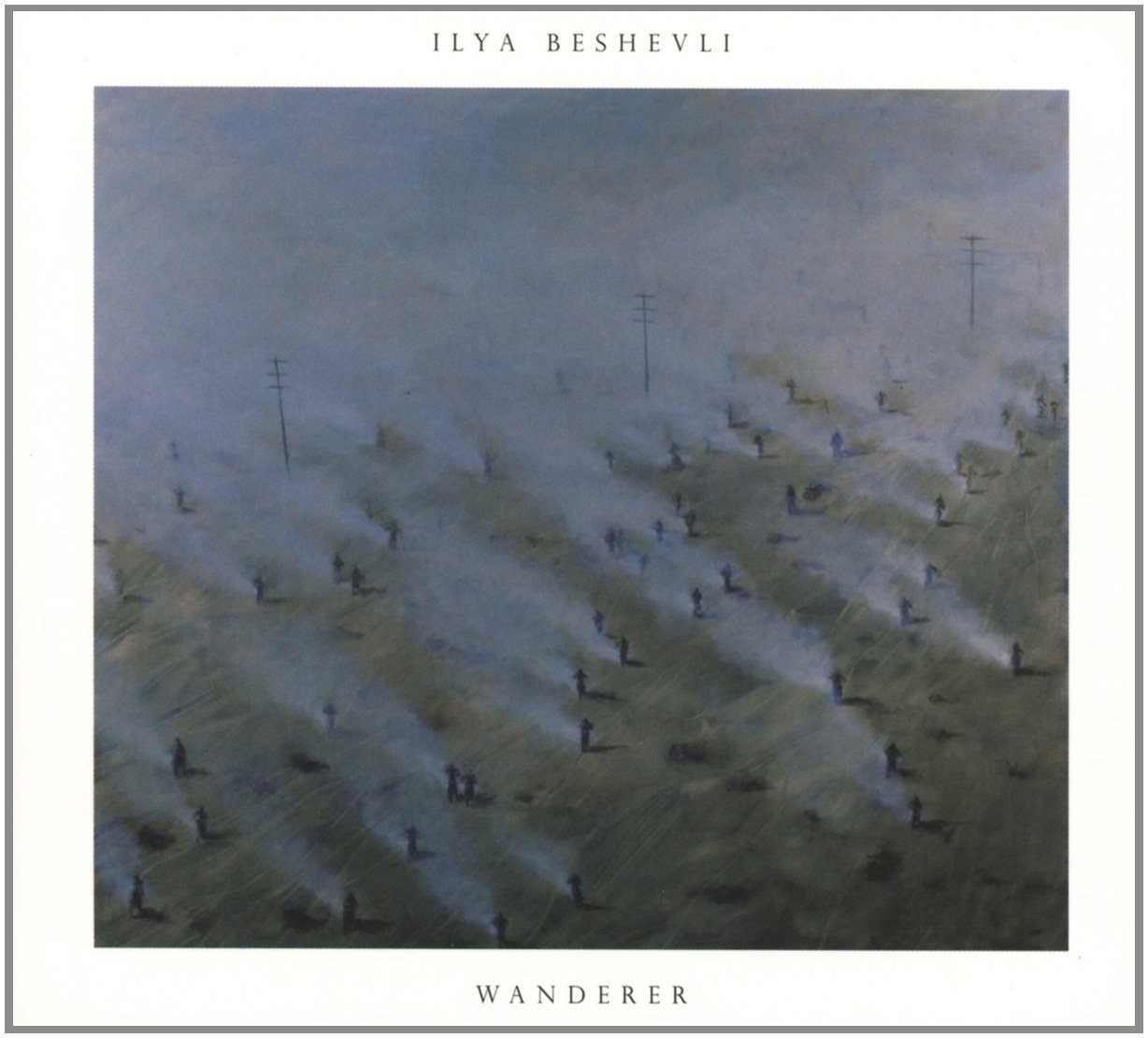 Ilya Beshevli: Wanderer (Village Green)
Siberian musician Ilya Beshevli's background will resonate with anyone who's resented learning an instrument. The son of a composer and a musicologist, Beshevli grew to dislike his enforced piano lessons, envious of his non-musical peers who were allowed to play outside while he practised. He returned to the instrument by chance in his early twenties. In his words, "I feel like I'm lacking basic knowledge... nevertheless, I'm studying music at university at the moment and we'll see what this will bring..." This is a hard album to pigeonhole: best to think of Beshevli as a gruffer, Slavic equivalent of Yann Tiersen.
Listen carefully and you'll notice the rough edges; Beshevli isn't fond of key changes within pieces and there's a lot of repetition. Yet the collection makes for agreeable listening: the solo piano and string arrangements are skilfully done, and none of the nine numbers outstays their welcome. The title track has a very appealing breezy melancholy, and "Cranes are Flying" showcases Beshevli's quieter playing. Expect this disc to be purloined for soundtrack usage very soon.
Gershwin: Rhapsody in Blue, Concerto in F, Variations on 'I Got Rhythm', Eight Preludes for Solo Piano Mark Bebbington (piano), Royal Philharmonic Orchestra/Leon Botstein (Somm)
Strange to think that Gershwin's Concerto in F was published posthumously, the only recording available for many years being a cut version made by Ferde Grofé for the Paul Whiteman Band. Mark Bebbington's new disc feels like an attempt to reassert the concerto's academic respectability. Tempi are on the expansive side, and conductor Leon Botstein secures sumptuous playing from the Royal Philharmonic. It all sounds glorious, though I can't quite believe it's what the composer would have wanted. The first movement's second subject is just too broad, and the contrasting faster sections don't take off. Where are the crucial trombone glissandi three minutes before the movement's close? They're barely audible. Gershwin's central nocturne fares much better – the RPO's principal trumpet is on superb form, and the big climaxes really sing out. The finale has more spark, but it all feels a little polite.
Similar issues blight this team's Rhapsody in Blue. Track down instead Gershwin's own piano roll, which crackles with energy. Bebbington and Botstein's over-sedate traversal of the bloated orchestral transcription is very heavy-footed. But then you reach the late Variations on 'I Got Rhythm' and it's as if all concerned have suddenly woken up; this is as sharp and witty a reading as I've ever heard. You get a sense of where Gershwin might have ended up had he lived longer, the harmonies bolder and the orchestration more imaginative. The scoring for tuned percussion is consistently brilliant. Marvellous. What does make this set worth acquiring is a bonus disc of the eight surviving Preludes for Piano. Twenty-four were planned, and of those completed, only three were published. Highlights are a breezy Novelette in Fourths and a percussive riff, which was later recycled in the concerto. Nicely recorded, with good sleeve art.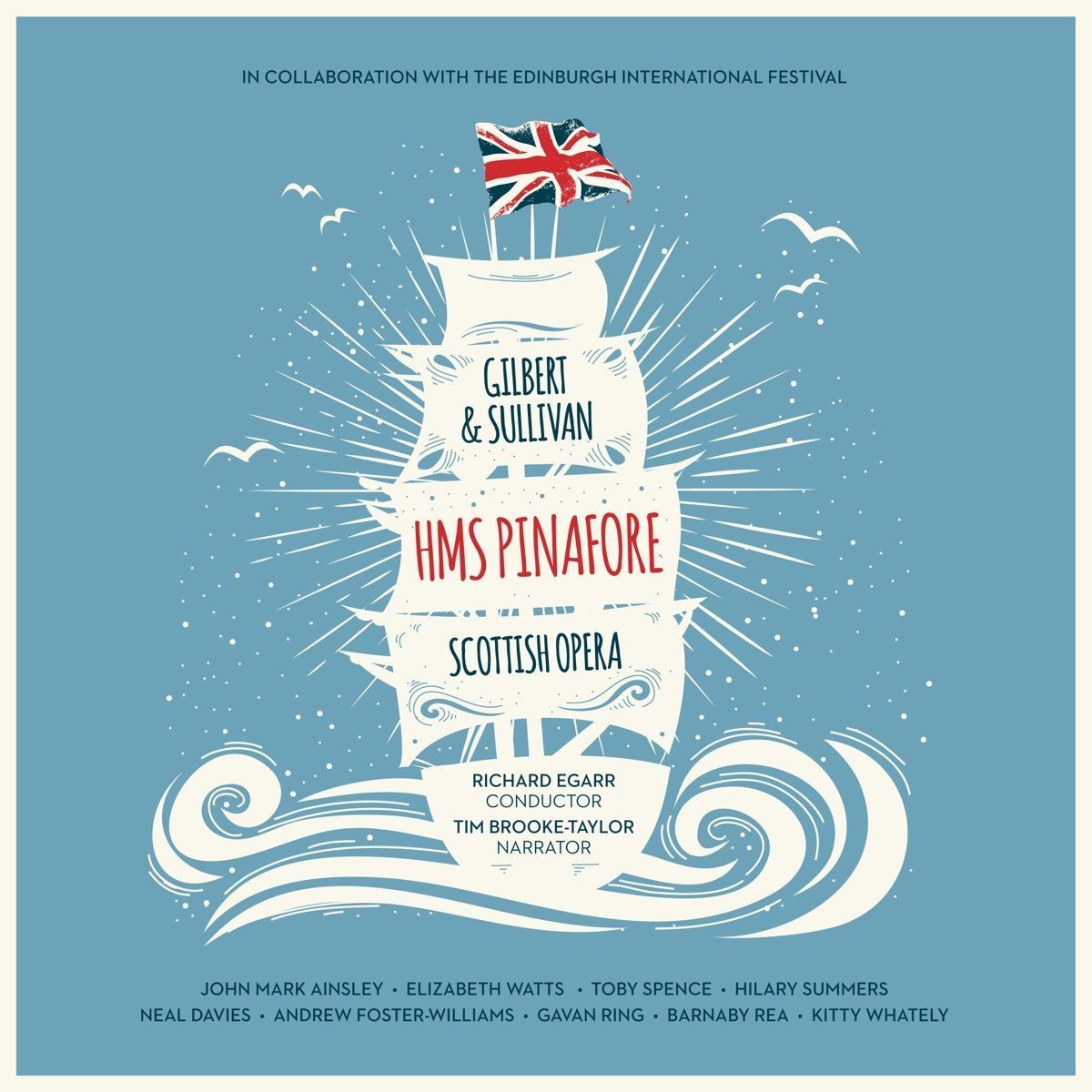 Gilbert & Sullivan HMS Pinafore John Mark Ainsley, Elizabeth Watts, Toby Spence, Scottish Opera/Richard Egarr (Linn)
A surprise to see early music specialist Richard Egarr at the helm of HMS Pinafore, but he's this set's greatest asset. Sullivan's transparent scoring glitters, and the playing of the Scottish Opera Orchestra is a fine thing. The casting is extravagant: John Mark Ainsley's Sir Joseph is teamed with Neal Davies as Dick Deadeye. Toby Spence sings Ralph Rackstraw, and, more improbably, the great Elizabeth Watts is Josephine. Watts and Spence treat the delicious "Refrain, audacious tar" with utter respect and just enough lightness of touch. We get the best of both worlds: singers with flawless diction who can act. The bigger numbers are a joy: "When I was a lad" is very funny and Egarr's Act 1 Finale is gripping, the twists and turns brilliantly negotiated. "Farewell, my own" is another highlight, with every strand audible. Andrew Foster-Williams's "Fair Moon, to thee I sing" is gorgeous, and the performance builds handsomely to its improbable close.
This is a live recording of a concert performance – the one drawback being Tim Brooke-Taylor's moderately entertaining narration. It's very efficiently done, and fills in the plot gaps, but it palls on repeated listening and should have been tracked separately, or cut so that the whole performance could have been squeezed onto a single disc. That's my only niggle. No libretto is provided, but you can download a free one from the Linn website.
You get a sense of where Gershwin might have ended up had he lived longer
Explore topics
Share this article