Interviews with leading figures from the arts
Friday, 20 March 2020
Marjane Satrapi, the Iranian-born French filmmaker, has a reputation that precedes her. Her upbringing was the subject of the acclaimed films Persepolis (2007) and Chicken With Plums (2011). Persepolis won the Cannes Jury Prize, two César awards and was nominated for an Oscar. Satrapi adapted and co-directed both films.
Thursday, 19 March 2020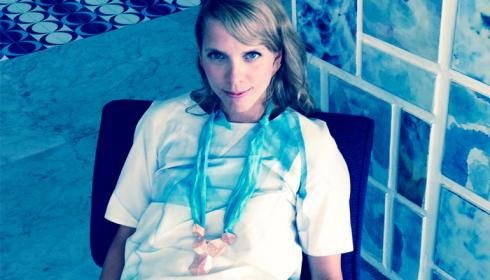 Normally we'd put a descriptor - "cellist", "film maker", "techno producer" for example - in the title of this interview, but for Irina Nalis there isn't space. Like, "10 Questions for psychologist, ministerial adviser, festival founder, architectural consultant, digital humanism activist and techno veteran Irina Nalis" wouldn't fit across the page. But that's the multidisciplinary world for you.