Interviews with leading figures from the arts
Friday, 07 August 2020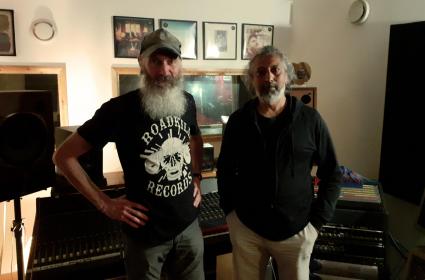 New Heavy Sounds is one of Britain's most exciting and undersung labels. Founded in 2011, they have consistently released music that boasts innovation, imagination and a strong female presence. The added sweetener is that this comes attached to sheer guitar-slingin' power of the kind heavy rockers, from the 1970s to the present, have always relished.
Sunday, 26 July 2020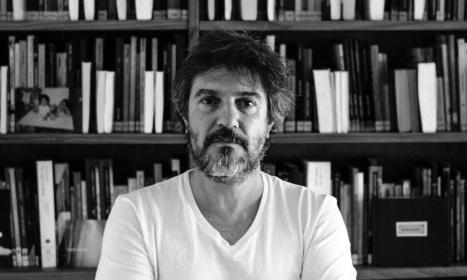 Fate: commonly understood to mean the opposite of chance or, more narrowly speaking, a theological concept. Often synonymous with predetermination – an idea which might be used to justify a set of unfortunate or fortuitous events, whether you are religious or not – it gives a shape for Jorge Consiglio's novel Tres Monedas. A poet and an academic, Consiglio wrote this novel over the course of a 'single scorching summer' in his hometown of Buenos Aires.