Interviews with leading figures from the arts
Saturday, 20 November 2021
Miles Davis stole Charles Lloyd's band, and much else.
Friday, 19 November 2021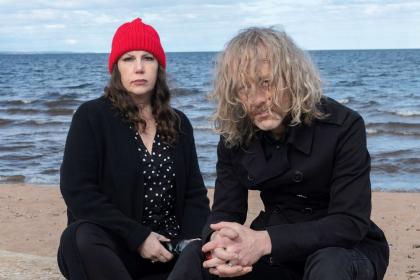 After its mid-September release Low's 13th studio album Hey What hit 23 on the UK's Official Charts, their highest ranking to date. Back in early 2001, Things We Lost in the Fire topped out at number 81. Despite the increasing profile, Mimi Parker and Alan Sparhawk remain largely autonomous. There's the odd change of bass player, label or producer, but their work together as Low is self-determined. They do what they want, and they define Low.