New releases on CD & DVD
Monday, 19 November 2018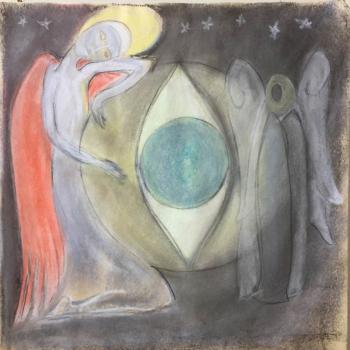 Faithful Fairy Harmony is in the tradition of The Beatles' White Album, Todd Rundgren's A Wizard, a True Star and The Clash's London Calling, all double albums because an outpouring of songs couldn't be stemmed. Also like these, Josephine Foster's 18-track double-set plays with listener expectations.
Sunday, 18 November 2018
David Attenborough must be among the most universally liked Englishmen. There are those who've recently criticized him for sweetening the pill regarding the catastrophic destruction of our planet, but his decades of broadcasting have been a key to initiating a deeper love for our environment among swathes of the population in the first place. Who knows how many turned their lives towards ecological causes as a result of watching Attenborough's programmes as a child?