New releases on CD & DVD
Monday, 21 January 2019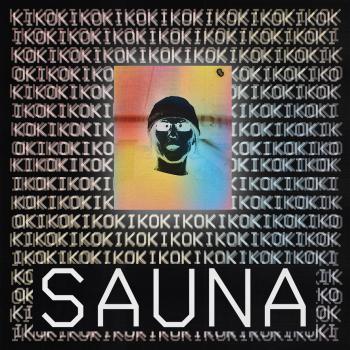 Russian trio Gnoomes have created small waves over the last couple of years with their woozy psychedelia. One of its defining factors is the way the band have utilised Soviet-era synthesizers. During the Cold War it wasn't only weaponry and the space race that defined the endless competitiveness between the United States and the USSR; the technologies of sound were also an area of rivalry.
Sunday, 20 January 2019
The disappearance of a band for a while calls for a re-set. A reminder, perhaps, of why you fell for them in the first place.