New releases on CD & DVD
Monday, 21 September 2020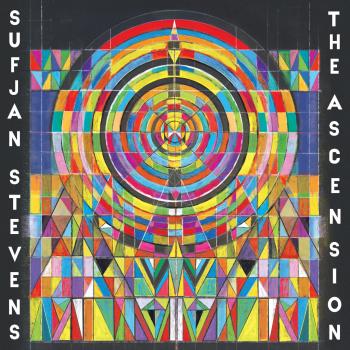 Sufjan Stevens is an artist of remarkable ambition. His 80-minute long new album, with 15 beautiful and poetic songs, belongs to a long line of pop experimentation that runs through from The Beatles and George Martin's Stg Pepper's Lonely Hearts Club Band to Björk's own highly literate and endlessly inventive mix of dance music and daredevil sonic exploration. He's as much at home baring his soul as he is evoking the turmoil of our times.
Sunday, 20 September 2020
The 1942 thriller This Gun for Hire, which opened five months after the Japanese attack on Pearl Harbor, was closely adapted from Graham Greene's 1936 novel A Gun for Sale by Albert Maltz and W.R. Burnett and directed for Paramount by the veteran William Tuttle. Though no masterpiece, it's a film noir landmark – an essential watch.