New releases on CD & DVD
Sunday, 28 February 2021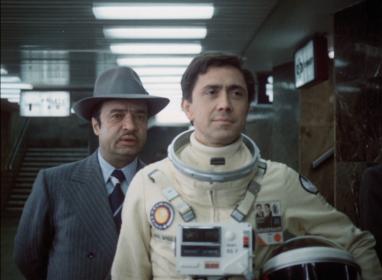 Jindřich Polák 's 1963 film Ikarie XB-1 (also available from Second Run) still seems fresh, a cerebral, visually arresting sci-fi which clearly influenced 2001: A Space Odyssey.
Saturday, 27 February 2021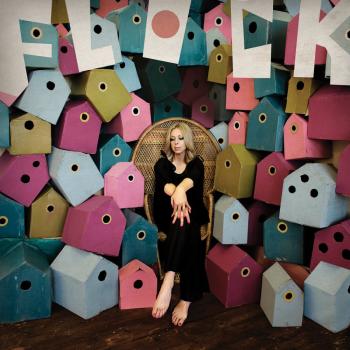 Flock ends with "Solarised", a glorious five-plus minutes excursion into retro-futurist pop with the artistic smarts of Saint Etienne and Stereolab. Snappy, toe-tapping drums and bubbly, funky bass guitar move it along. "Stages of Phases" is another winner. Built around a stomping glam-rock chassis, it's sense of otherness is shared by "Solarised".