New releases on CD & DVD
Wednesday, 08 April 2020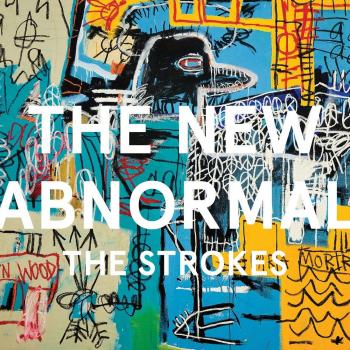 Their debut's title was a disillusioned shrug, and for most of the 19 years since Is This It, The Strokes have continued with seeming reluctance, releasing new albums fitfully.
Tuesday, 07 April 2020
These three films come from Buster Keaton's mid-1920s purple patch, the high spots of which prompted critic Roger Ebert to describe Keaton as "arguably the greatest actor-director in the history of the movies". High praise indeed.