New releases on CD & DVD
Saturday, 14 September 2019
Mudhoney's new album Morning in America is a strange beast. Made up of outtakes from last year's Digital Garbage, a cover version and rerecorded versions of limited edition 7" singles, one look at the track listing suggests a second CD that might eventually accompany a reissue somewhere down the line. It also implies a release forced by contractual obligations or a cash-flow problem at their label, Sub Pop.
Friday, 13 September 2019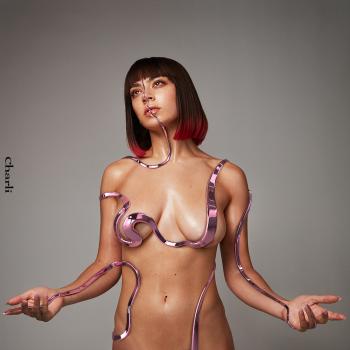 Charli XCX would make a cracking mixtape. I mean that not in the hip hop culture sense - although she's knocked out a few of those in the five years since the release of Sucker, her last album proper - but like the mixtapes you used to make for your friends and crushes.