New releases on CD & DVD
Thursday, 23 May 2019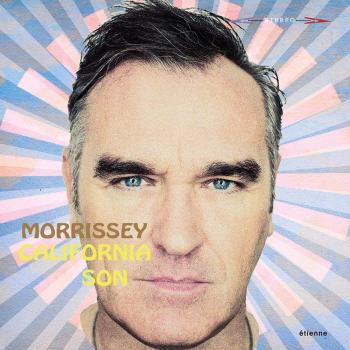 Unfortunately, it's now reached the point where it's impossible to mention Morrissey without politics overshadowing music. His recent wearing of a For Britain Party lapel pin on US TV is only the latest in a catalogue of public stances that seem to indicate he's a fan of the far right.
Thursday, 23 May 2019
Anatole Litvak's The Night of the Generals (1967), beautifully restored to 4K, is a tortuous and at times entertaining mash-up of the July 1944 plot to kill Hitler and the murder of a prostitute in Nazi-occupied Berlin a few years earlier.