New releases on CD & DVD
Monday, 05 December 2022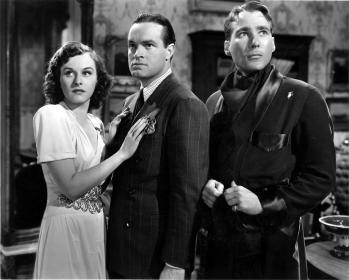 Paramount added a late "old dark house" mystery comedy to Hollywood's annus mirabilis of 1939 by teaming Bob Hope with Paulette Goddard in The Cat and the Canary, skilfully directed by Elliott Nugent. The death-trap mansion in the Louisiana bayous where family members gather to hear the reading of the deceased owner's will – his niece Goddard inherits it – proved the perfect venue for Hope's hilariously pusillanimous shtick.
Monday, 05 December 2022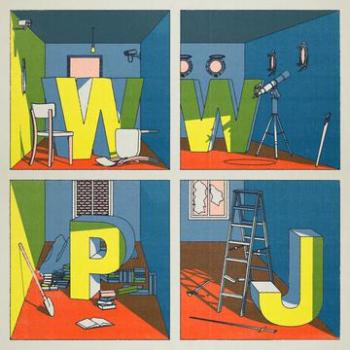 We Were Promised Jetpacks is a band name that seems off the cuff at first glance. This could be said for the Scottish indie-rock darlings' latest effort, an EP that reworks some of their record from last year, Enjoy the View - as remixed material may hold lukewarm appeal.