New releases on CD & DVD
Friday, 22 March 2019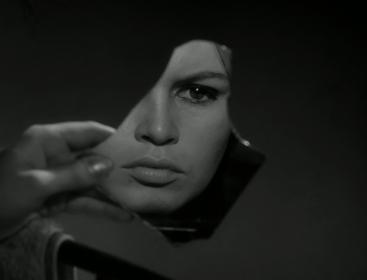 For admirers of Henri-Georges Clouzot or Brigitte Bardot, this Criterion restoration of their rarely seen 1960 collaboration is a must have.
Thursday, 21 March 2019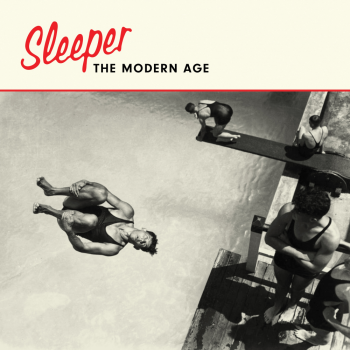 While Oasis have so far resisted the temptation of the big pay-off that a Gallagher family reunion would ensure, plenty of other Britpoppers have been considerably less coy about getting back together since the heady days of the 1990s. We've already had reunions from Blur (albeit temporarily), Suede, Dodgy and even Shed Seven.