New releases on CD & DVD
Friday, 17 January 2020
Bombay Bicycle Club have a knack for quasi-prophetic titles. Their fourth album, So Long, See You Tomorrow, released in February 2014, turned out to be their last, at least for a while. For when the accompanying tour concluded at London's Earls Court – the final event before the wrecking ball deprived London of another iconic venue – the band decided they'd had enough.
Thursday, 16 January 2020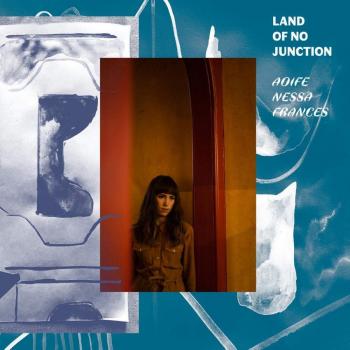 What a lovely surprise. A debut album with its own sensibility that's come out of the blue. Aoife Nessa Frances is from Dublin and the terrific Land of No Junction – the title comes from a mistaken hearing of Llandudno Junction – signals the arrival of a major new talent.