New releases on CD & DVD
Saturday, 07 December 2019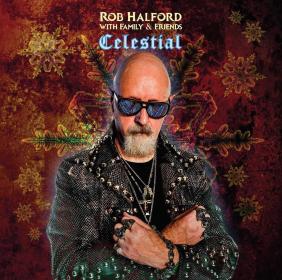 If there's one man who has got the chutzpah to sing songs about the Baby Jesus while flashing the Devil's horns, it's Judas Priest frontman Rob Halford. In fact, on the CD cover to his latest solo album, this is exactly what he's doing – for Celestial is Rob Halford's Christmas album.
Friday, 06 December 2019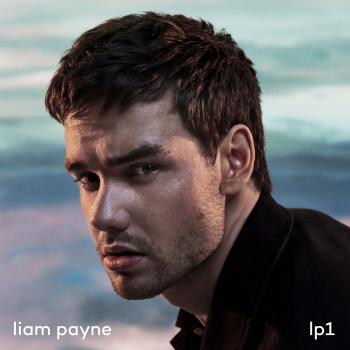 Liam Payne is a Simon Cowell-manufactured pop star worth tens of millions off the back of music that'll be regarded in a few years' time much as the Bay City Rollers or Curiosity Killed The Cat are regarded now.