New releases on CD & DVD
Monday, 08 August 2022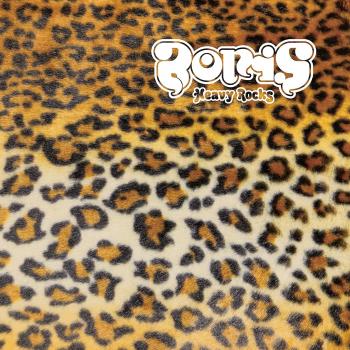 Boris are an eclectic Japanese band, with over 20 albums to their name. Following their creative instincts and often recording live with no overdubs, they are never less than brave, making music that takes no prisoners. They are masters of sounds that are intense, and range widely, from dreamy ambient to furious metal, meditative stillness to a relentless high-speed assault on the senses.
Saturday, 06 August 2022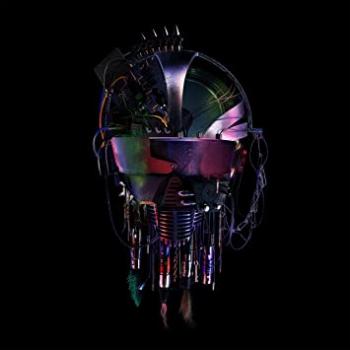 With a title like The Alchemist's Euphoria, Kasabian set senses tingling; anticipating something trippy with this seventh album, their first in five years. But the context behind it is all the more real and raw.