New releases on CD & DVD
Friday, 27 April 2018
Ealing Studios veteran Basil Dearden may have directed it, but 1944's They Came to a City is mostly a JB Priestley film, an engaging blend of the mundane and the metaphysical.
Thursday, 26 April 2018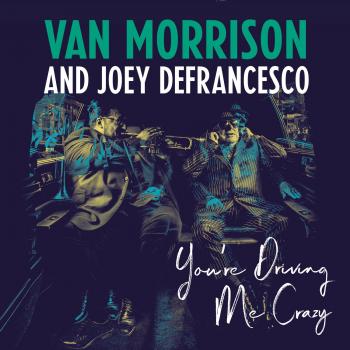 Van Morrison has always been drawn as much to jazz as anything else. There is a natural swing to his voice, and his phrasing, melisma and familiar vocal mannerisms have always suited the medium well, from early excursions on Astral Weeks, through the jazzy feel of "Moondance" and his most recent albums.