New releases on CD & DVD
Friday, 17 September 2021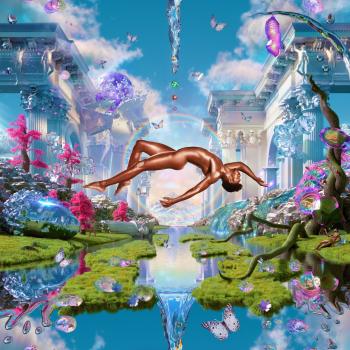 Lil Nas X is good at being a pop star. Like, what could pop culture need more than a young, flamboyant, witty gay rapper from the deep south who can top the US country charts then just when it appeared he might not be able to live up to the success of "Old Town Road" lap dance Satan in the video for the Latin-tinged "Call me by Your Name" and storm to mega sales all over again?
Thursday, 16 September 2021
Phantasmagoria, or A Different Kind of Journey instantly sets its controls for an excursion into the interstellar void between gaseous and solid objects. Opening cut "Intoxication" begins with lightly pulsing bass and a keyboard texture. Shimmering guitar floats over the top. Though more sparse and lacking vocals, it's as if Pink Floyd's "Us and Them" were performed by an earlier model of the band which had focussed on reducing performative grandeur as much as possible.