New releases on CD & DVD
Sunday, 23 February 2020
Grimes is hilarious. For all the grandiose conceptualism, apocalyptic visions, high tech sonic manipulation, outré costumes, modish witchery, multiple personas, arch media baiting with her billionaire boyfriend and all the rest, she is still essentially a dork.
Saturday, 22 February 2020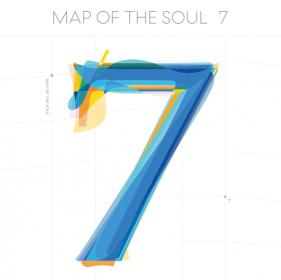 To anyone out of their teens or without a grasp of the Korean language, BTS are probably an unknown quantity. Yet, they are probably the most successful boyband, if not the most successful band, in the world.