Album: The Pretenders - Relentless |

reviews, news & interviews
Album: The Pretenders - Relentless
Album: The Pretenders - Relentless
Chrissie Hyndes' Pretenders can still be the talk of the town
Monday, 11 September 2023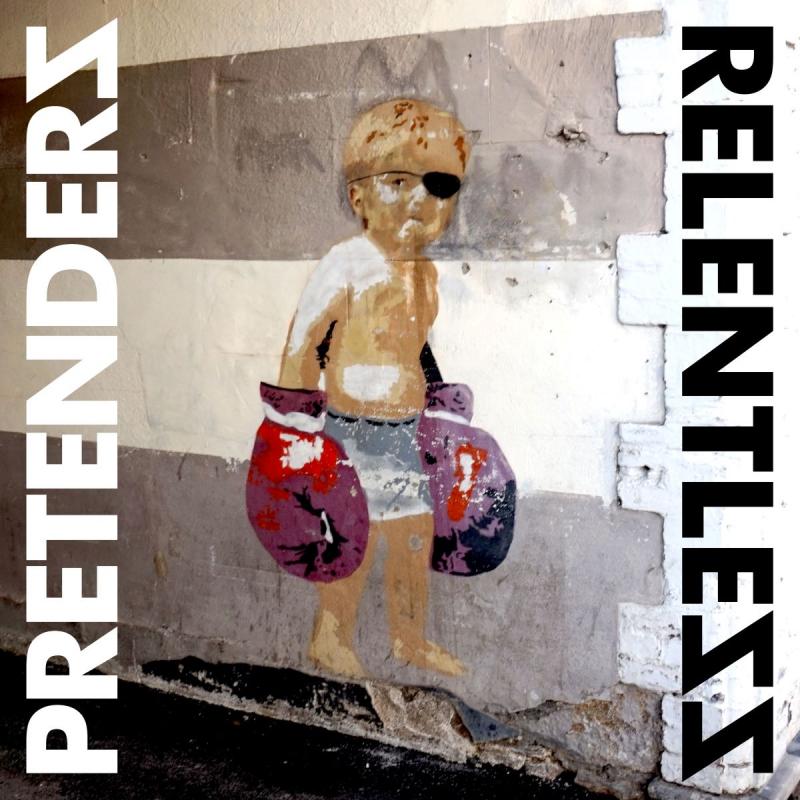 In a recent interview with The Observer, Pretenders frontwoman Chrissie Hynde admitted, "I don't think of myself as a songwriter or a musician. I feel as if I'm doing my thing, and I've got away with it." With the band's 12th studio album, Relentless, Hynde's not only got away with it but become a pioneering figure in the alternative music scene for the following four decades.
As the album name suggests, the Pretenders 2023 has been no less animated. They kicked off the New Year performing a handful of intimate shows honouring Independent Venue Week and went on to headline the Great Escape Festival. The summer sessions continued with that surprise set at this year's Glastonbury teaming up with fellow rock royalty Johnny Marr and Dave Grohl. The band even joined hard rock heavyweights Guns N Roses on tour including a sold-out Hyde Park show.
Relentless marks the second consecutive Pretenders album written in collaboration with Hynde and the band's resident guitar hero, James Walbourne, who makes his presence known in doomy opener "Losing My Sense of Taste" with its grungey guitars as Hynde posits "I must be going through the motions at best." Ironic really given, the new numbers here don't perpetuate that statement.
Like former single "Let the Sun Come In" which dishes out a signature Pretenders swagger with a singalong chorus that challenges the assumptions of aging as Hynde reasons cheerily, "We don't have to get fat / We don't have to get old… We don't have to fade to black." But it's not all cookie-cutter chords. Walbourne goes rootsy for "Just Let It Go" and dishes out some wild tremolo discord in the tailfeather shaking "Vainglorious."
But it's tender closer "I Think About You Daily" that marks a special moment in the band's career with a long hoped-for collaboration with esteemed composer Jonny Greenwood. The Radiohead musician lays down the lead guitar and brings a breathtaking string arrangement around Hynde's heartfelt vocal performance. Nearly half a century since their debut, Relentless proves that Chrissie Hynde's Pretenders can still be the talk of the town.