Album: U2 - Songs of Surrender |

reviews, news & interviews
Album: U2 - Songs of Surrender
Album: U2 - Songs of Surrender
Bono creeps up on you and emotes right in your ear. It's horrible.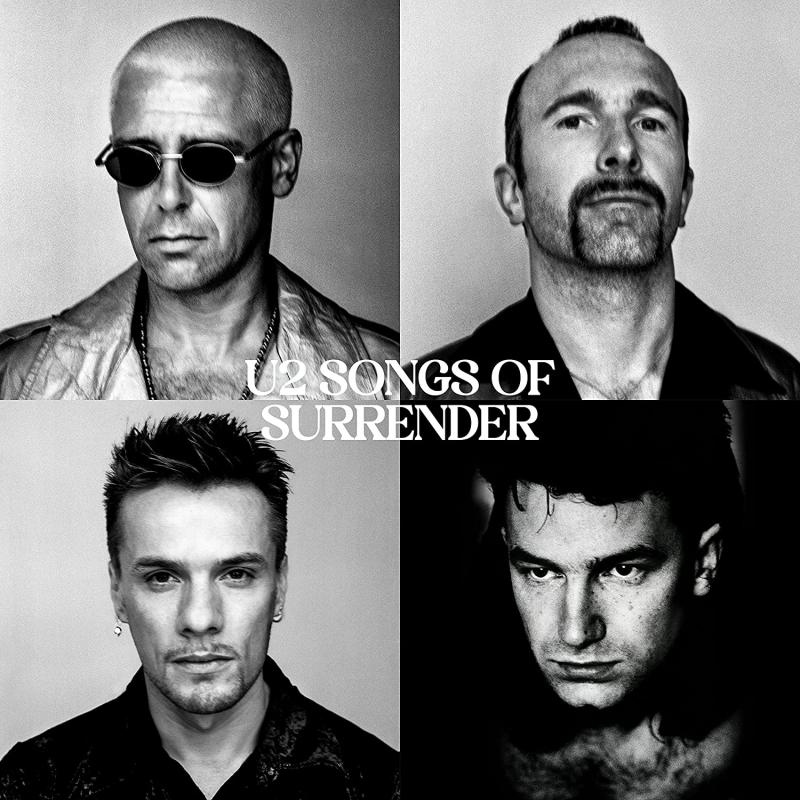 U2 are better than their many critics make out. Their Stakhanovite work ethic in creating huge sonics, not-a-bolt-out-of-place songwriting and stagecraft that could reach every corner of the biggest venues long before the days of giant LED screens made them the biggest band in the world with good reason. Bono Vox's "Marmite personality" was also a big part of that: it pretty much requires a messiah complex to work that hard to reach that many people.
U2 are also worse than many of their defenders will admit. As Bono's Great Statesman act became his defining facet, it sucked attention away from his skills as a rock star and caused vast harm out in the real world. Elisabeth Pisani's The Wisdom Of Whores: Bureaucrats, Brothels And The Business Of AIDS has the horrifying chapter and verse on how his cult-leader religiosity funnelled billions of well-meaning donors' money into all the wrong places. And he set the template for the neoliberal saviour-complex politician or billionaire as rockstar, as adopted most disastrously by Tony Blair for his more… counterproductive global misadventures, and more recently by Elon Musk.
All that in turn revealed the smoke and mirrors involved in U2. Rock songs about general yearnings for spirituality and togetherness are fine, great even – but when the driving force behind them is revealed to be a grubby little man who's half Russell Brand and half Henry Kissinger, they can ring a bit hollow. There's also the fact that Bono is, objectively, a rubbish singer. The sine qua non of boomers' and Gen X's tendency to give a free pass to white men who theatrically and unnecessarily strain and grunt as signifiers for "really meaning it, man". It's singing as pro wrestling.
That was OK in those stadia, and on those Eighties records where the rest of the band's contributions are perfectly built to highlight his strengths and allow for his weaknesses. But do we need "intimate" re-recordings (sorry, "reimaginings") of forty songs from their back catalogue in a Brian Eno ambient style where the instrumentation is stripped away to almost nothing Bono's voice is close miced and it feels like he's cod-emoting about five millimeters away from your ear? No we do not. This is horrible. Go away, Bono.