Album: The Zombies - Different Game |

reviews, news & interviews
Album: The Zombies - Different Game
Album: The Zombies - Different Game
Rock as comforting as an old pair of slippers, in the best possible way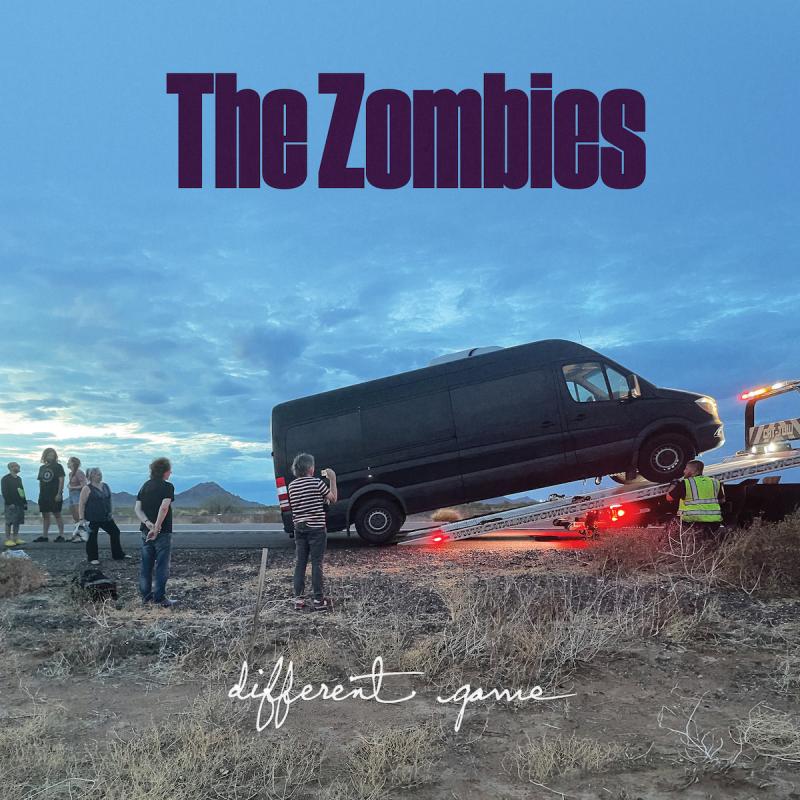 There's something charmingly unassuming and humble about The Zombies. Nowadays their 1968 second album Odyssey and Oracle regularly figures in all time greatest albums lists, but it was a flop at the time and its reputation grew through a gradually snowballing cult status, and the band split soon after its release.
Most of their existence, in fact, has been in this century, with Rod Argent and Colin Blundstone reviving the name in 2004 and staunchly putting in the legwork on the revival
rock
circuit ever since. If you ever see them talk, even now at knocking on 80, they are just seemingly just happy to be still working, with next to none of the rockstar ego you'd expect from people whose work people call transcendent, seminal and all those other cliches.
All of which comes through in their new work. This album isn't as quirky or emotionally complex as Odyssey or some of Blundstone's idiosyncratic solo work. In many parts, it's the kind of blues and boogie you'd expect a grandad pub band to play, in others there are soul ballads and semi-acoustic pop – it all feels very familiar, comfortable even. But that comfort is profound, like a warm, firelit room with old friends. And the familiar music is lifted out of the predictable by the absolute brilliance of their playing.
That is and always has been the crucial thing about The Zombies, in whatever manifestation: they always really groove. They groove without ostentation, even when Argent's Hammond/Rhodes organ licks are front and centre, but with palpable love for playing. None of the musicians on this album are just sessioneers dialling it in, it feels live, absolutely locked together, but with just that bit of looseness that allows them to go where they want with it. They're consistently, to use the muso slang, "in the pocket", and it feels really good. So even if a song is just a 12-bar, even if a lyric is a pretty straightforward bit about life being a merry-go-round or what have you, unassuming as it may be, it really is stupendously charming.
Hear "Dropped, Reeling and Stupid":