Albums of the Year 2018: Nightports w/Matthew Bourne |

reviews, news & interviews
Albums of the Year 2018: Nightports w/Matthew Bourne
Albums of the Year 2018: Nightports w/Matthew Bourne
Experimental and propulsive, Bourne and Nightports are a winning combination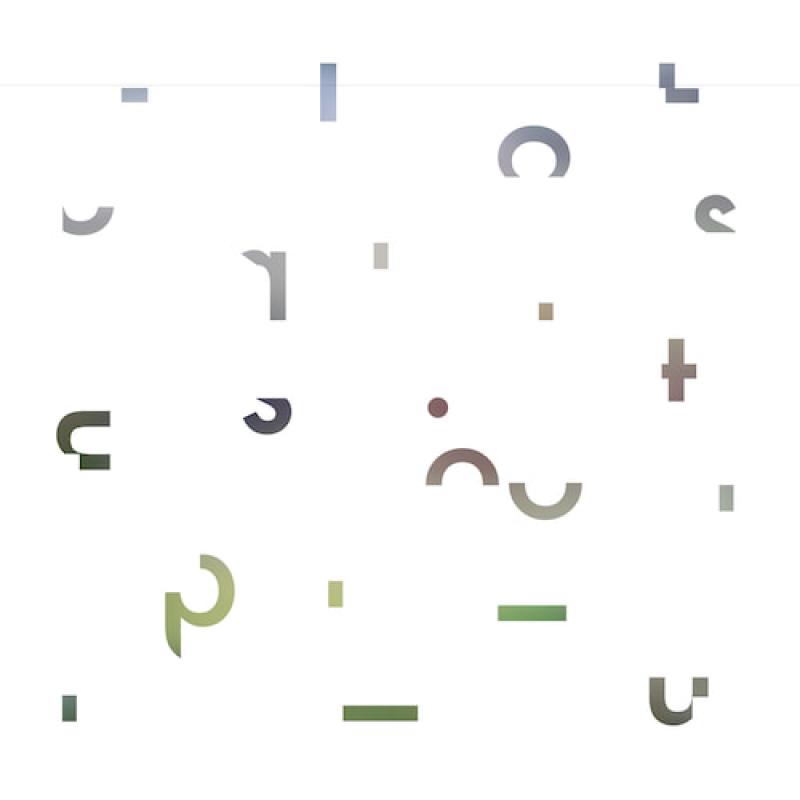 Nightports: inspiring and intriguing
Matthew Bourne has been a significant experimental and collaborative presence on the scene since 2001, when he won the Perrier Jazz Award. This project with musician-producing duo Nightports (Adam Martin and Mark Slater) is the first of a series planned by Leaf Label, all following a simple rule that only sounds produced by the featured musician, in this case Bourne, can be included.
To give himself the widest available palette, pianist Bourne assembled a selection of instruments from honkytonk to hoity-toity, which offer a fascinating range of textures.
Balance is sometimes presented as merely fence-sitting, but what makes this album so compelling is that it's simultaneously serious, experimental, propulsive and effusively emotional. There is a sense of narrative in even the more abstract and experimental tracks, while the execution is spare and crystalline without ever being clinical. The variety of tones from the medley of pianos contributes to this, and they are blended for maximum contract and effect, the grandiose and the ramshackle entwined in riveting discourse.
"This Trip" is agreeably trippy, a cosmic expanse of tender textures and chord progressions
"White-Shirted" is the most angular, the attack on what sounds like the 200-year-old Broadwood square piano wittily counter-intuitive. "This Trip" is agreeably trippy, a cosmic expanse of tender textures and chord progressions. "Look Me In the Eye" perhaps shows the collaboration at its most varied: a thudding, lopsided beat, a mixture of menace and decrepitude, full of the rattle of an old piano, gives way to much smoother, more processed sound, before dissolving.
This nomination does not pretend to be a scientific choice in a year when I have been out of the loop for long periods, distracted by whatever the collective noun is for repeated house moves (for reasons I cannot begin to describe). I listened first out of curiosity, as I do to (nearly) all promotional submissions, then found I was listening again, and again, almost compulsively. It became the soundtrack to both travelling and stillness; hustle, when I wanted something to keep the world out, and tranquil moments when I needed something to immerse myself in. It's an extraordinary release, and while it may not, in whatever sense album reviews can be objective, be the best album of the year, it inspired and intrigued me in equal measure when both qualities were in desperately short supply.
The grandiose and the ramshackle are entwined in riveting discourse
rating
Share this article