Albums of the Year 2020: bdrmm - Bedroom |

reviews, news & interviews
Albums of the Year 2020: bdrmm - Bedroom
Albums of the Year 2020: bdrmm - Bedroom
A shoegaze debut that lifts its eyes, looks to the future and elevates the form
Saturday, 26 December 2020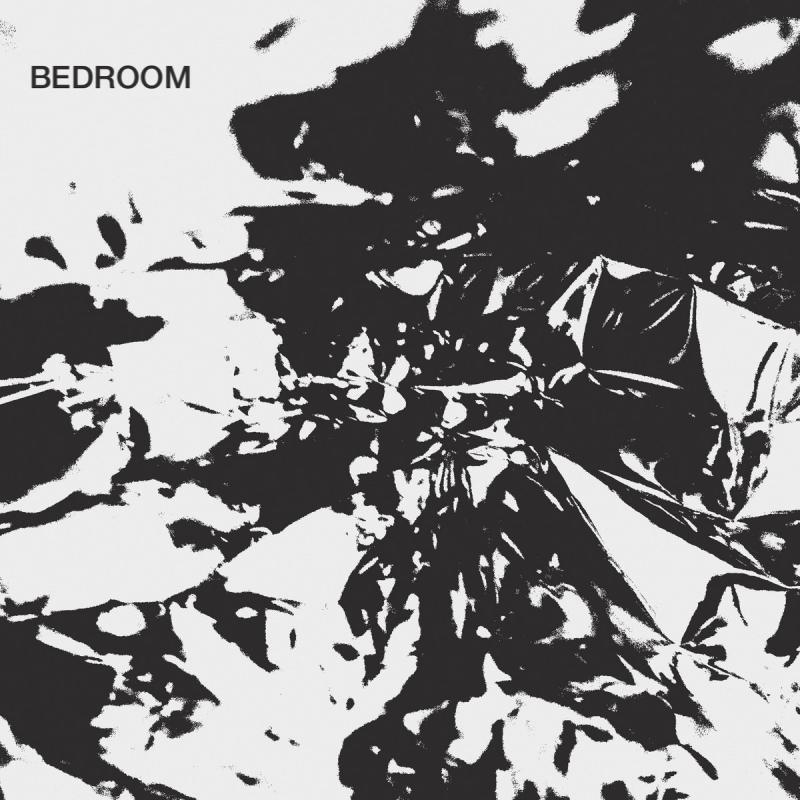 It's become something of an end-of-year list cliché to say that 2020 has been a great year for music despite being a catastrophic shitstorm when judged by any other metric you care to mention.
"Ah!" says 2020, "but clichés are clichés because they're true," and sits back smugly, arms folded, conveniently forgetting that this is a cliché in itself and so leading us into a whirlwind of circular reasoning. That's just so 2020, right?
Whatever, the sheer volume of staggeringly good albums released means that honourable mentions go to records that would have walked it in years gone by. Untitled (Black Is) and Untitled (Rise) formed yet another incredible brace from soul sensations Sault (three if you count the Inflo-produced Cleo Sol album Rose in the Dark. Khruangbin continued to channel world music through a trident of psychedelia, soul and funk with Mordechai, quite possibly their most impressive album yet, while former Fat White Family bassist Taishi Nagasaka released an under-the-radar gem of startling psychedelic punk, Misekake, under the guise Jaguar No Me.

Established names excelled too… Ride guitarist and former Oasis bass man Andy Bell released a startling solo debut in The View From Halfway Down, while Roisin Murphy's Roisin Machine was nothing short of a triumph. So where, you might ask, does that leave us?
It leaves us in Hull. In a Bedroom with bdrmm, a five-piece whose album so beautifully encapsulates a sound – so perfectly presents a particular vision – that it's almost impossible to believe it's their debut. There are distant, distortion-draped echoes of the Bunnymen and The Cure in the songcraft, and inevitable comparisons to be made with the shoegaze standard bearers of the 1990s, but there's much, much more if you look a little closer. There's the programming of the whole piece, carried out with a DJs ear for storied segue. An impressive feat, to be sure, but it's not just for show. The musical movement mirrors and underscores a narrative arc through this collection that encompasses emotional, as well as musical, growth.
It's a neat trick and one that feels clever. Not clever-clever, but instinctive, honest. The work of a band who know when something is just… right.
Two More Essential Albums of 2020
Roisin Machine – Roisin Murphy
Mordechai – Khruangbin
Musical Experience of the Year
Sean Johnston's A Love From Outer Space Emergency Broadcast System DJ sets. Fail We May, Sail We Must.
Track of the Year
"I'm Not Your Dog" Baxter Dury
Bedroom so perfectly presents a particular vision that it's almost impossible to believe it's their debut
rating
Share this article