CD: Anja McCloskey - An Estimation |

reviews, news & interviews
CD: Anja McCloskey - An Estimation
CD: Anja McCloskey - An Estimation
Not everyone may get it: for those who do, this is a transporting album
Wednesday, 19 September 2012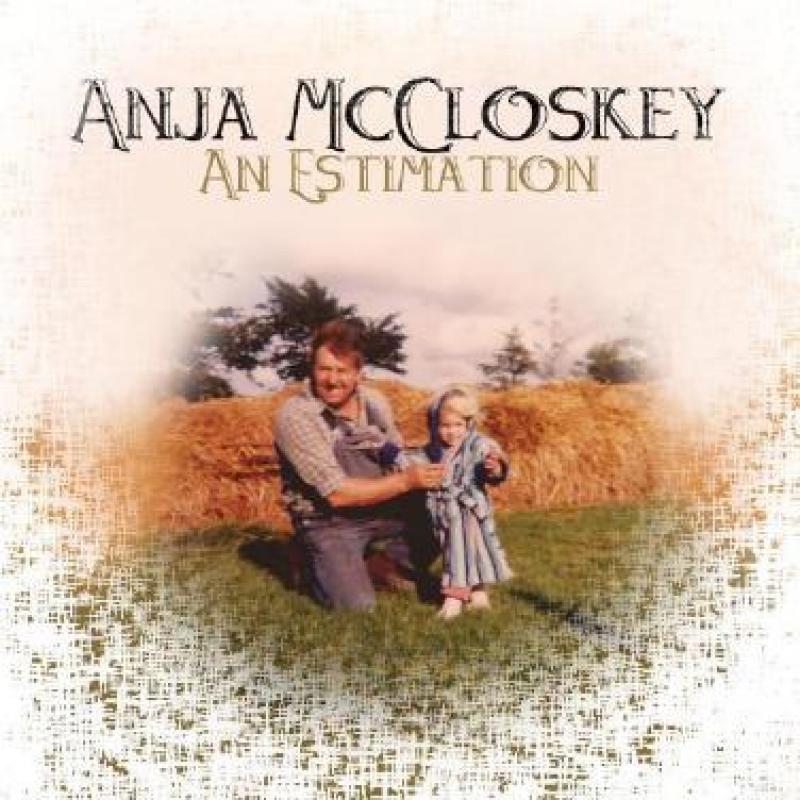 Anja McCloskey: don't be fooled by the cover
Unlike the heavy weather and hard lives of British folk songs, Central Europeans seem more concerned with imagination. Or maybe it's just that with their gypsy violins and heaving accordions everything sounds like it's about Hänsel and Gretel forests. Southampton-based Anja McCloskey lived in Germany until she was 20, and it shows. Her debut, An Estimation, combines elements of The Mummers, The Tiger Lillies and Spiro with a hint of Berlin cabaret in the Thirties.
But despite playing the record solidly for a week I can't say I'm much closer to knowing what the songs are actually about. One bears the title of a Thomas Mann novel and phrases elsewhere about love and miscommunication suggest unhappy love affairs. The precise meaning of the words, however, is beside the point. At its best the music makes you feel you're in a German art-house movie. Especially on "Decision", "Buddenbrooks", "Italian Song" and "A Kiss" which sometimes sound like Philip Glass re-imagining Prussian folk. Other standout tracks are "Instigate It" with its Appalachian hoe-down strings, and the lovely "Blinded by Blue," which apparently draws inspiration from French Dansette waltzes.
McCloskey has, however, served up a fairly heavy dose of her melancholy alternative gypsy-folk, and there are a few songs in the middle that are less than essential. Then there's the quality of the recording, which took place in a Quaker Hall and sounds like it. On her website McCloskey admits she's not everybody's cup of tea. She says one listener accused her of sounding like a cat in a washing machine, another like a dinner lady being thrown in a deep fat fryer. But she takes it as a compliment that she might not have mass appeal. The best music rarely does. And she's right in supposing she's capable of producing it.
Watch Anja McCloskey's video for 'Kiss'
At its best the music makes you feel you're in a German art-house movie
rating
Share this article