CD: Cheryl - Only Human
CD: Cheryl - Only Human
An intriguing concept becomes a musical monstrosity
Wednesday, 12 November 2014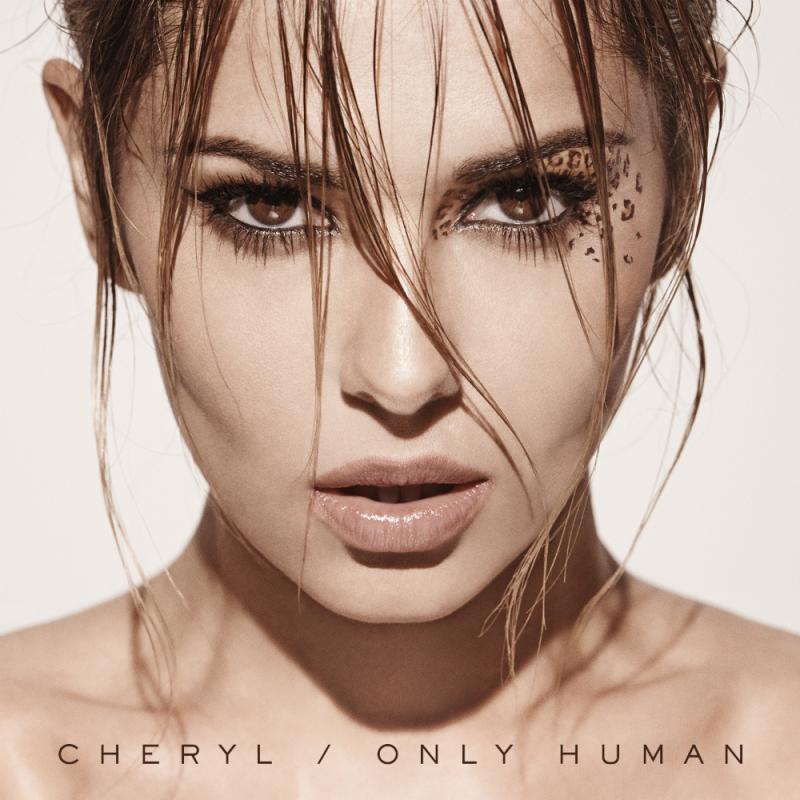 Cheryl – the auto-tuned voice is human, but not as we know it
In the end, I had to disable every auto-correction feature in my word processing package to complete the sentence. Wiggly red lines and pop-up boxes were swarming all over the words "philosophy" and "Cheryl". But eventually the machine understood: Cheryl's fourth album has a philosophy. Not only that, but it also has a philosopher (Alan Watts) intoning worthily on the opening track about the meaning of life, with Cheryl first speaking, then (on subsequent tracks) singing her response.
What she says is perfectly sensible at the level, perhaps, of a lifestyle column in a glossy magazine, though you have to ask yourself, if she doesn't believe in working solely for money, why she spends so much time with Simon Cowell. The trouble is, having a point of view doesn't in itself make you an artist. If it did, the twittersphere would be a virtual Plato's Academy instead of the launchpad of Dapper Laughs' career. And there's another reason, as well as the thoughtfulness, why the opening track, with Cheryl talking over the sampled thoughts of Alan Watts, is perhaps the best: Cheryl doesn't sing.
Laser-cutter. Dentist's drill. Swarm of deadly mosquitoes. Small child deprived of a favourite toy. HGV reversing. There are many things the tone of Cheryl's piercingly over-processed, Auto-Tuned voice will remind you of. Alas, reader, a sensitive dialogue about the spiritual essence of life isn't one of them. I found it physically uncomfortable to listen to. The accompaniment, if a little less shrill, is just as synthetic, and doesn't seem to have involved an actual human musician at any point. Perhaps, struck with writer's block, she picked up her iPhone and got Siri to write the music for her.
It's ironic, of course, that in attempting to write songs about human feelings, Cheryl has resorted to such inhuman techniques. Despite an interesting concept and some sparky lyrics, this is a terrible collection of music. There's no drama in the presentation of ideas, only assertion, and the singing is abominable. Only human? If only.
There's another reason why the opening track, with Cheryl talking over the sampled thoughts of Alan Watts, is perhaps the best: Cheryl doesn't sing
rating
Explore topics
Share this article