CD: ESE & The Vooduu People - Up in Smoke |

reviews, news & interviews
CD: ESE & The Vooduu People - Up in Smoke
CD: ESE & The Vooduu People - Up in Smoke
Attitude is backed up by talent on Hendrix-inspired band's propulsive debut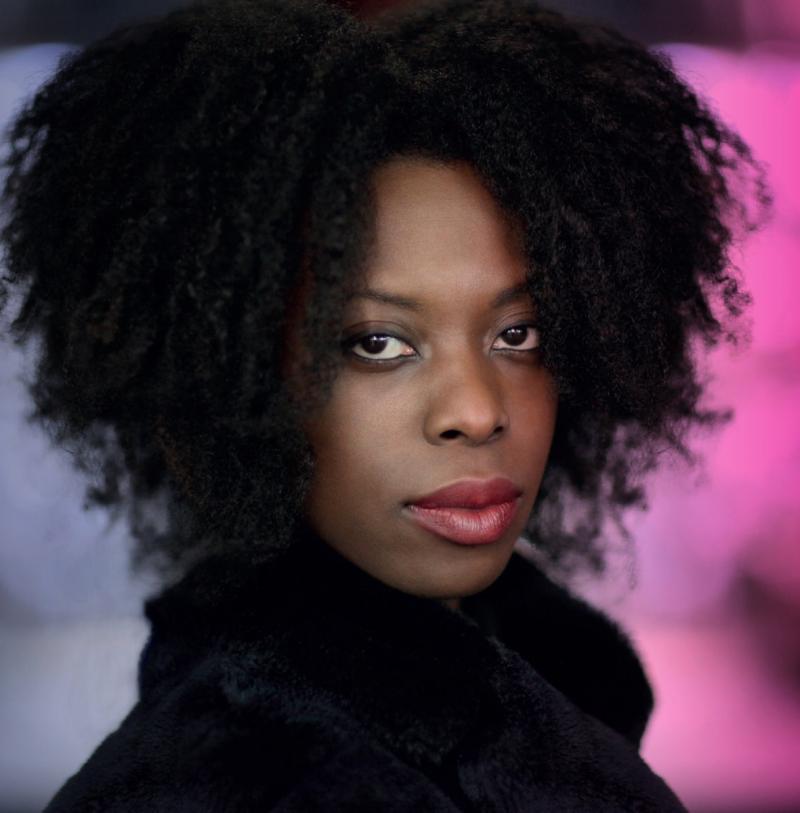 Some new black magic creates a heavy spell
"I don't want to talk, man. Let's just fucking do it," announces Ese Okoroduku, before crashing into the opening guitar chord of her debut album's title track. This sums up the Nigerian-born, south London musician's whole ethos. Up In Smoke was recorded is just two days, with only a couple of overdubs added later, and analogue tape used to capture gorgeous valve amp buzz and vocal warmth.
Such a cavalier approach could easily have backfired had she not already thoroughly learned her craft as a busker before then touring her band for 18 months.
The material here oscillates between sophisticated heavy(ish) rock centred on Ese's dexterous guitar work ("Silver Spoon"), and jazzy ballads that are somehow both mournfully reflective and carefree breezy ("I Don't Mind"). The latter could lead to comparisons with Amy Winehouse were the arrangements not so raw and stripped back. But what lends cohesion to the whole is Ese's voice. Although naturally soulful, her vocals are never mannered or showy. In other words, she's more Nina Simone than Whitney. And in fact it's her guitar that does all the gymnastic soaring, making the Hendrix comparison that several critics have already drawn far from superficial.
See Ese live and you'll witness her back arch as her fingers race mercurially about the fretboard, rarely forming a generic rock barre chord, constantly producing flaming curlicues of mesmerising lead. The Vooduu People are no slouches either. Pharoah Russell's splashy, rolling drums go-with-the-flow of adventurous, propulsive tempo changes, and Jackson Baird adds modest dashes of keyboard colour where they're needed. This all adds up to making Up In Smoke the best studio album that's essentially a live album you're likely to hear this year.
The best studio album that's essentially a live album you're likely to hear this year
rating
Share this article