CD: Gretchen Peters - Dancing with the Beast |

reviews, news & interviews
CD: Gretchen Peters - Dancing with the Beast
CD: Gretchen Peters - Dancing with the Beast
Gone to look for America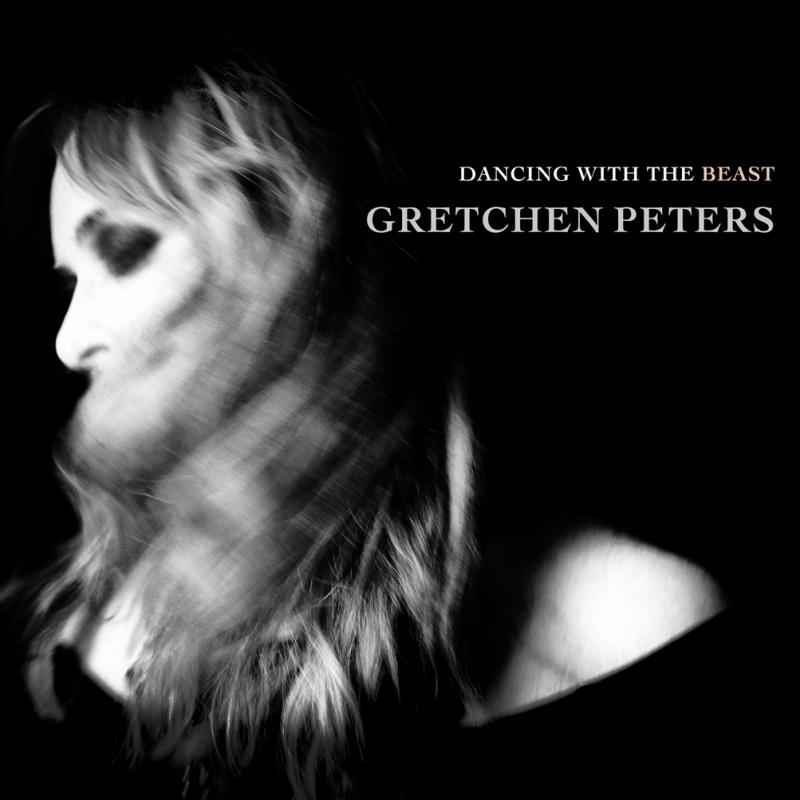 Gretchen Peters: songs from the heart
Gretchen Peters arrived in Nashville in the late eighties from Bronxville, New York, where she was born, and Boulder, Colorado, where she grew up. Within a decade she was writing songs for some of the biggest names in country music, among them Trisha Yearwood, Shania Twain, and George Strait, and for Etta James.
It was "Independence Day", which Martina McBride picked up, that led to her first honours (a Grammy and a Country Music Association Award), an occasional writing partnership with Bryan Adams and the release of a sequence of distinguished albums (including the garlanded
Blackbird
, 2016) that haven't had as much attention as they ought. "The Secret of Life" is probably Peters's best-known track, "On a Bus to St Cloud" her most moving.
Most of the songs on Dancing with the Beast are by Peters alone, but there are a couple of shared credits, including the evocative opening cut, "Arguing with Ghosts", co-written with Ben Glover and Matraca Berg (whose "Back when We Were Beautiful" should break any heart). Each is a carefully crafted vignette, always understated – which means the songs about women as victim pack a greater punch. "Wichita" bowls along, Jerry Douglas's dobro to the fore, but this upbeat number has a salutary message about the need for women to stand up for themselves. So too "The Boy from Rye", though the setting is no longer trailer-trash but east coast-bourgeois. Beasts, Peters seems to be saying, can be nice young men dressed in J Crew.
"Lowlands" is (for Peters) an almost overtly political song which hints at an America divided neighbour from neighbour, while "Say Grace", shot through with religious allusion, is a poignant song of compassion for those who've fallen off life's roundabout, the exiles in their own land for whom Lady Liberty's flame now gutters. "The Show", with its wonderful economy of line, is a perfect summing up of life on the road, the "weary troubadour" torn between the polarities of love and loneliness.
The closing track, "Love that Makes a Cup of Tea", inspired by a dream of her late mother, is typical Peters – poignant, direct; a song about the simple things of life that gets straight to the heart of the matter and infiltrates our own hearts as it does so. Husband Barry Walsh (on keyboards throughout the album) adds the merest hint of pump organ to Peters's picked acoustic.
The closing track is typical Peters – a song about the simple things of life that gets straight to the heart of the matter
rating
Share this article