CD: J Mascis - Elastic Days |

reviews, news & interviews
CD: J Mascis - Elastic Days
CD: J Mascis - Elastic Days
The wizard of introspection completely fails to peak, and that's the magic
Saturday, 10 November 2018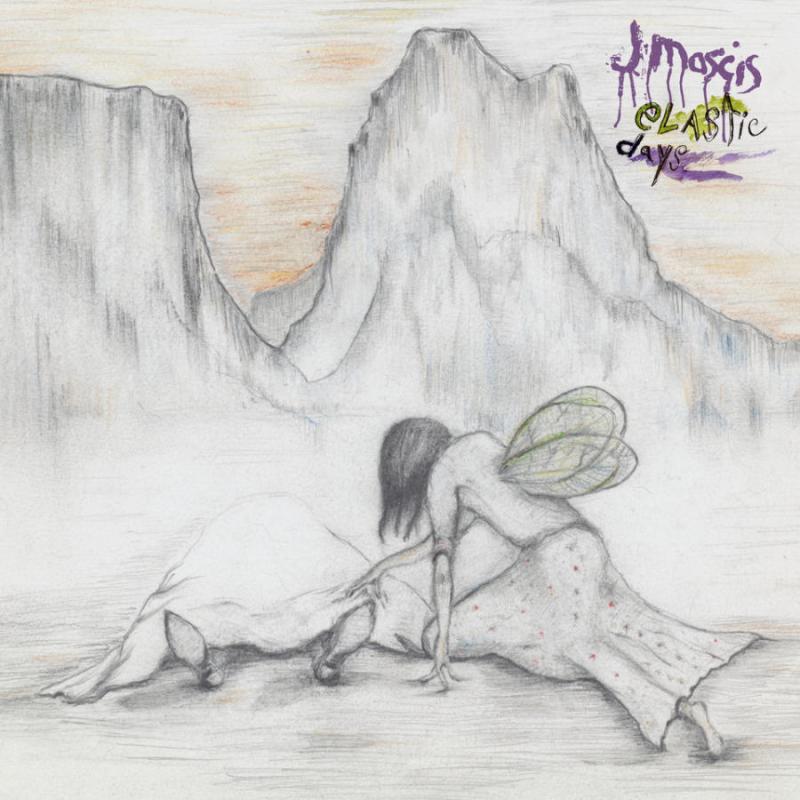 'Subdued, submerged, but super-powerful beauty'
"I don't peak early / I don't peak at all," goes the wryly self-aware line in the opening song here, "Take me to the Movies". Thirty-five years since he started releasing records, Mascis isn't interested in peaking, progress or much else beyond delivering the same he always has.
Weary, anhedonic introversion delivered in a cracked Neil Young moan, and primal blues rock guitar soloing, are packed into perfect pop structures with pithy or heartstring-tugging couplets that twinkle like a razor sharp intelligence shining out from behind heavy lidded eyes. The differences between Dinosaur albums and Mascis solo are simply that the former swim through a soup of the sludgy guitar distortion that made the band so popular in the grunge era, while the latter, as here, are mainly acoustic.
Picking moments on this album is as hard as picking moments in Mascis's career. Occasionally something might stand out, like how affecting he can make a repeated line as simple as "Hey, I'm here", or how a fingerpicked riff might obliquely reference something as hoary as "Stairway to Heaven" ("Cut Stranger") or "Here Comes the Sun" (about three tracks here) without detracting from the absolute Mascis-ness of it all. But these moments only stand out a little, because the brilliance is that every single minuscule line or chord change is a hook: though he sings as if nothing matters, in Mascis's music, absolutely everything matters. It's that which lets him reference the past willy-nilly without sounding either of the past, or pastichey, a skill the likes of Oasis could only dream of. And it's that which allows him to keep on keeping on, now as ever, never peaking, but always numinous. Just like Mascis's entire career, this record is a thing of subdued, submerged, but super-powerful beauty.
Weary, anhedonic introversion delivered in a cracked Neil Young moan, and primal blues rock guitar soloing, are packed into perfect pop structures
rating
Share this article