CD: Metric - Synthetica |

reviews, news & interviews
CD: Metric - Synthetica
CD: Metric - Synthetica
Navel-gazing synth pop with an Eighties tinge affirms the power of song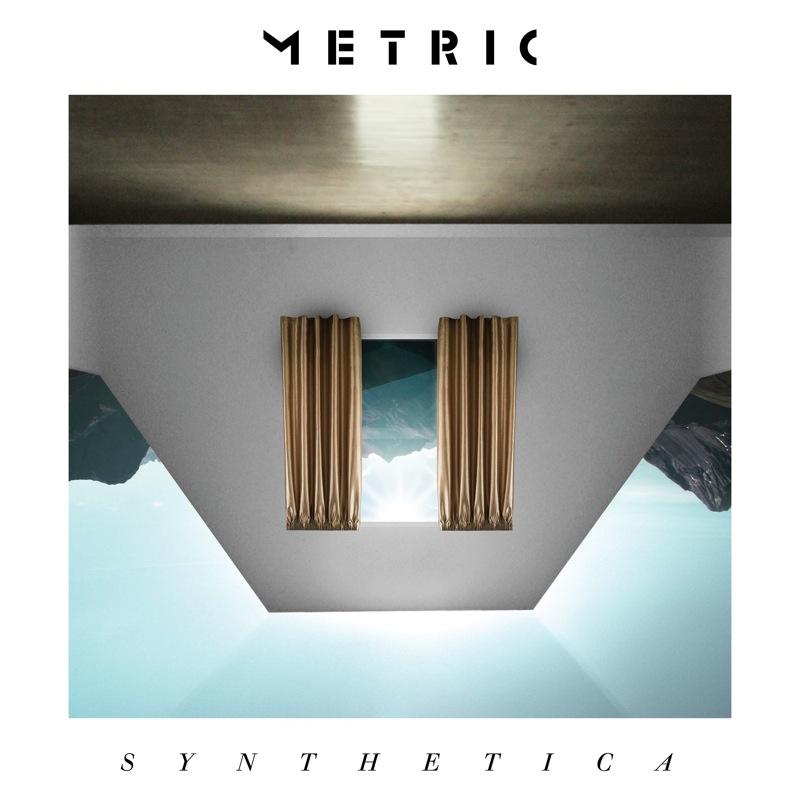 Good with hooks: Emily Haines and co raid the Eighties
"Synthetica is about forcing yourself to confront what you see in the mirror when you finally stand still long enough to catch a reflection. Synthetica is about being able to identify the original in a long line of reproductions. It's about what is real versus what is artificial." That's what Emily Haines says about Metric's fifth album. It's as much about getting older.
It would be unchivalrous to reveal the singer's age, but it's closer to 40 than 30, and her band have maintained a steady upward trajectory since 1998. Their last album, 2009's
Fantasies
, sold half a million worldwide and got them onto a
Twilight
soundtrack. This sounds suspiciously close to the big league.
So now, whether intentionally or not, Haines is taking stock. "I'm as fucked up as they say" is her opening gambit and she keeps prodding as the album progresses. On "Clone", she looks longingly at an old photo and decides "I look like everyone I know now". "The Void" finds her chiding herself for staying awake "to prove I can keep up". "Dreams So Real" is about legacy: "Have I ever really helped anybody but myself?"
Sometimes Haines looks outwards, profiling a destructive party girl on "Lost Kitten" and contemplating The Kids on "Youth Without Youth". But even when her gaze fixates on her navel, Metric make ear candy. This Canadian four-piece raid Eighties new wave and synth-pop and polish their plunder to a modern sheen. They're good with hooks too: the catchy title track sounds like an anthem for Ally Sheedy's character in The Breakfast Club. "Our parents, daughters and sons believed in the power of songs - what if those days are gone?" Haines asks halfway through. By the end of the album, the answer's not in doubt.
Even when Haines's gaze fixates on her navel, Metric make ear candy
rating
Share this article