CD: Ron Sexsmith - Forever Endeavour |

reviews, news & interviews
CD: Ron Sexsmith - Forever Endeavour
CD: Ron Sexsmith - Forever Endeavour
Cult Canadian troubadour ponders on his three score and ten
Saturday, 09 February 2013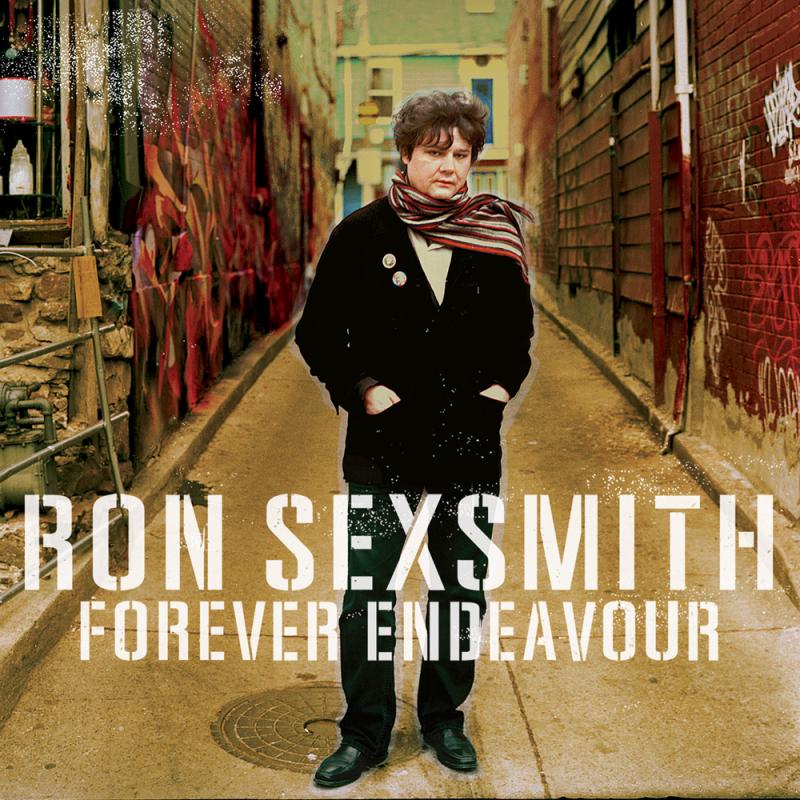 Sexsmith: awful title, lovely album
As with the likes of Sia Furler or Nerina Pallot, Ron Sexsmith's songs always seem to outperform him. "Secret Heart" did Rod Stewart proud, Feist regularly plays "Brandy Alexander", and he has even offered Justin Bieber a tune. Yet despite Sexsmith's Tin Pan Alley skills, his shabby schoolboy looks and limited vocals make his own albums mainly connoisseur items. His new offering, Forever Endeavour, is unlikely to buck that trend.
Still, it's chock full of beautifully crafted, thoughtful songs.
The keynote here is soft Seventies country-rock. There are twangy guitars, strings and horns aplenty. Mitchell Froom's arrangements also, occasionally, add a contemporary indie twist. Still this is pretty familiar Sexsmith fare even if the lyrics are more personal than usual. A recent scare with throat cancer has got him thinking hard about his three score and 10. On "If Only Avenue," he looks back at his mistakes, on "Nowhere to Go" he's stuck in a cloud, and in "Lost in Thoughts" he reflects on being a daydreamer. Only on "Snake Road Blues", where he talks about struggling to keep his trousers on, do you really feel he's adopting a character.
For nearly all its 42 minutes Forever Endeavour sustains a mood of bittersweet reflection. The two exceptions are "Back of My Hand", which references Sixties Merseybeat, and "Me, Myself and Wine", a woozy Dixieland number. If Sexsmith had just stuck to one persona throughout, however, it wouldn't really have mattered. There are no songs here you'd particularly want to skip. He has recently said in interview he questions how much more mileage he has as a performing artist. Here the delivery is excellently matched to the material. If only it weren't for the godawful pun in the title.
Watch Ron Sexsmith's video for "Nowhere to Go"
It's chock full of beautifully crafted, thoughtful songs
rating
Explore topics
Share this article