CD: Michael Kiwanuka - Home Again |

reviews, news & interviews
CD: Michael Kiwanuka - Home Again
CD: Michael Kiwanuka - Home Again
Prodigiously talented north Londoner shows that retro is still in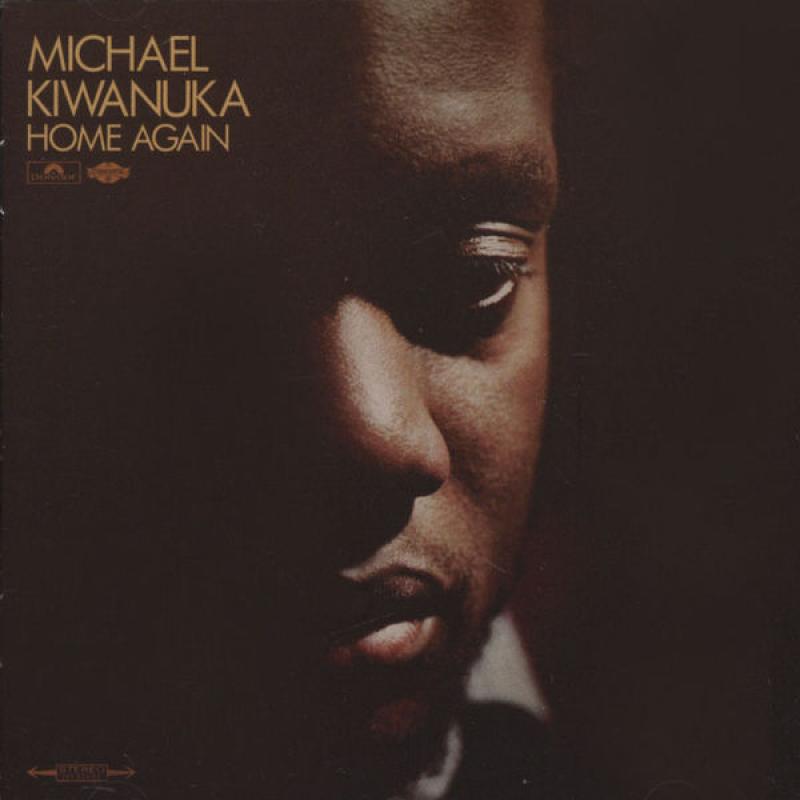 Michael Kiwanuka: back to the future
From Amy to Adele there's been so much retro of late, frankly it's becoming old hat. Literally. But if you're tempted to consign all your wannabe Seventies albums to the bin, hold your horses. Michael Kiwanuka's much-anticipated Home Again may be living in the past, but unlike most of the other nu-soul chart botherers it feels genuinely hip. Chez Kiwanuka is also a truly cosy place to be: his rich, analogue soul sound conjures up images of Harlem, sideburns, and valve amplifiers.
The fact that he's a softly-spoken 24-year-old from Muswell Hill shouldn't put you off.
Many critics have accused Kiwanuka of wanting to sound like "trad R&B" merchants such as Bill Withers, Otis Redding and even Gil Scott-Heron. It's a fair point, but there's much more to him than his points of reference. His recent support slots with Adele and Laura Marling testify to his own belief that he is, at heart, a real folk singer, but with wider influences that run throughout the album. Those jazz-flutes mixed with New York horns on "Tell Me a Tale" and the warm guitar arpeggios of "Home Again," recently ubiquitous on the radio, find their moods repeated on "I'll Get Along" and "Rest", but with even thicker textures and deeper soul.
Much has been spoken of Kiwanuka's vocal precociousness, but it's not how the voice works as an instrument that's remarkable; it's the illusion of experience and authority. It's at its prettiest on the gorgeous gospel of "Always Waiting", the main attraction on a slightly weaker flip-side. But really there are no dud tracks. If anything is going to disappoint, it will be the fact that, now that Kiwanuka has been declared by the BBC as their "Sound of 2012" (surely that should be '72?), some may consider his credibility in doubt.
Watch Michael Kiwanuka performing "I'm Getting Ready" on Jools Holland:
His rich, analogue soul sound conjures up images of Harlem, sideburns, and valve amplifiers
rating
Share this article