CD: Nicolas Jaar - Space Is Only Noise |

reviews, news & interviews
CD: Nicolas Jaar - Space Is Only Noise
CD: Nicolas Jaar - Space Is Only Noise
New Yorker Nicolas Jaar's debut shows he's an electronic talent to watch
Wednesday, 23 February 2011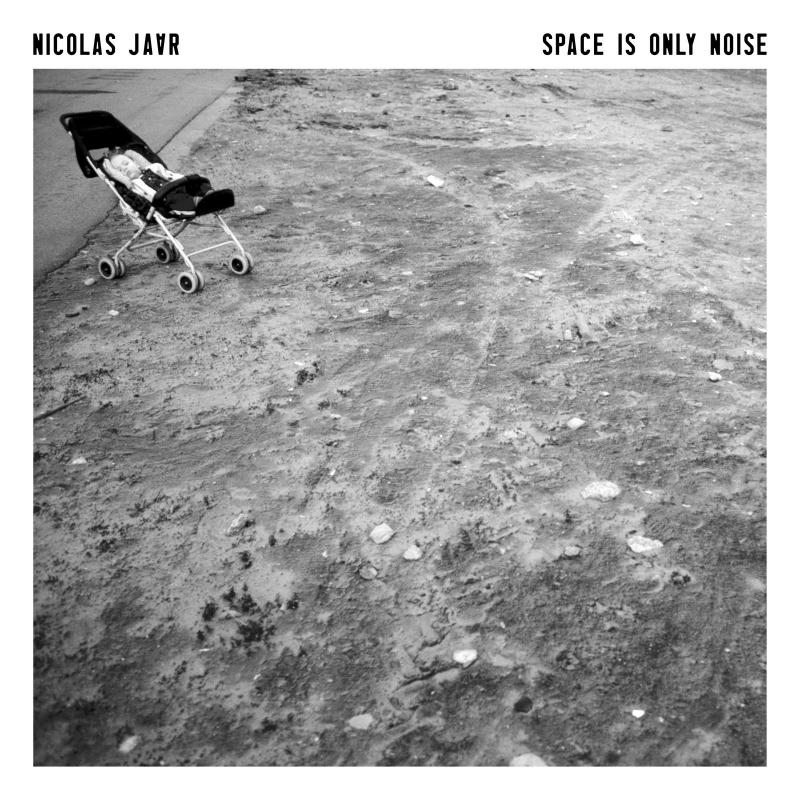 Nicolas Jaar's debut, a bubbling gumbo of slo-mo electronic psychedelic minimalism
Of all the multiple micro-genres that make up the obsessively over-defined world of electronica and dance music, perhaps the dullest has always been deep house. The very words conjur up images of soul boy oldsters who misrecall rave as a jazzual dinner party plod, or poncey clubs that are supposedly classy where no-one actually breaks a sweat on the dancefloor. That reputation is about to change drastically.
Over the last couple of years a wave of labels, producers and DJs have taken cues from minimal techno and dragged deep house somewhere slow, subterranean, and ketamine psychedelic.
Nicolas Jaar, a New Yorker and undergraduate student at Rhode Island's prestigious Brown University, is responsible for a number of singles that emanated from labels within this spaced out deep house scene but his debut album really pushes things off the map. Space is only Noise does away with the 4/4 beats almost completely and moves into pared down, experimental electronica. However, possibly because Jaar hails from dance music, his production has a human musical warmth that makes his intriguing, other-worldy sound very approachable, even cuddly upon occasion.
You know you're on new ground from the opener, "Etre", which features a jazz piano gently tinkering away over soft, glitchy static and the sound of children playing. From there on, Jaar ventures where he pleases. There are standout tracks such as the falsetto-sung glacially echoing ballad "Balance Her In Between Your Eyes" or the album's toughest track, the bass-buzzing druggy throb of "Space Is Only Noise If You Can See", but when Jaar noodles off-piste, bunging strummed guitar and reggae basslines into his easy-going abstraction, he still absolutely holds the attention. His debut is full of weirdness but, like many other ground-breaking albums heard again after a first perplexed listen, that weirdness quickly settles down to reveal innovative, comprehensible music that excites and delights.
Explore topics
Share this article