CD: Katy B - Little Red |

reviews, news & interviews
CD: Katy B - Little Red
CD: Katy B - Little Red
Clubland crossover singer's second album hits the spot at least half the time
Saturday, 08 February 2014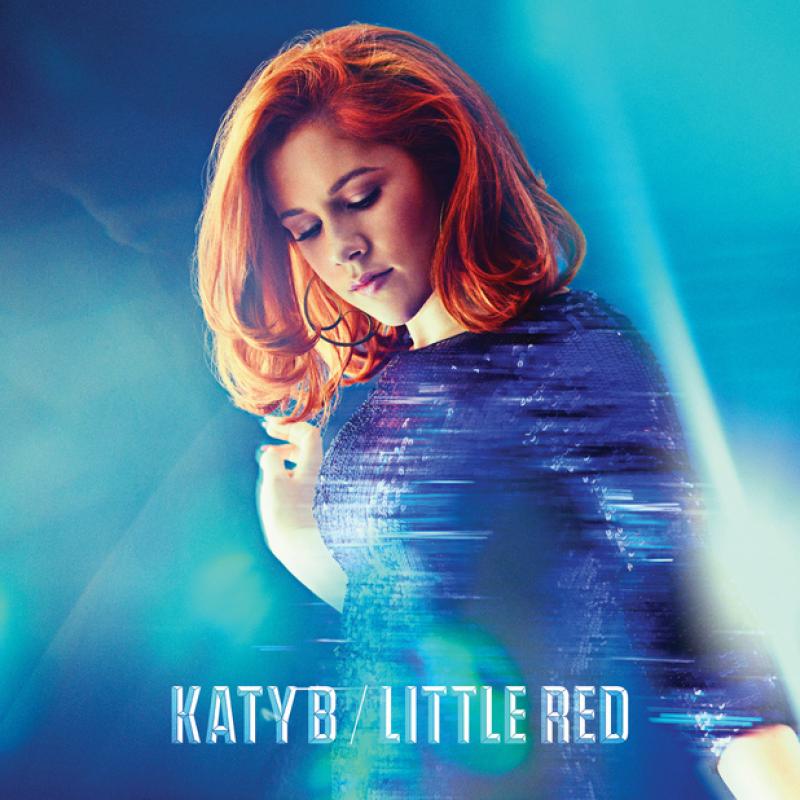 Katy B, feelin' kind of blue
Kathleen Brien's party spirit is contagious. She can rock a festival and tear up a rave. This is partly because she's the sort of person you might actually meet at a real life party or rave (as opposed to the mass of lollipop-headed, wannabe-Beverley Hills chart fodder out there). She came up via London's pirate radio network and her catchy but ruthlessly punchy "Katy On A Mission", created with Benga and Geeneus, is one of the best slices of crossover dance-pop of the last decade.
Her debut album delivered on her promise. Her second one does too… some of the time.
It's hard to argue with the house pulsations of catchy opener "Next Thing", with its down-to-earth lyrics and compulsive forward propulsion. Indeed, the early part of the album sets up shop nicely, jammed with moments such as "Aaliyah", a plea in the manner of Dolly Parton's "Jolene" for the eponymous female to leave Katy's man alone. The whole of Little Red is dipped in the current Brit club cultural trend of rootsy house music'. This usually works, although there are too many songs lacking real dynamism. The electronic instrumentation on "I Like You", for instance, hits the spot, but the song itself is a bit of a squib. There are also inferences of lost love and a debt to classic R&B, the latter made most explicit when Sampha joins Brien for vocal duties on "Play".
The sound of Little Red is a step forward for Katy B, a fact ensured by a rota of top producers such as man of the moment Route 94, mysterious Montrealite Jacques Greene, rising dubby deep houser George Fitzgerald, bass music kingpin Joker, Magnetic Man's Artwork, and Katy's old mucker Geeneus. However, while one half of the album matches this heft with catchiness and a sense of fun, the other sometimes relaxes quality control on the core songwriting. But a negative note is an unfair sign-off: Little Red's best bits bubble with a very 2014 vitality.
Overleaf: watch the video for "5 AM"
A debt to classic R&B is made most explicit when Sampha joins Brien for vocal duties
rating
Share this article