CD: Jamie xx - In Colour |

reviews, news & interviews
CD: Jamie xx - In Colour
CD: Jamie xx - In Colour
xx producer's solo foray takes a unique, disembodied wander round the idea of dance music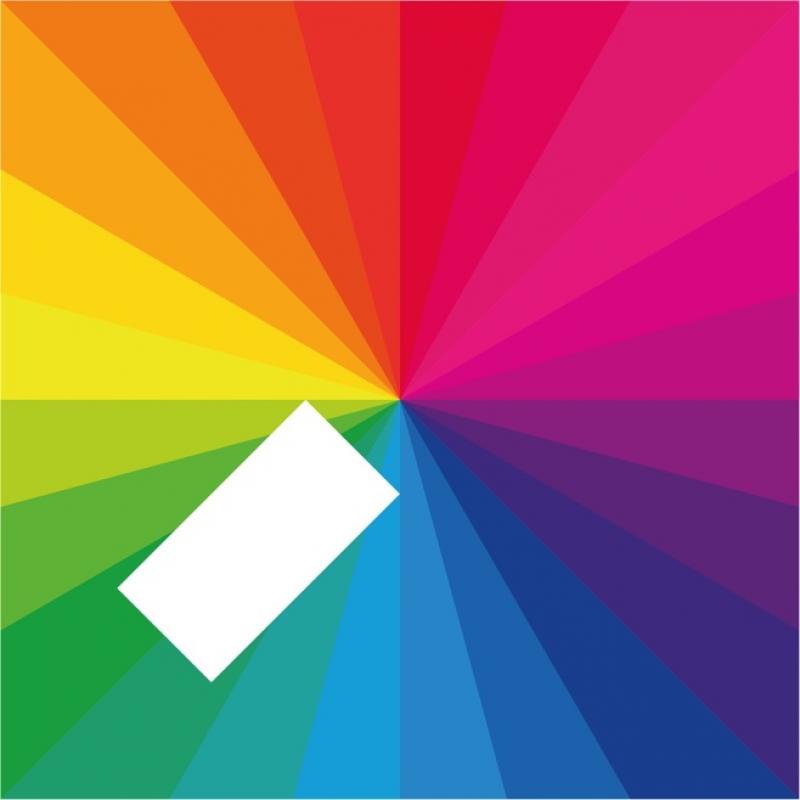 Like the album title says...
There has never been any doubt of Jamie xx's skill as a producer. Since he first appeared with the spectral, soundscaped atmospherics of The xx, he has remixed artists such as Adele and Eliza Doolittle but his work on Radiohead and Four Tet, as well as his Gil Scott-Heron remix album, seemed to show more clearly where his heart was at. While this music had polish and beauty, even an occasionally ethereal flavour, there was something shy and cerebral about it.
It was only his contained, tension-building club and festival DJs sets that let audiences know this was a man who loved the dance culture which his day job judiciously borrowed sounds and ideas from.
Not any longer. In Colour is xx's distinctively original paean to the nightworld, apparently inspired by Mark Leckie's 15 minute YouTube collage Fiorucci Made Me Hardcore, an abstract homage to British dance subcultures. Setting out his stall at the start, "Gosh" drops samples of old school rave MCs boosting E-fuelled crowds with hype-shouts of "Oh my gosh" and "Hold it down" but, as with the rest of the album, xx doesn't attempt to offer a sonic update (like, say, Paul Woolford's mighty Special Request project). Instead he creates a lush, epic synthesized backdrop over machine rhythms, building and building a sense of euphoria. It is the template for much of what follows.
There are guest appearances by his The xx bandmates Romy Madley Croft and Oliver Sim. One, "Loud Places", featuring the former, is, arguably the album's centrepiece, fusing The xx's thoughtful alt-pop with a gloopy, Afro-tinged, clap-along that owes something to the MDMA mood of the Primal Scream classic Screamadelica. There is also a tune called "I Know There's Gonna Be Good Times" that mashes soul, reggae and Autotune chart-pop, with vocals from Atlanta rapper Young Thug and Jamaican dancehall artist Popcaan. It doesn't sound like a promising formula but xx moulds these elements into something Aloe Blacc might muster if he were inclined towards Ibiza villa parties and sleep deprivation. From the Beach Boys-play-house-music-underwater vibe of "Sleep Sound" to the steel band downtempo of "Obvs", the whole of In Colour draws the listener into a carefully underplayed yet ecstatic and dream-like rave-world, where the implict feel of dance music is more important than the explicit beats-per-minute noise. It's a trip well worth taking.
Overleaf: Watch the video for "Loud Places" featuring Romy
The album's centrepiece fuses The xx's thoughtful alt-pop with a gloopy, Afro-tinged, clap-along that owes something to the MDMA mood of the Primal Scream classic Screamadelica
rating
Share this article