A Wondrous Mystery, Stile Antico, Temple Church |

reviews, news & interviews
A Wondrous Mystery, Stile Antico, Temple Church
A Wondrous Mystery, Stile Antico, Temple Church
Late Renaissance Christmas music skifully programmed and perfectly intoned
Wednesday, 16 December 2015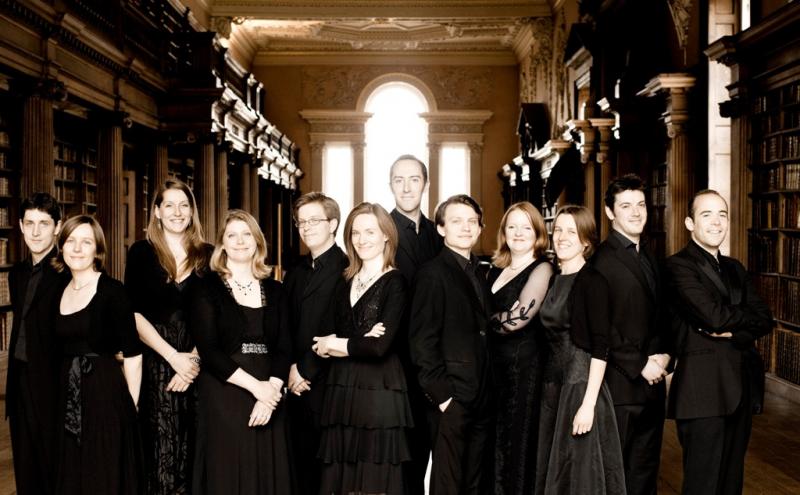 Stile Antico: perfect balances
It's boasting, but surely true, to claim that London offers the biggest number of classy Christmas concerts in the world. How could it be otherwise with established seasonal festivals based around Spitalfields, St John's Smith Square and the over-restored but still amazing Temple Church whose founder Knights Templar bring Dan Brown fans in droves and an inevitable daily admission fee of a fiver?
To these three shrines come most of the best choirs from Britain and further afield, and on the evidence of
A Wondrous Mystery
on the second evening of the Temple Winter Festival, there's none more sheerly perfect than Stile Antico, now 10 years old.
Recent raves had led me to expect something unbuttoned as well as polyphonically immaculate. That didn't quite happen, but the fullness of sound is easy to take for granted, something you might expect from a choir twice the size of these accomplished, conductorless 12. They programme brilliantly too, in this case building a fantasia of late Renaissance northern European works around sequences from Clemens Non Papa's Mass "Pastores quidnam vidistis".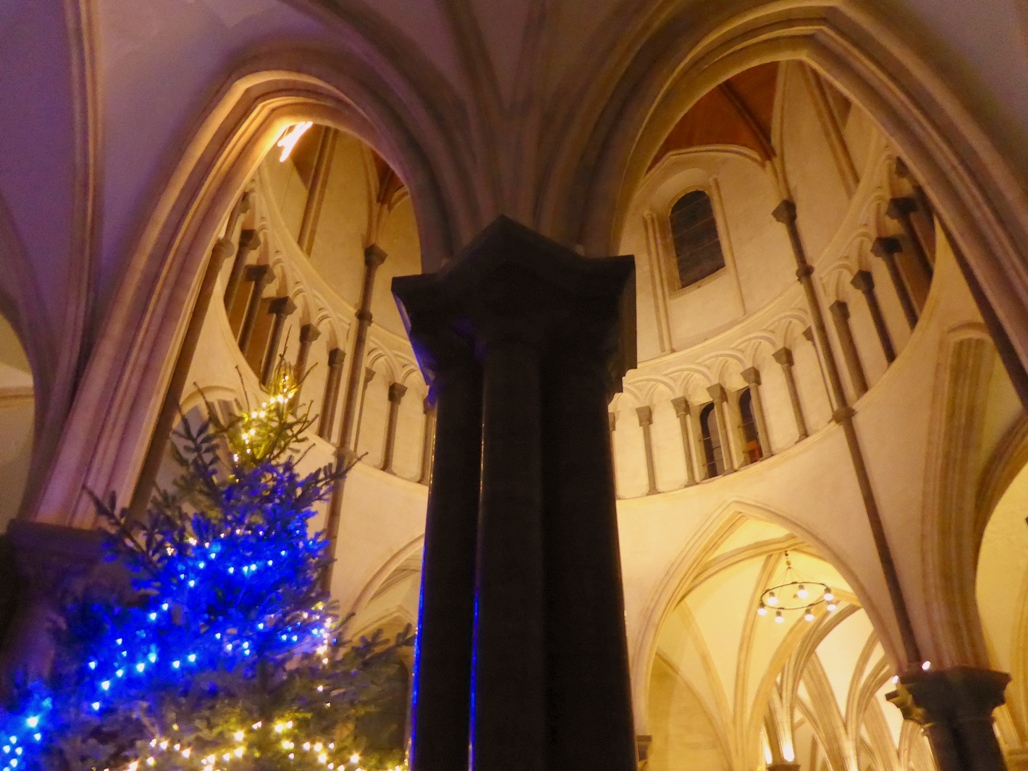 Its source, a radiant questioning of what the shepherds have seen followed by their vision of angels, came first. Both the motet and most of the mass setting with the exception of the Agnus Dei – not least by virtue of one addition to the otherwise five-part counterpoint - were outshone by several of the interlopers, but they remained a solid testing ground for the perfect Stile Antico balances, every part shining out into the rectangular choir as the singers stood at the central arch leading into the Knights Templar's Round Church of 1185. The acoustics seemed ideal, too; no wonder BBC Radio 3 likes to record here.
For the wackiest number in their programme, the singers retreated to the west end of this miniature Dome of the Rock, the better to render the "wondrous mystery" of God made man. Slovene master Jacob Handl serves it with chromatics and outlandish harmonic shifts astonishing by 16th century standards, proving that Gesualdo didn't have the stranglehold on musical modernism. Handl's "Canite tuba" provided another contrast, this time one of texture, for lower voices only.
Most beguiling was Hieronymus (no relation to famous Michael, also included) Praetorius's Magnificat quinti toni, with radiant settings of the carols "Josef lieber, Josef mein" and the indispensible "In dulci jubilo" woven seamlessly into the fabric, pre-symphonic style. The Magnificat also had the small miracle of two tenor voices in plainsong perfection. So we got our fix of the seasonal familiar as well as the charming in the shape of Johannes Eccard's naively dancing "Über Gebirg Maria geht". Otherwise austere presentation of rich sounds was the keynote of this spring-water wonder.
Austere presentation of rich sounds was the essence of this spring-water wonder
rating
Explore topics
Share this article