CD: Divine Comedy - Foreverland |

reviews, news & interviews
CD: Divine Comedy - Foreverland
CD: Divine Comedy - Foreverland
Veteran orchestral balladeers play on the boundaries of the tuneful and twee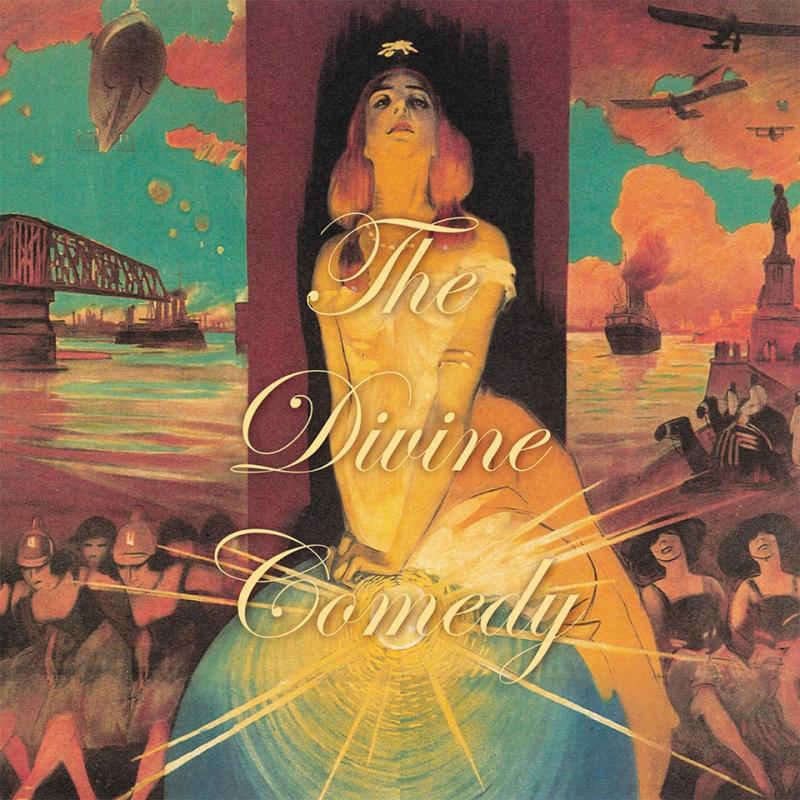 Foreverland: dreaming for grown-ups
With ten albums over a quarter-century, Neil Hannon and Divine Comedy don't have too many surprises left. Most fans will presumably be glad to know that this release, like many of the others, is a slightly uneasy mixture of joyful musical inventiveness and contrived lyrics. No one expects Hannon's work to be much of a hit in the garage studios of Croydon, but his dandy persona is so over-egged he makes quaintness a weapon of war.
The worst offender here is "Catherine The Great", about "love and the power of the state". No doubt there's plenty of material in the story of Russia's far-sighted empress and her assassinated husband for an artwork, though to use a song of scarcely three minutes as your medium of choice seems a little hopeful. And political buzzphrases like "power of the state", taken out of context, simply sound pretentious. It makes "Ra Ra Rasputin" seem like a work of considered scholarship, and the jejune libertarianism places the album on a highly unfortunate shortlist of CDs likely to be played at a Tory Party cheese and wine. Less irritating but also a distraction is "I Joined The Foreign Legion (To Forget)". When was joining the Foreign Legion last a plausible course of action for broken hearts? I had to check to make sure it still existed.
And yet, let the flakier verse wash over you, and the music more than makes up for the student-cabaret lyrics. Hannon has an unerring gift for shapely, accessible musical phrases. The ballad "To The Rescue" builds unstoppable momentum, as layer after layer of orchestration is added to the surging tune. It also doesn't wear its heart quite so openly on its sleeve as several of the others: there is some emotional rescue taking place, but the song doesn't specify what it is, which - for once - gives the story behind it genuine interest. It's almost good enough to forgive the whimsy elsewhere.
His dandy persona is so over-egged he makes quaintness a weapon of war
rating
Share this article