Albums of the Year: Anohni - Hopelessness |

reviews, news & interviews
Albums of the Year: Anohni - Hopelessness
Albums of the Year: Anohni - Hopelessness
In 2016, who gave us the nightmarish sound of the present?
Wednesday, 04 January 2017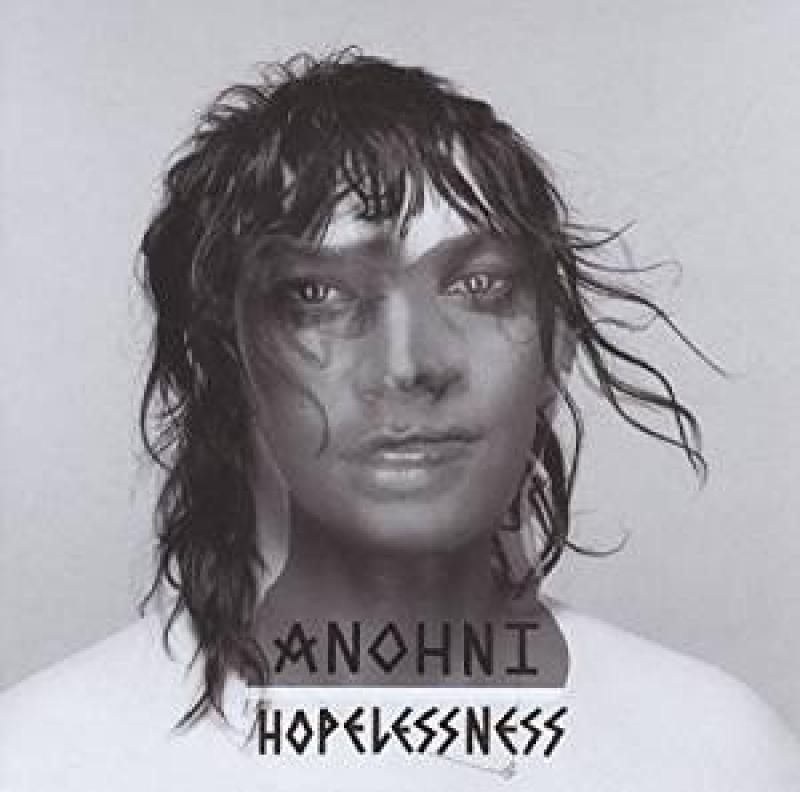 A face for today: Anohni
Much like the year itself, 2016's strongest albums tapped into a spirit of restlessness, defiance and disorientation. But unlike the punk explosion of 1977, there was no real sound or even genre that this mood of rebellion cohered around.
Grime came closest to embodying a scene, fuelled by blistering albums from two stalwarts – Kano and Skepta. The latter's Mercury prize win gave a focus to the re-emergence of the sound, stripped-down to basics again, shorn of the shinier pop stylings that had diluted it during its brief absorption into the charts a decade ago. This time around, the beats are less alien and the message of militant independence from Skepta more confidently articulated.
Rihanna sounded more menacingly alive than she has done for a long time
Rihanna has always made a virtue of waywardness while managing to maintain a frontline global pop empire. But after being forced to lay hit-spewing albums nearly annually since her breakthrough, she took four years to turn up with this year's Anti. It arrived in a clumsy fashion, and seemed superficially shorn of the committee-tooled chart toppers she has made her name with. Yet, singing in her most Bajan-inflected voice, Rihanna sounded more menacingly alive than she has done for a long time, effortlessly commanding and yet tenderly vulnerable on "Work" and "Kiss It Better".
Angel Olsen also sounded masterful, refusing to fit neatly into any alt-country box with one of the most beguiling, musically expressive and emotionally layered albums of the year, My Woman. It was also one of the few records that managed to be both serious and fun.
Levity seems the last thing on Anohni's mind during her ferocious attack on the state of the world, Hopelessness. Released in the Spring before political events really start to unravel, there was a dark prescience to this at times terrifying portrayal of a world hurtling into environmental destruction and mass slaughter through drone warfare. The New Yorker pulled no punches, abandoning the caged exotic-bird stylings of her traditional chamber-pop sound for the magnificently grandiose electronic canvases of collaborators, Oneohtrix Point Never and Hudson Mohawke. In doing so, she really forced you to listen to the nightmarish sound of the present.

Two More Essential Albums from 2016
Rihanna - Anti
Angel Olsen - My Woman

Gig of the Year
Kate Tempest at the Roundhouse

Track of the Year
Rihanna - "Work"
Listen to Rihanna's "Work"
Levity seems the last thing on Anohni's mind during her ferocious attack on the state of the world, 'Hopelessness'
rating
Share this article