CD: Be Myself - Sheryl Crow |

reviews, news & interviews
CD: Be Myself - Sheryl Crow
CD: Be Myself - Sheryl Crow
The original country pop singer takes us back to the Nineties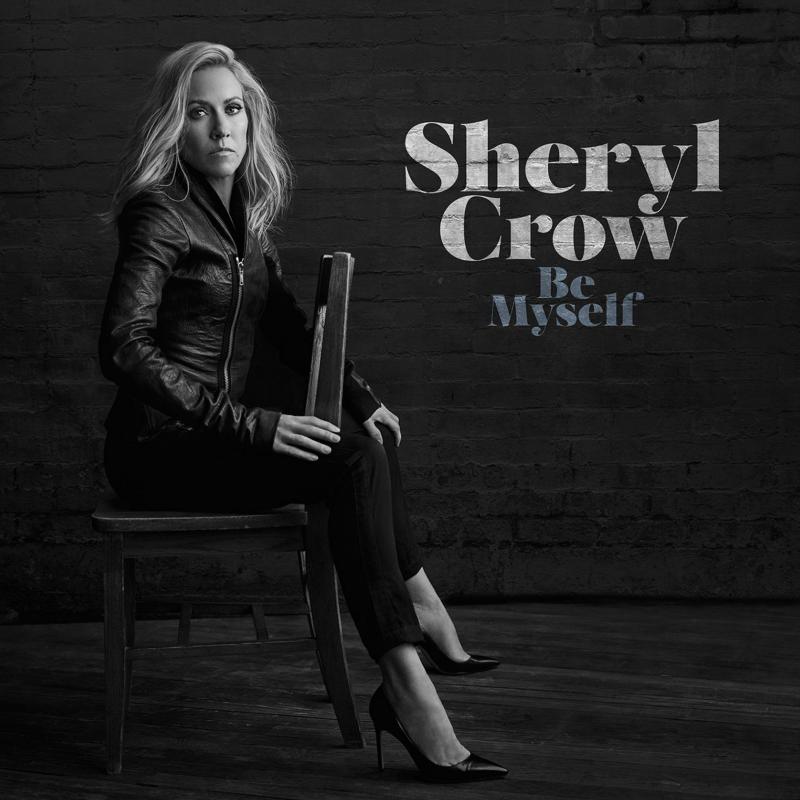 There's unashamed nostalgia in Sheryl Crow's newest album
My ears are doing the time warp. If I close my eyes, I'm in high-heeled jelly shoes, wearing silver lipstick, and with my hair in Bjork buns – back when a satin slip dress over a T-shirt was cool as opposed to vintage. The first track of Sheryl Crow's new album Be Myself has propelled me backwards into the Nineties, when Tuesday Night Music Club battled with Alanis Morrisette's Jagged Little Pill to etch permanent marks on my young heart.
There's a sensible reason for my nostalgia. For the first time in a long while, Crow has re-connected with her original 1990s productiom team of Jeff Trott and Tchad Blake. A track like "Alone in the Dark", with its simple chords and carefree harmonica, fuses with memories of "Everyday Is a Winding Road", while "Be Myself" has me humming "My Favourite Mistake", for which the above trio were also responsible.
"Heartbeat Away" is rocky and political, and could be used (dare I say it) in a revolutionary Pepsi ad. "Rest of Me" is arm-tiringly strumtastic and "Love Will Save The Day" makes me want to go and dig out Aimee Mann's "Save Me" (circa 1999).
"Roller Skate" is another timeline rewind – carefree and teen-style, all about sunshine and wanting some attention. It belies Crow's age and experience, in spirit. Although perhaps not in subject, as she sings about the perils of social media: "Hanging with the hipsters is a lot of hard work. How many selfies can you take before you look like a jerk?" Or in "Grow Up", which advocates "put[-ting] away technology, how about an apology, you got a lot to say but not to my face". I find myself tutting along with her about these pesky millenials, but not wanting to sing along. Be Myself might grow on me, but rather than getting into this latest album, I yearn for the first.
I find myself tutting along with her about these pesky millenials
rating
Share this article