'Oh, the glamour!' - Roderick Williams weighs up a singer's life
'Oh, the glamour!' - Roderick Williams weighs up a singer's life
The baritone and composer on reaching out to the audience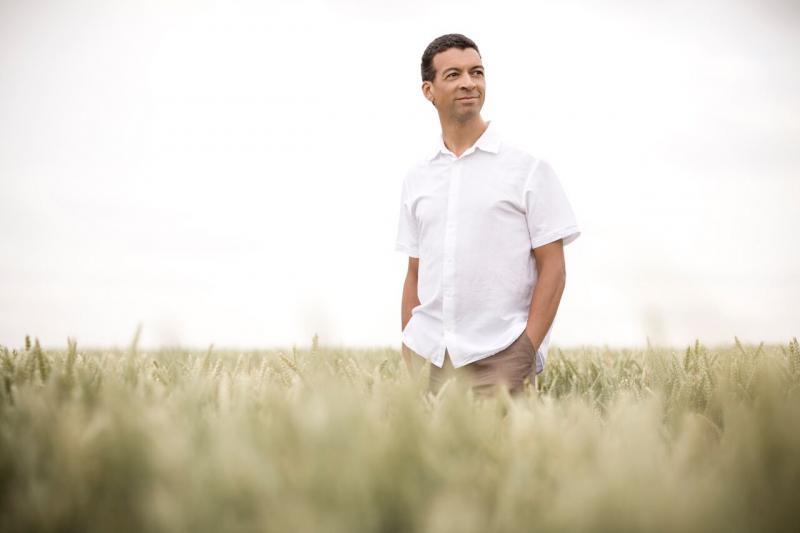 Roderick Williams: 'the novices in the audience will often have profoundly perceptive comments to make about what they have just seen'
"So, what do you do for a living?" You might think this question, the mainstay of any polite conversation with a new acquaintance, would be just the moment any opera singer would relish. Here is the chance to declare who we are, what we do, and to bask in some adulation. "An opera singer? No, really? That must be so glamorous…" and so on.
That may not necessarily be the case, however, at least not for all of us. I was talking to a soprano colleague the other night and she admitted that she tries to keep her profession out of such a conversation as long as possible. It might be her only chance really to learn something about the other person before she is forced to admit that she is an opera singer and, yes, she does travel the world and, yes, she has been on television. And so on.
I have done my share of post-concert sponsor events, sometimes drinks parties, sometimes formal dinners with careful seating plans. My neighbour will have been watching me perform during the evening and, now having been given this opportunity to quiz me, unleashes a series of breathless questions about the life of a singer. What I have learned, however, is that the sooner I can satisfy this natural curiosity and steer someone on to talking about their own life and experience, the sooner we can have a conversation.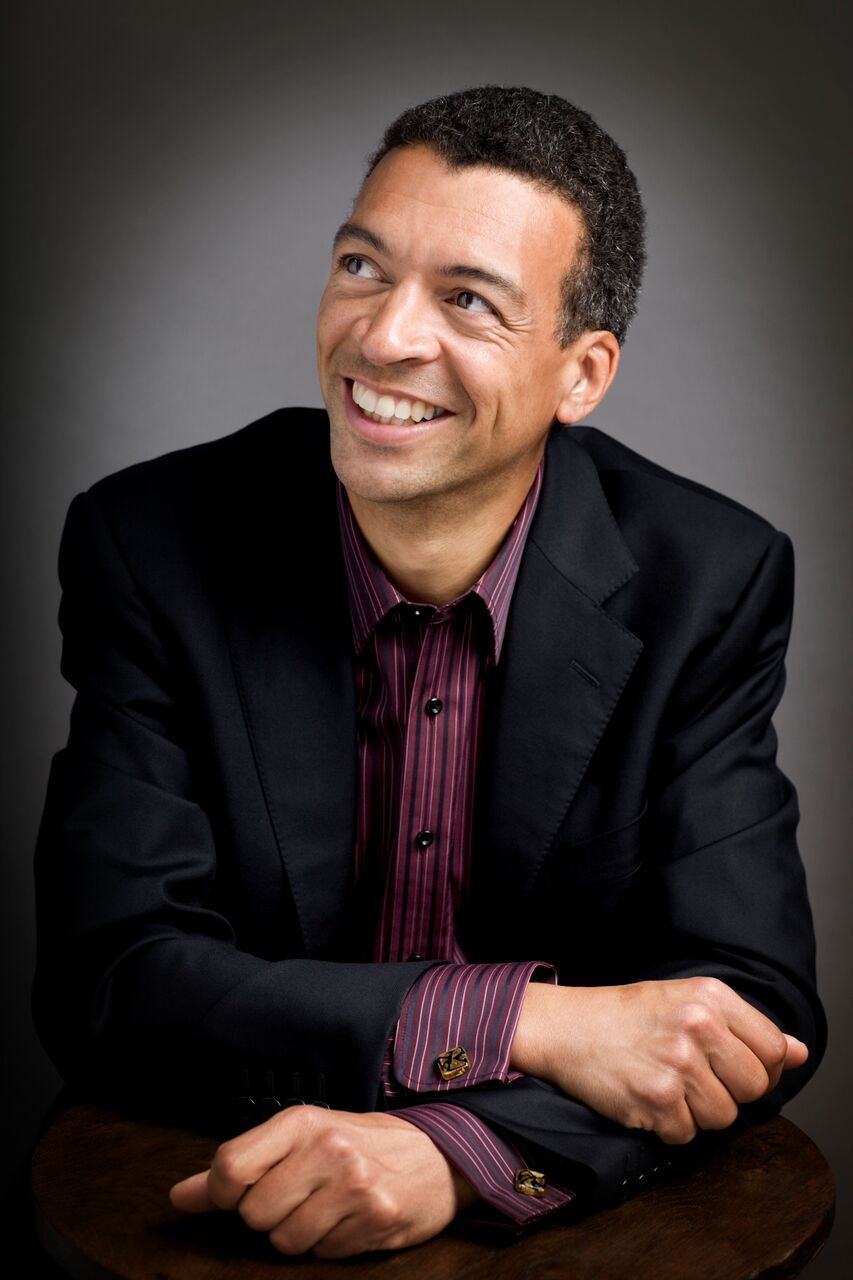 People are fascinating. Even someone who hates the repetitive nature of a seemingly dull job soon reveals something glorious and unique about their life. And it soon emerges, even if they don't happen to be an academic expert on the very composer or work that I have been performing, that the novices in the audience will often have profoundly perceptive comments to make about what they have just seen or about classical music in general.
I often find it easy, useful even, to project onto an audience during a show the idea that they are all relatively illiterate when it comes to music, that they are well-wishing but unsophisticated fans of classical music. Perhaps it is something about people's "listening face", a sort of blank, innocent stare, that enables me to conjure this image. It helps me to calm my nerves to think that they don't know that much about what they are witnessing.
As my eyes wander over the audience at some oratorio performance, I remind myself that there could be someone present, perhaps a doctor or nurse, perhaps a member of the emergency services, or perhaps a random member of the public who has saved a person's life earlier that day. That there could be someone present for whom this is their very first experience of classical music-going and that I and my colleagues are very much on trial if the experience is ever to be repeated. That there could equally be someone there for whom this might be their last concert.
I have met some fascinating people at post-concert events; someone who eventually admitted to having dropped out of school but then founded his own company, someone who had to give up a career in order to care for a member of the family, someone who brought up children through extraordinary circumstances. I find these stories help me to give my own life a little bit more context.
My soprano colleague the other night, however, wisely said that she does not seek to dismiss this singing profession. She has no wish to destroy a person's image of a glamorous singing lifestyle as that would be unkind and, come to think of it, untrue. I have to admit, we were having this conversation on a restaurant balcony in Bergen, surrounded by other singing colleagues, as the sun was oh-so-slowly setting beyond the Norwegian fjords. The amber sunlight was dancing on the wine glasses as we sipped a gorgeous French rosé over dinner. Our table of eight comprised people from five different countries around the world and conversation was in several languages (though mostly English, thank goodness!). The distinguished instrumentalist dining on my left maintains an orchestral job in Europe and a house in Florida while following her singer partner around the world when her diary allows. I suppose, yes, you could say this is quite glamorous. (Pictured below by Clive Barda: Williams as Billy Budd in Opera North's production of Britten's opera, recently performed in concert at the Aldeburgh Festival)
My father was a management consultant in the 1970s and 80s and spent much of that time travelling the world on business. Many business people put in many more hours in planes, trains and automobiles than I do. I happen to love travelling and rarely find it a chore; even the time I had to fly from Shanghai to Rio de Janeiro (and no, I was not in business class, thank you) was still quite a childish thrill. However, I guess the difference between my profession and my father's is that when I arrived in Rio and sang a recital the very next day, I was applauded for my pains. I don't suppose my father had quite the same reception when he restructured the telephone system of the same city a few decades previously.
So I recognise that I am one of those people who has managed to make a living from doing Something He Loves. For many people who quiz me about my profession, this is the conclusion at which we eventually arrive. That, and the fact that my efforts are rewarded in real time at the end of the evening with a round of applause, seems to constitute the idea of a glamorous life. And I give thanks for that. One way I give thanks is by appreciating and honoring the extraordinary lives and stories of the people with whom I find myself talking, at least once we have got over the whole "singer" thing.
A friend has just now related a story that happened to a wonderful colleague of ours, a famous bass-baritone who is also a vociferous football supporter. One post-match debrief with some mates in a local bar attracted the attention of the police and they were all rounded up and threatened with a trip down to the station. Each was asked their name and profession. When my friend stated that he was an opera singer, the officer eyed him up and said, "Let's try that again, shall we?" Again he claimed to be an opera singer and was told that any more of that cheek would earn him a night in the cells. So on his third attempt he said "plumber". That was deemed to be satisfactory and he went on his way.
The sooner I can steer someone on to talking about their own life and experience, the sooner we can have a conversation
Explore topics
Share this article