The Naked Choir with Gareth Malone, BBC Two |

reviews, news & interviews
The Naked Choir with Gareth Malone, BBC Two
The Naked Choir with Gareth Malone, BBC Two
A rushed competition obscures the human interest of communal singing
Wednesday, 23 September 2015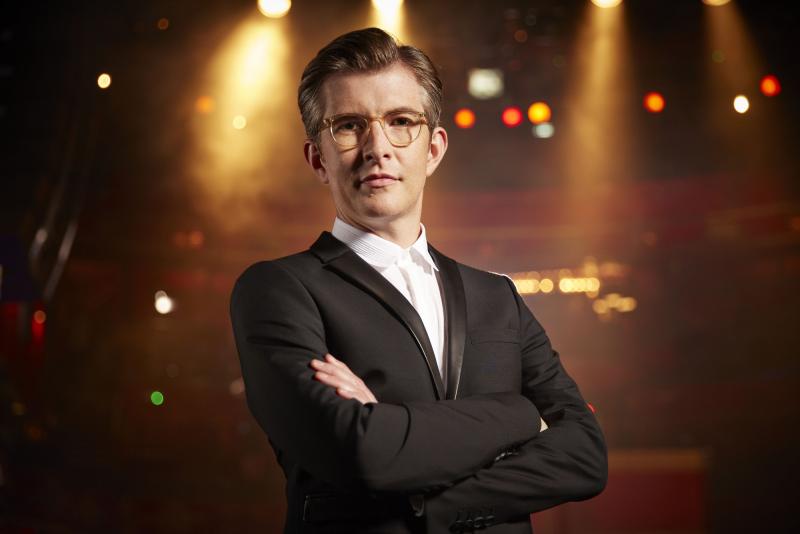 Gareth Malone: enthusiastic charm replaced by unconvincing whip-cracking
It's nearly 10 years since Gareth Malone's series The Choir first brought amateur choral singing to an improbably appreciative television audience. Like baking, amateur choral singing is quintessentially British – most other cultures leave them to professionals – and their affectionate place in the national psyche has created successful viewing brands.
Yet this time Malone has introduced that serpentine cliché of contemporary programming, the reality competition, into the innocent enthusiasm that so inspired reluctant singers of his previous series, from shy teens to military wives. By so doing, we lost some of his warmth, and some of those programmes' charm.
In this first of six shows, four amateur choirs from London and south-east England were given a hit song to adapt and prepare for a performance before that Trojan Horse of challenge-based cliché, the expert judging panel. From Pavarotti to Barry White, a fluid larynx has traditionally been equated with a waistline of similarly expansive dimensions, so it's perhaps just as well the nakedness in the title refers to the musical style of a capella, in which unaccompanied voices create the full range of harmony and melody.
With his bustling affability and curious dickie-bow, he's more like a bleached David Dickinson
The journey (another ready source of cliché) we took through the choirs' nervy preparations was in many ways more interesting than the outcome. Communal music-making, as politicians running arts education seem incapable of grasping, teaches a gamut of valuable skills, from arithmetic to public speaking, and en route to the finals we encountered all manner of stories illuminating the enriching human experience that people singing together create.
With the Spinnaker Chorus, from Portsmouth, we learned of the mutual support their community offered a member with breast cancer, while with Stratford East Singers (pictured below), from east London, choir-leader Byron told of how music helped him avoid the mean streets of his childhood estate. That choir has a policy of no auditions, relying on eagerness and collective discipline to hone raw talent into honeyed sound. The techniques, both musical and psychological, with which a star of the bathtub can be turned into a convincing stage act, are fascinating, and Malone's empathetic and approachable manner brings out these details naturally.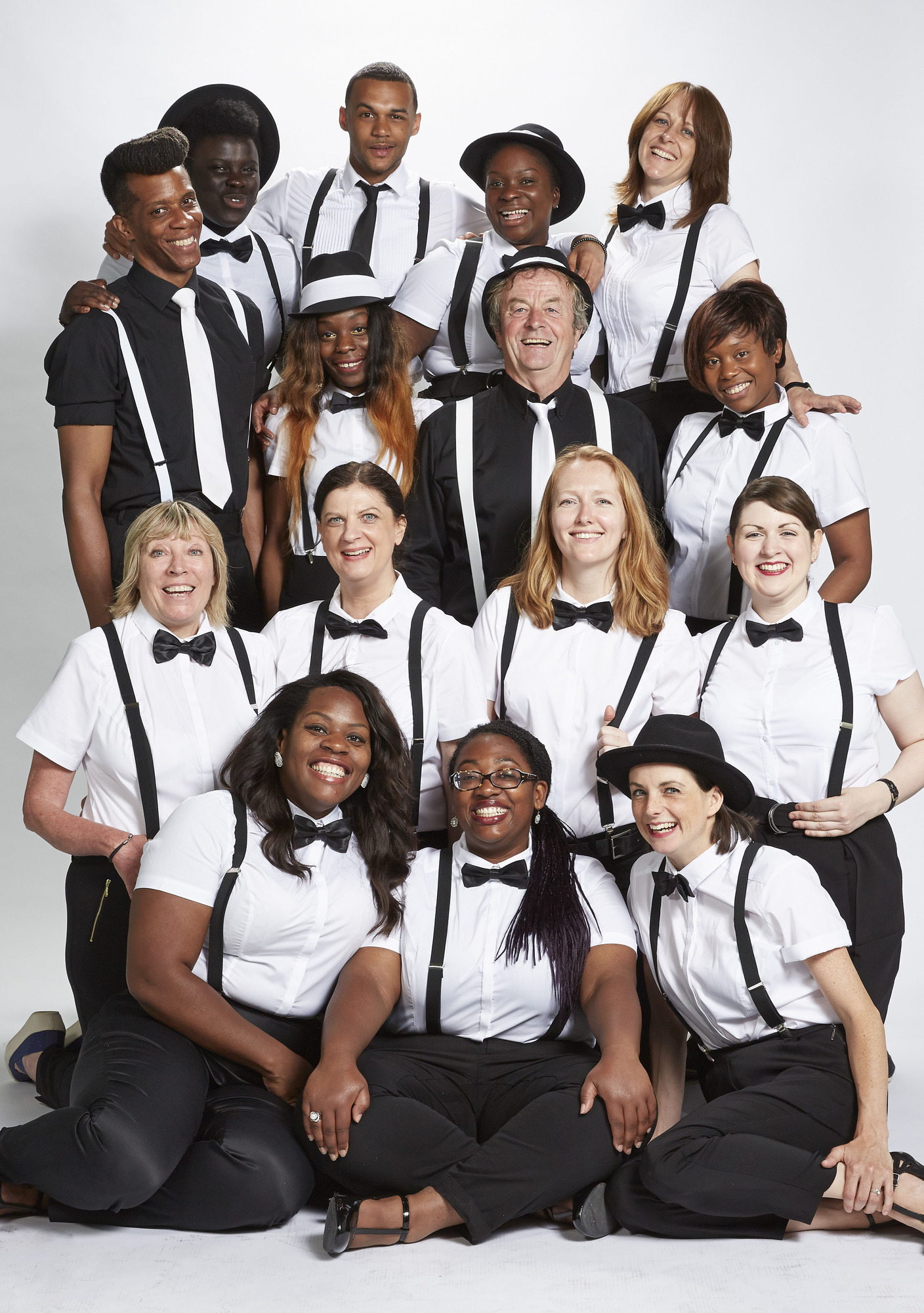 He's less convincing cracking the whip as a challenge-setting reality star. He lacks the menace to be a Sugar or Cowell, and doesn't even have the beady-eyed perfectionism of Masterchef's Michel Roux. With his bustling affability and curious dickie-bow, he's more like a bleached David Dickinson, marvelling at the unexpected musical riches he's uncovered in Romford and Horndean. But rather than embrace the human interest these choirs offer, the final section of the programme featured a rather hurried competition.
Even then, more time was spent bigging up the judges, and watching them peer over their garish statement glasses that perched on the nose with the subtlety of Katie Hopkins at a Red Cross meeting, than hear anything illuminating about the singing. In the end, it was quite zeitgeisty, and not in a good way. Ego and the insistence on competition triumphed over an engaging story about music, community, and the best sense of emotional nakedness.
Ego and the insistence on competition triumphed over an engaging story about music and the best sense of emotional nakedness
rating
Explore topics
Share this article