Opinion: ArtReview Power 100 |

reviews, news & interviews
Opinion: ArtReview Power 100
Opinion: ArtReview Power 100
Hans Ulrich Obrist tops a list dominated by globetrotting gallerists, curators and museum directors
Saturday, 22 October 2016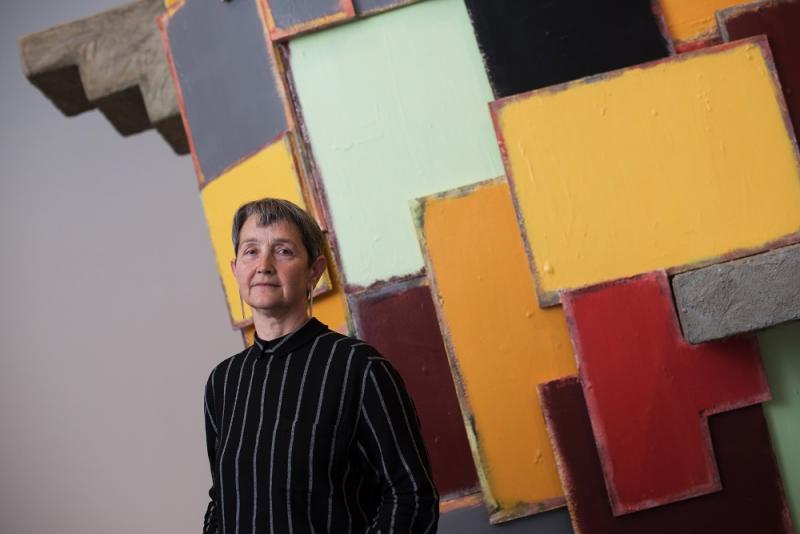 Women represent just 32% of this year's list, with Frances Morris, director of Tate Modern, in joint fifth place
Compiled by an anonymous panel, the 15th edition of ArtReview magazine's annual list of the most powerful and influential people in the art world was published on Thursday. And who doesn't like lists, to poke fun at, to argue with – or perhaps even agree with?
This particular list is a peek into the art world, and is as surprising for its omissions as for some of its inclusions. Inevitably there are more men than women, and number one is the London-based Swiss Hans Ulrich Obrist (pictured below right), the peripatetic curator, co-director of the Serpentine, contemporary art polymath and recipient of the ultimate transatlantic accolade, a profile in the New Yorker.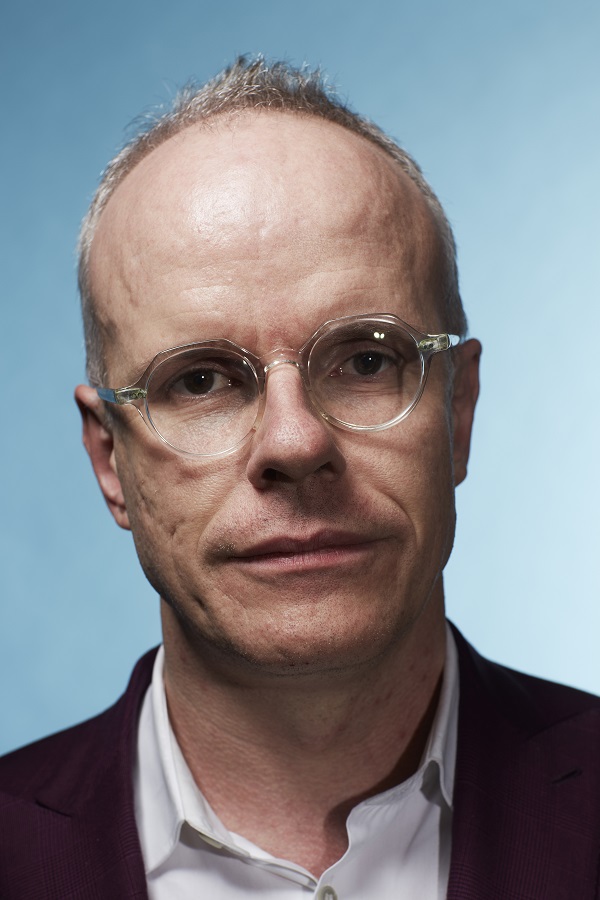 New at number five is Frances Morris (main picture), the newly appointed head of Tate Modern, who shares her place with Sir Nicholas Serota, outgoing head of the Tate, who can, arguably, claim to have transformed Britain's attitude towards contemporary art. Tate tops the other museum directors, with Adam Weinberg of New York's Whitney Museum at number eight, Beatrix Ruf head of Amsterdam's Stedelijk at 11, and Glenn Lowry of the Museum of Modern Art, New York, at 12.
Overall, America no longer dominates, and its highest ranking artist, Theaster Gates, as much an activist as maker, comes in at 16. The highest ranking artist is the German film and video maker, and writer, Hito Steyerl, who comes in at seven. Larry Gagosian with his art shop empire spanning east and west is at six, with top spots also occupied by international German gallerists Iwan and Manuela Wirth and David Zwirner, and Polish curator Adam Szymczyk, artistic director of the 2017 edition of contemporary art quinquennial, Documenta.
The biggest category is the commercial galleries, almost entirely American, British and German, and often with premises in several countries. They are followed, numerically speaking, by the artists without whom – irony alert – there would be no art; but the emphasis on galleries reminds us that artists have to be shown and marketed. The Frieze art fair producers come in at 66. There is a sprinkling of billionaire collectors who have opened their own museums, from the Broads of Los Angeles (23) to Miuccia Prada (45) in Milan, Dasha Zhukova (98) in Moscow, François Pinault (35) in Venice, Bernard Arnault (41) with the Frank Gehry-designed Louis Vuitton gallery in Paris, and several more besides (and here is an omission: no Damien Hirst, although his gallery has just won the top award for a new building from RIBA). Auction houses don't seem to get a look in.
But the most notable aspect of the list is globalisation: every person here is a traveller, from the major museum directors to the artists and the collectors, and they are based anywhere from Japan to Bangladesh, Mexico to China. The artists may show worldwide, but they are also based worldwide, and have often changed countries several times. The social installation artist Rirkrit Tirivanija (36), is an Argentinian-born Thai who lives in Berlin, New York and Chiang Mai. The list is, in fact, surprisingly informative, a gallop through the art world as it is now, a short cut to where it's at. It is a real glimpse into how it actually works, and yes, money matters a lot, almost as much as art. Oh, and everybody is in Wikipedia. Enjoy.
Overleaf: the top ten listed

1 Hans Ulrich Obrist
2 Adam Szymczyk
3 Iwan & Manuela Wirth
4 David Zwirner
5 Nicholas Serota & Frances Morris
6 Larry Gagosian
7 Hito Steyerl
8 Adam D Weinberg
9 Wolfgang Tillmans
10 Ai Weiwei

Every person here is a traveller, from the major museum directors to the artists and the collectors
Explore topics
Share this article