Snowboy's Jazz Dance Bible |

reviews, news & interviews
Snowboy's Jazz Dance Bible
Snowboy's Jazz Dance Bible
Dummy article: please ignore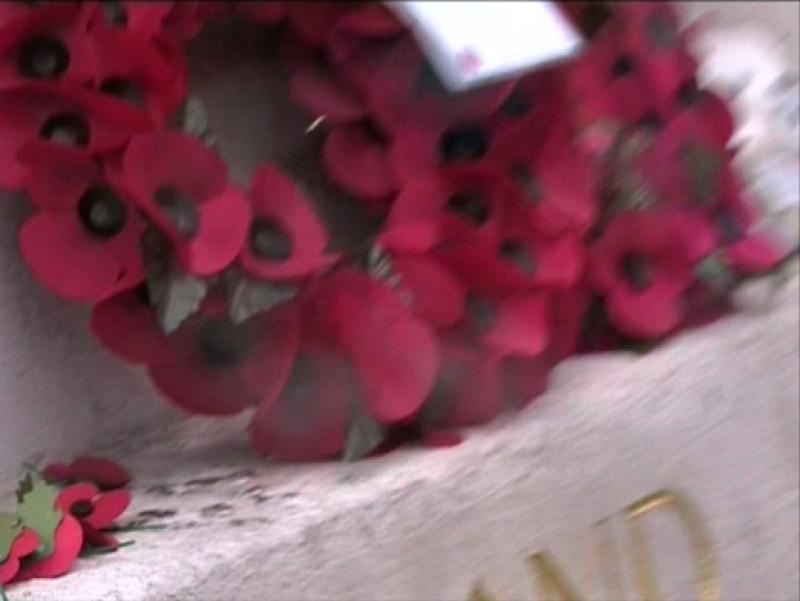 Roundabout Preston
Throughout the 60s and 70s, when Soviet reality was based on observation, supervision, communality, destruction of sense of self and  concealed from the West, Sutkus's portraits quietly revealed details in images quite at odds with the official convention for portraits of smiling, women working on farms, respectful teenage soldiers atop tanks, and intense factory workers lunching in vast canteens – all designed to convince the vast population that "everything's OK." 
His young "Pioneers" – the corps of children sent to farms for harvest, to cities to train in workers' skills and experience communal living -  MORE….
Instead, Sutkus honed in on mundane moments and routines from daily life which are universal and recognisable, and which would have united the Soviets with the rest of the world, regardless of cultural or political contexts. They carried him perilously close to becoming what he described as "the Solzhenitsin of Photography."
From his early interest in photography as a child, and throughout his years as a photo-journalist from 1969 into the 70s, when he launched his independent career, he was inspired by Cartier Bresson (his 1960s book Russian Memories..? was a model) but began to find his own visual language. Sutkus distorted CB's famous "decisive moment," still waiting – sometimes for hours – for that moment.
"In a New City Elektrenai"  DESCRIBE….
The secret to Sutkus's growing international popularity, lies in his intense sensitivity to his subjects, and his curiosity about human emotions, particularly amongst the children and old people he favours. He is highly skilled at luring those feelings, at penetrating into the deepest emotional expressions, in what he describes as 'psychological portraits.' They take him into a different realm from CB and into a visual poetry written in a universal language, which the cooler CB didn't speak. 
In handling those subjects, he is under constant threat from tipping into sentimentality. But he never does. Even in the most heart-rendingly beautiful, silent moment (and most are silent meditational moments, he draws on that timeless, universal bond between mothers and children:  entwined fingers and hands carry that information.
"Mother's hand" is a masterpiece. Almost unbearably sweet and moving, but of such immaculate composition as to overwhelm the sensation. The outlined shape of the child's back against the blank wall, the darkness and graphic shape of the black strap of her pinafore dress, her dark, neat bob of hair are all the peripheries for the image's centrepiece, which we reach after following her semi-profiled face (far too intense for a child, a captivating face) to the hands – the two little dimpled hands clinging to the invisible mother's outstretched fingers. And the mother (as she is, at a party), tall and invisible to the child. It's a remarkable image, filled with one's own (probably invented) memory of childhood, and mothers of those tiny fingers, clinging, of the unique bond and trust of a small child.
 
In contrast, "The 1st of September" (the back-to-school day for Soviets still in use), differently captures the same relationship. This blonde girl stares up at the camera, almost whilst holding onto the outstretched hand of another invisible mother, utterly unmoved by the photographer's attention, just concentrated on the separation, moments away.
Sutkus's photographs also benefit from his personal attention to the printing; choosing grainy paper and sheering away from the cool of sharp contrasts, preferring a warmer, softer effect of the graininess. 
This new neighbour to the White Cube Gallery occupies a small, light space, but is opens a welcome new window onto a part of the world mostly perceived as whale-like gobbling of Western Art, without concern for the beauty of their own home territory. And to begin with the man who represents the top of the pyramid of new young Baltic artists, which threaten to rival the Scandinavian and Dutch schools, who have made their marks on the global scene.
Sadly, for a man dedicated to selecting anonymous people from his hometown or the village around it, to act as vehicles for his interpretations of the universal emotions of live, now despairing over the new, young populations to the extent of giving up shooting, and dedicating himself to cataloguing his archives (of over 700,000 images).
Information:  Until 10th October. 020 7399957  www.whitespacegallery.co.uk
Explore topics
Share this article