Classical CDs Weekly: Ramon Humet, Mozart, Ronald Stevenson |

reviews, news & interviews
Classical CDs Weekly: Ramon Humet, Mozart, Ronald Stevenson
Classical CDs Weekly: Ramon Humet, Mozart, Ronald Stevenson
Cheery classical concertos, a gargantuan solo piano work and a subtle debut from a quiet Catalan
Saturday, 04 January 2014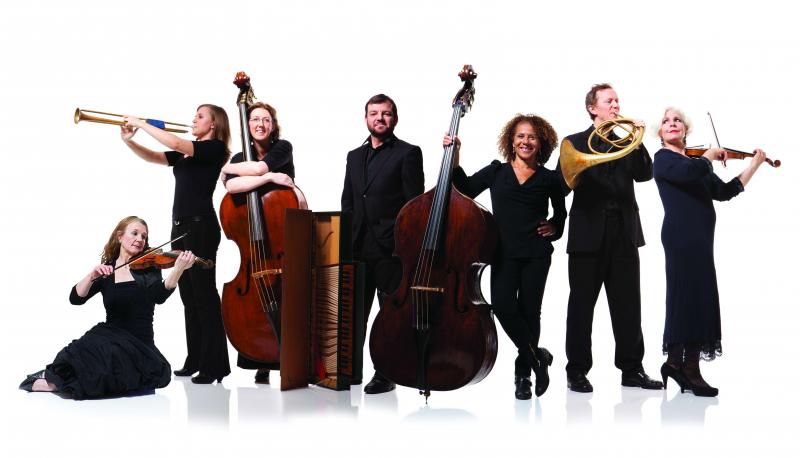 Horn player Roger Montgomery (right) and the Orchestra of the Age of the Enlightenment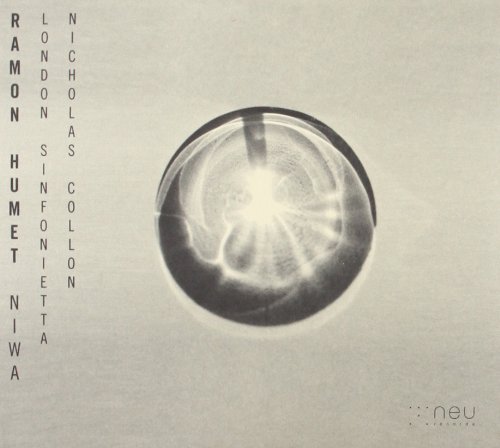 Ramon Humet – Niwa - Chamber Works London Sinfonietta/Nicholas Collon (Neu Records)

Ramon Humet's Four Zen Gardens opens this arresting compilation; nine short movements for three percussionists. A solitary rainstick adds a splash of aqueous colour to the metallic textures, dominated by vibraphone and gongs. The music feels static, ritualistic, recalling John Cage's Ryoanji. You're curious about how it's been notated, the effect seeming both improvised and carefully structured. The quiet fade is haunting. Humet was born in Barcelona in 1968 but it's no surprise to read that he now lives in an isolated village; these sounds suggest a mood of peaceful isolation. This is one of the first releases on the Neu Records label. Their elaborate presentation may baffle. Four separate printed booklets need unfolding, and the disc also comes with a code to unlock a high resolution download. Neu's suggestions for obtaining an optimum listening experience border on the aspirational; the dedicated listener might need to be armed with string, ruler and protractor to achieve the best results. The recorded sound is spectacularly realistic though, and the tracks of silence separating the three main works are a nice touch.

Humet's Garden of Haikus adds a piano trio to the percussion. A sequence of ten brief movements feel like a succession of iridescent miniatures, the silences carrying as much weight as the sounds. Most rewarding is Petals; a three-movement piano trio based on an 18th century haiku. Writing for a conventional ensemble hasn't hampered Humet's musical imagination; this is refined, magical stuff, as elusive and potent as the brief poem which inspired it.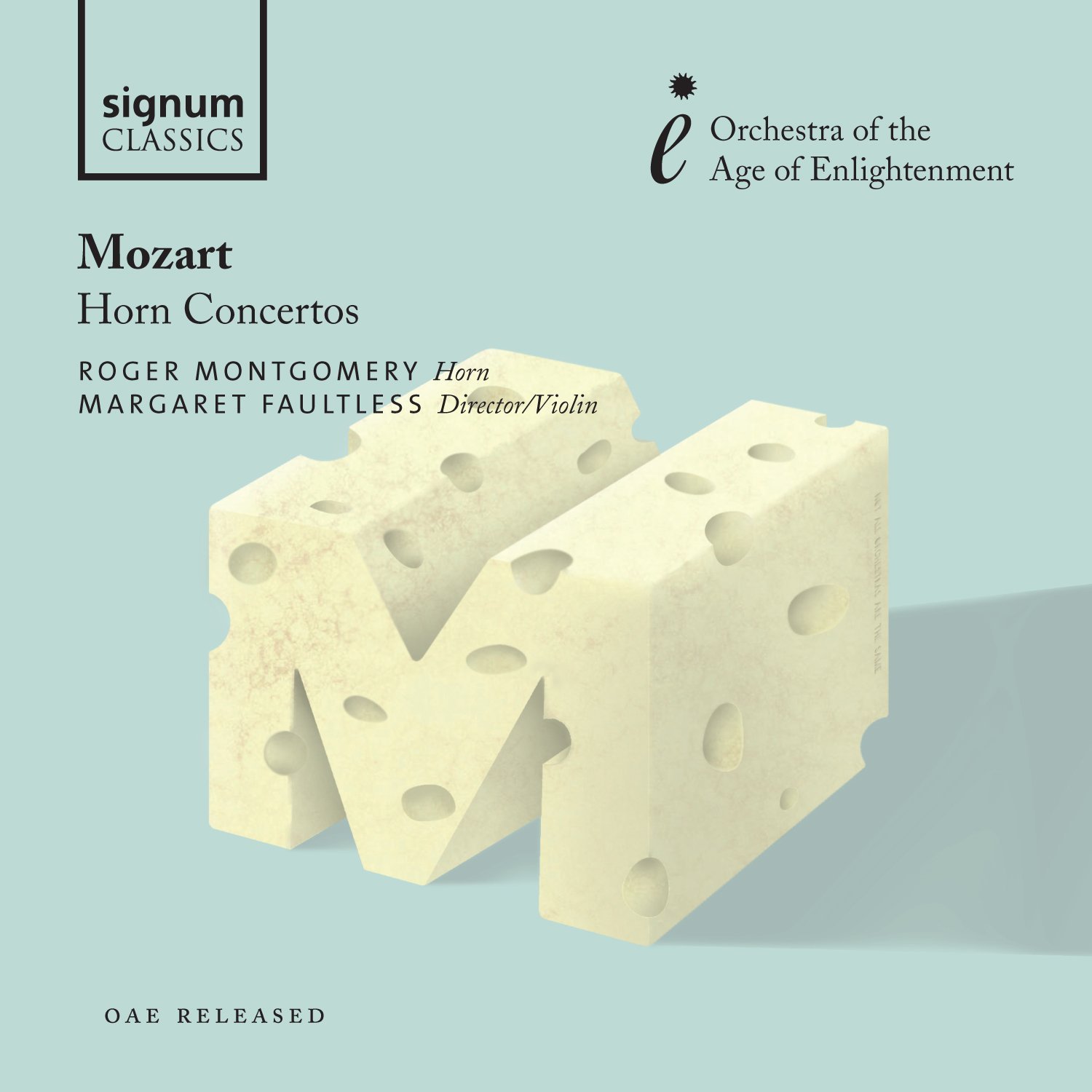 Mozart: Complete Horn Concertos Roger Montgomery (natural horn), Orchestra of the Age of Enlightenment/Margaret Faultless (director & violin) (Signum)

High expectations are raised by Signum's witty sleeve art – a reference to the cheese shop owned by the horn player Joseph Leitgeb in Mozart's Vienna. Leitgeb was a simple, robust soul, frequently the butt of Mozart's sarcastic humour. He must have been a phenomenal player, and these works still serve as textbook examples of good horn writing. Each melodic line is brilliantly matched to the capacities of a skilled hand-horn player – large intervals for the lower natural harmonics, and lyrical, chromatic writing higher up. These concertos have been popular since Dennis Brain's pioneering 1950s LP made on a modern valved instrument. Here, Roger Montgomery plays them on a copy of an 18th century horn. Wisely, he doesn't seek to smooth over the difference in sound between open and stopped notes. This is fabulous, characterful horn playing – full of warmth and wit, and always intensely musical.

Montgomery's slow movements are aria-like showstoppers in Montgomery's hands, helped by flowing tempi which banish any hint of sentimentality. The cadenzas in K495 and K447 are entertaining yet always idiomatic. Mozart's 6/8 hunting finales bounce along – especially the tricky last movement of the hardest completed concerto, K417. Stephen Roberts' notes usefully untangle the confused chronology of these works. Paper-dating technology has effectively reordered each concerto; K412 is now recognised as the last of the set, its slimmer technical demands more suited to the ageing Leitgeb's waning prowess. Roberts gives us an alternative version of the last movement, free of Süssmayr's additions. We get an immaculate version of the sublime E major fragment, and the K371 Rondo sparkles. Yet more interesting is the Rondo's accompanying Allegro, the score previously lost after Mozart's son Karl cut up the manuscript and gave away pages as souvenirs. Orchestral accompaniments are pointed and witty. Horn players and Mozart-buffs shouldn't hesitate.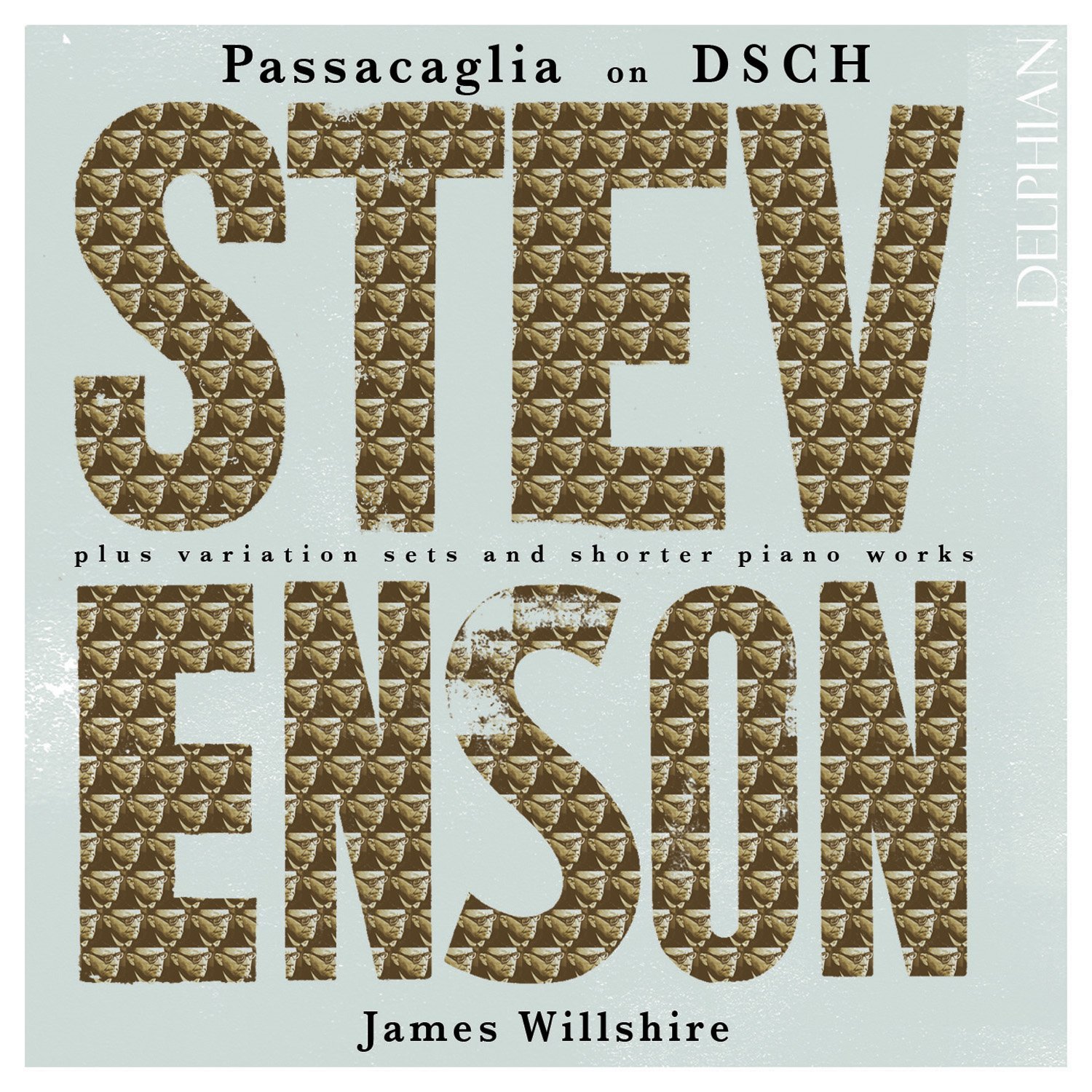 Ronald Stevenson: Passacaglia on DSCH etc James Willshire (piano) (Delphian)

Fans of Ronald Stevenson's mighty Passacaglia on DSCH claim that it's the longest continuous movement ever composed for piano. Lasting 85 minutes, it's not as daunting a proposition as it might seem. As with Bach's Goldberg Variations, the wonder lies in hearing just how much mileage a skilled composer can extract from such slender source material, whilst remaining in the same key throughout. Stevenson's bass line is Shostakovich's own musical monogram, and he was able to present a copy of the score to Shostakovich in 1962. The older composer's style is pastiched in several of the variations, but the most rewarding passages are heard when Stevenson strikes out on his own. A moody Reverie-Fantasie is interrupted by the ghostly sound of piano strings being strummed, and a jaunty march lurches into unexpected keys. You occasionally forget that the DSCH theme underlies everything, before you hear it growling in the piano's lower register. Like an uninvited guest who's refusing to leave. There's a bewitching Fandango in the second part, followed by a thunderous, percussive variation added by Stevenson in 1963 after he'd been teaching in South Africa.

You have to admire Stevenson's canny way with structure – frantic energy is usually followed by calm stasis, and the piano writing can invoke a smile as often as it inspires awe. James Willshire's performance is magisterial, especially so in the severe, Baroque stylings of the third section. He's also fabulous at sustaining the tension in the long final Adagissimo barocco, the work closing with a solitary low D. Extraordinary music for the adventurous. It spills over onto two CDs, so we've a generous selection of couplings, all premiere recordings. Most approachable is a delicious Nocturne subtitled Homage to John Field, its salon music style pulled in unexpected directions. There are sets of variations on themes by Bax and Pizetti, and a beguiling early Sonatina. Stunning sound and good notes too.
Mozart's son Karl cut up the manuscript and gave away pages as souvenirs
Explore topics
Share this article