28 Sequels That Took Forever |

reviews, news & interviews
28 Sequels That Took Forever
28 Sequels That Took Forever
'T2 Trainspotting' isn't the only sequel that took a while to turn up. We list many more
Saturday, 28 January 2017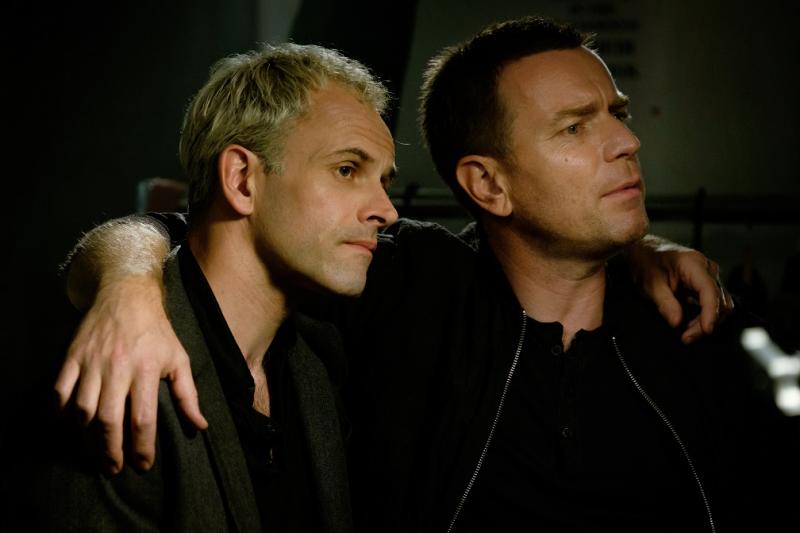 Waiting for a train for 21 years: Sickboy and Renton reunited (Jonny Lee Miller and Ewan McGregor) in 'T2 Trainspotting'
This weekend T2: Trainspotting is released in cinemas. It's taken 21 years for novelist Irvine Welsh, director Danny Boyle, scriptwriter John Hodge and the famous cast to get back together. That's not actually that long, though. This year Blade Runner 2049 is promised following a gap of 35 years after Ridley Scott's original film.
Dick Van Dyke is heading for the UK to take a part in
Mary Poppins Returns
64 years on, this time starring Emily Blunt in the title role.
In this edition of Listed we trawl through the archive for the longest waits in cinematic history. On grounds of artistic merit, not everything is included (no room for Fantasia II or Easy Rider: The Ride Back and far too many more). Anything over 10 years is eligible, so there's no room for Richard Linklater's trilogy of Before Sunrise, Before Sunset and Before Midnight, spanning together a mere 18 years. The films attest to the extraordinary level of identification some actors have with certain characters: Jack Nicholson not only starred in but directed the sequel to Chinatown. Not long after the death of Alfred Hitchcock it was safe for Anthony Perkins to go back to Bates's Motel.
They're listed in order of non-appearance, with the shortest wait first, the longest last. Was the wait always worth it? Click on the thumbnails to enlarge