Blu-ray: Laurin |

reviews, news & interviews
Blu-ray: Laurin
Blu-ray: Laurin
Stylish, atmospheric chiller, handsomely restored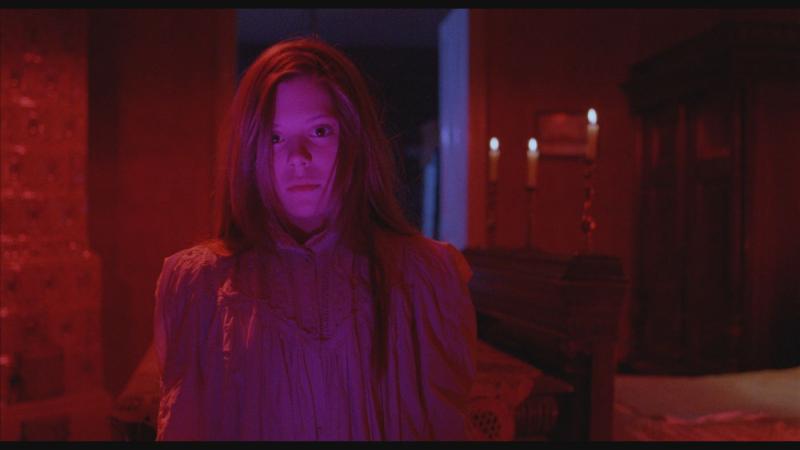 On the prowl: Dóra Szinetár as Laurin
Mario Bava and Dario Argento are cited as key influences on Robert Sigl's debut feature Laurin (1989). British viewers will also be reminded of the series of MR James ghost story adaptations broadcast by the BBC in the 1970s; a glimpse of a murdered child peering through a window eerily similar to a terrifying sequence in Lawrence Gordon Clarke's macabre Lost Hearts. Éva Martin's ornate, candle-lit sets are also redolent of vintage period drama.
Sigl was in his mid-twenties when he wrote and directed Laurin, and it's a surprise to learn that such a bold, confident debut didn't lead to greater acclaim. Set in late 19th century Germany, Laurin is part gothic chiller, part coming-of-age story. We first meet the titular heroine (Dóra Szinetár) eavesdropping on her parents, her father preparing to go off to sea again and bidding farewell to his young, pregnant wife (a luminous Brigitte Karner). That Laurin looks 12 but still sleeps in a cot is one of many peculiar details, seemingly thrown in by Sigl to intrigue and unsettle his audience.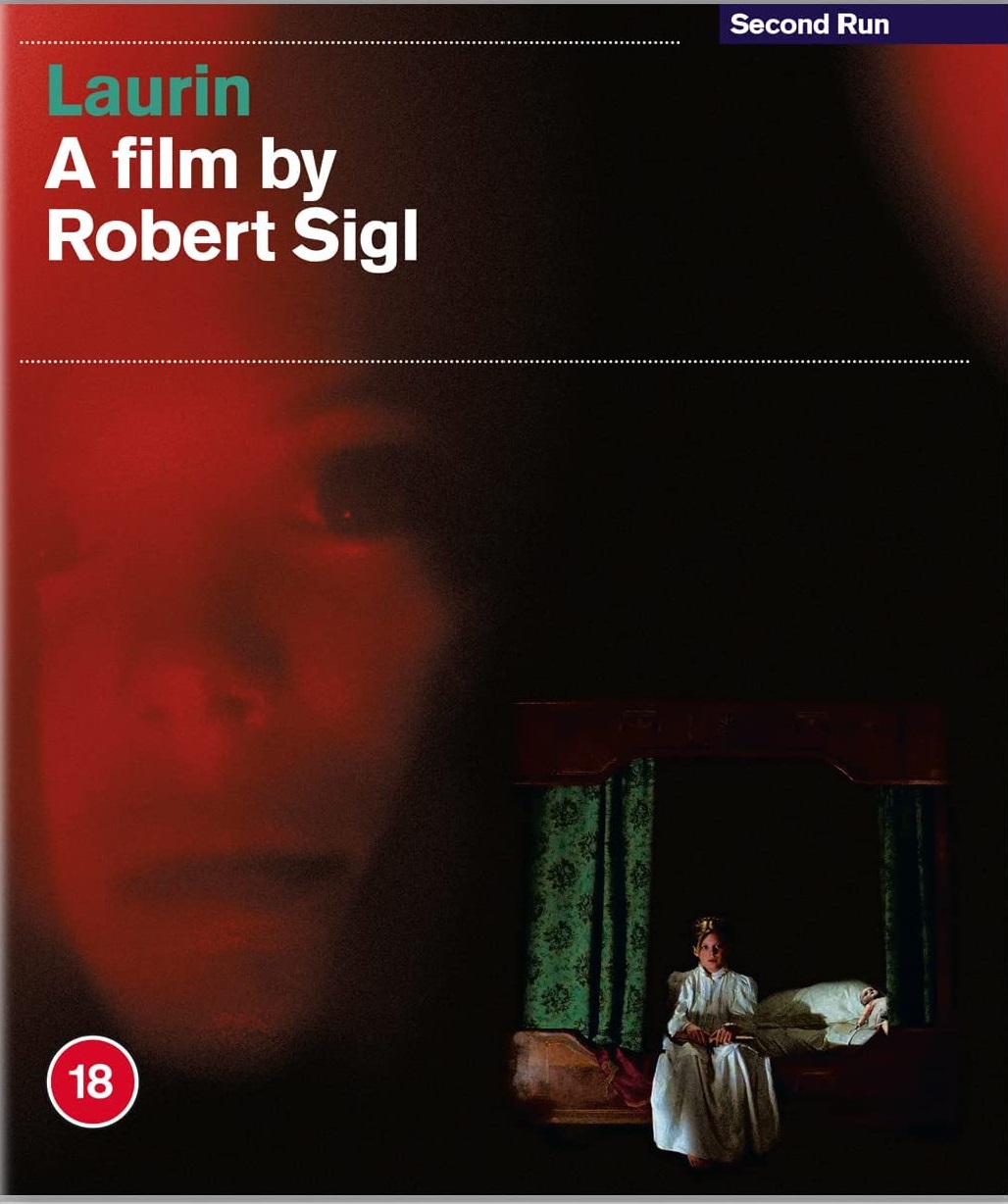 A fleeting glimpse of a woman in a black cloak in a cemetery sets alarm bells ringing, as does a black dog sniffing around the village. Laurin's mother meets a violent, undignified end, and she's left in the care of her increasingly addled grandmother. A coal-black kite and a tinkling music box set more alarm bells ringing, and when Laurin begins the new school term her world continues to fall apart, a violent, chaotic classroom scene brilliantly staged by Sigl. Barnabás Tóth's Stefan is the bullies' victim, suspended upside down in a cupboard when the new teacher Van Rees arrives (Károly Eperjes), appointed because he's the Pastor's son. Initially sympathetic, Van Rees's cruel mocking of Laurin over a drawing she's done of her late mother signals that something's amiss. Sigl keeps the supernatural flourishes to a minimum, most of the terrors achieved by suggestion alone. That a lethal-looking spike protruding from a flight of attic stairs will be brought into play is no surprise, and that the film's bloody conclusion feels inevitable doesn't make it any less satisfying.
A German/Hungarian co-production, Laurin was shot mostly in English with a multi-lingual cast, presumably accounting for some convincing but oddly mannered performances – both German and English versions are included here. Bonus features include two short films by Sigl, one from 1983 and the other shot during the pandemic. Interviews with Toth and Szinetár are worth watching. Both actors recall how much they enjoyed making the film, Toth remembering being typecast as a victim but being impressed by Sigl's wind and fog effects. Second Run's vibrant HD presentation was approved by Sigl, and there's a useful booklet essay from critic James Oliver.