Blu-ray: Morgiana |

reviews, news & interviews
Blu-ray: Morgiana
Blu-ray: Morgiana
Sibling rivalry taken to extremes in Juraj Herz's gothic chiller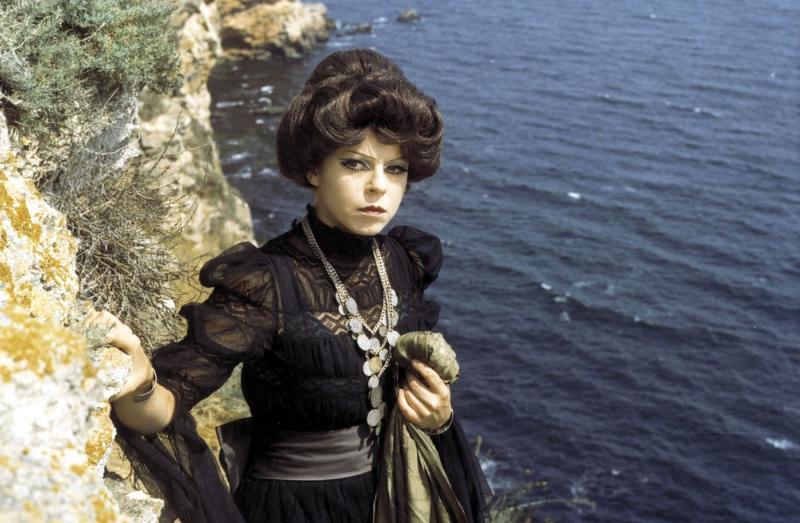 Something wicked this way comes: Iva Janžurová as the evil Viktoria
The titular character in Juraj Herz's Morgiana plays a peripheral though important role, some of the film's most striking visual flourishes (courtesy of legendary cinematographer Jaroslav Kučera) being her point-of-view shots while she scurries in and around the dusty lodge owned by her mistress Viktoria.
Morgiana is actually a very photogenic Siamese cat, the perfect companion to Iva Janžurová's witch-like Viktoria. Outraged at learning that her late father has left the bulk of his estate to his other daughter Klára, Viktoria takes revenge by dosing her sister with a slow-acting poison. Herz's masterstroke was to have Janžurová also play the role of the saintly Klára, pointing out that the source novel (
Jesse and Morgiana
by the Soviet author Aleksander Grin) makes it clear that the two women are different facets of the same character. Viktoria's thick black hair, red lipstick and bright eye shadow immediately make her a more compelling character than Klára, differentiated by a more conventionally feminine dress sense and a luxuriant red wig.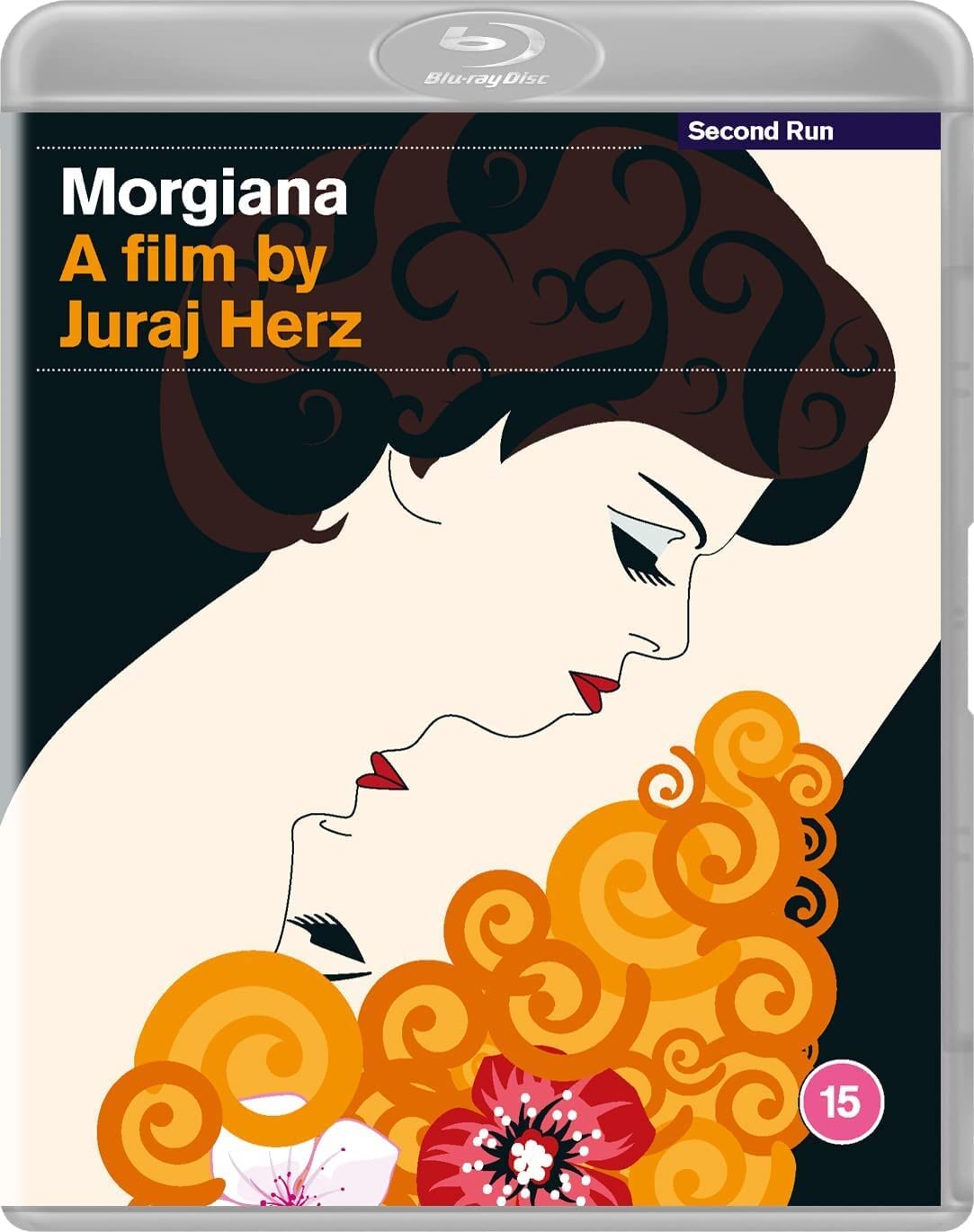 What ensues is a daft but deliriously enjoyable gothic melodrama, Herz's Belle Époque trappings suggesting that we could be watching an adaptation of a Stefan Zweig short story. Viktoria sinks further and further into depravity, testing the poison on a pet dog belonging to a servant's child and ultimately on poor Morgiana, while her outfits grow more darker and the scowl on her face deepens. Meanwhile, Klára begins suffering from hallucinations and an insatiable thirst, symptoms which her hapless doctor is unable to cure. Kučera's startling special effects put us inside Klára's mind, disorientation suggested through swirling camera movements and the placing of a prism in front of the lens. There's a satisfying list of gothic horror tropes on display, from eyeless dolls and galloping black horses to the sinister organ rumblings in Luboš Fišer's score. Viktoria's scheme seems unstoppable until Nina Divíšková's flamboyantly attired poison-supplier Otylie shows up and threatens blackmail.
Herz's frantic conclusion borders on incoherence, but this is still an entertaining ride. A brief glimpse of the now-deranged Viktoria without her wig is chilling, and that the resolution feels tad contrived never feels problematic. The supporting cast impress, Klára's wet but engaging love-interest Marek nicely incarnated by Josef Abrhám. Do watch the brief but fascinating bonus interview with Herz, filmed in 2016 (he died two years later), where he cites Gustav Klimt as a key influence on Morgiana's look, and suggests that his fondness for making fairy tales and historical dramas enabled his career to continue after the 1968 Soviet invasion when other directors were unable to work; intriguingly, Morgiana, released in 1972, has been described as the final film of the Czech New Wave. Daniel Bird's booklet essays mention the film's direct influence on Peter Strickland's The Duke of Burgundy and include Bird's account of meeting the elderly Herz in 2016.
Kučera's startling special effects put us inside Klára's mind
rating
Share this article