DVD: London Symphony |

reviews, news & interviews
DVD: London Symphony
DVD: London Symphony
Wordless celebration of the capital's upside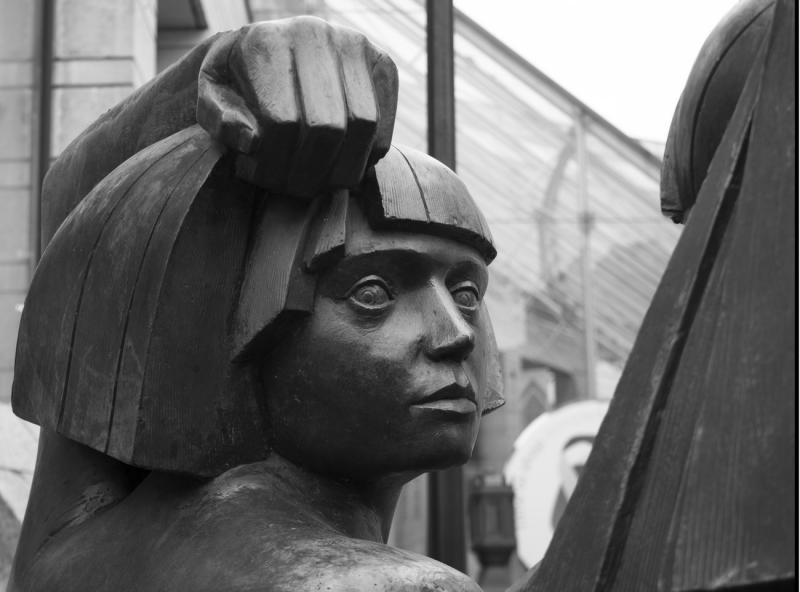 Mostly monochrome: Alex Barrett's 'London Symphony'
Director Alex Barrett's wordless London Symphony is a conscious throwback to the silent "city symphonies" of the 1920s, specifically Walter Ruttmann's 1927 Berlin - Symphony of a Great City. You're also reminded of Terence Davies's Of Time and the City and Patrick Keillor's discursive Robinson trilogy, though these feature narrators.
Mostly monochrome and made in close collaboration with composer James McWilliam, London Symphony grew out of a silent short about Hungerford Bridge. Just a little longer than an hour, it's divided into four themed movements, in Barrett's words "an optimistic exploration of London's diversity and abundance." Over 300 locations were used, meaning that the different sequences can be tantalisingly brief. While you're trying to work out where one scene was filmed, we abruptly jump somewhere else. Familiar landmarks are conspicuous by their absence, and much of the fun comes in trying to recognise particular locations. Once you're in the groove, it's hypnotic, and the closing credits do list many of the sites used. McWilliam's functional, minimalist score is effective when its rhythms match those of the visuals, though I craved a few more hummable tunes.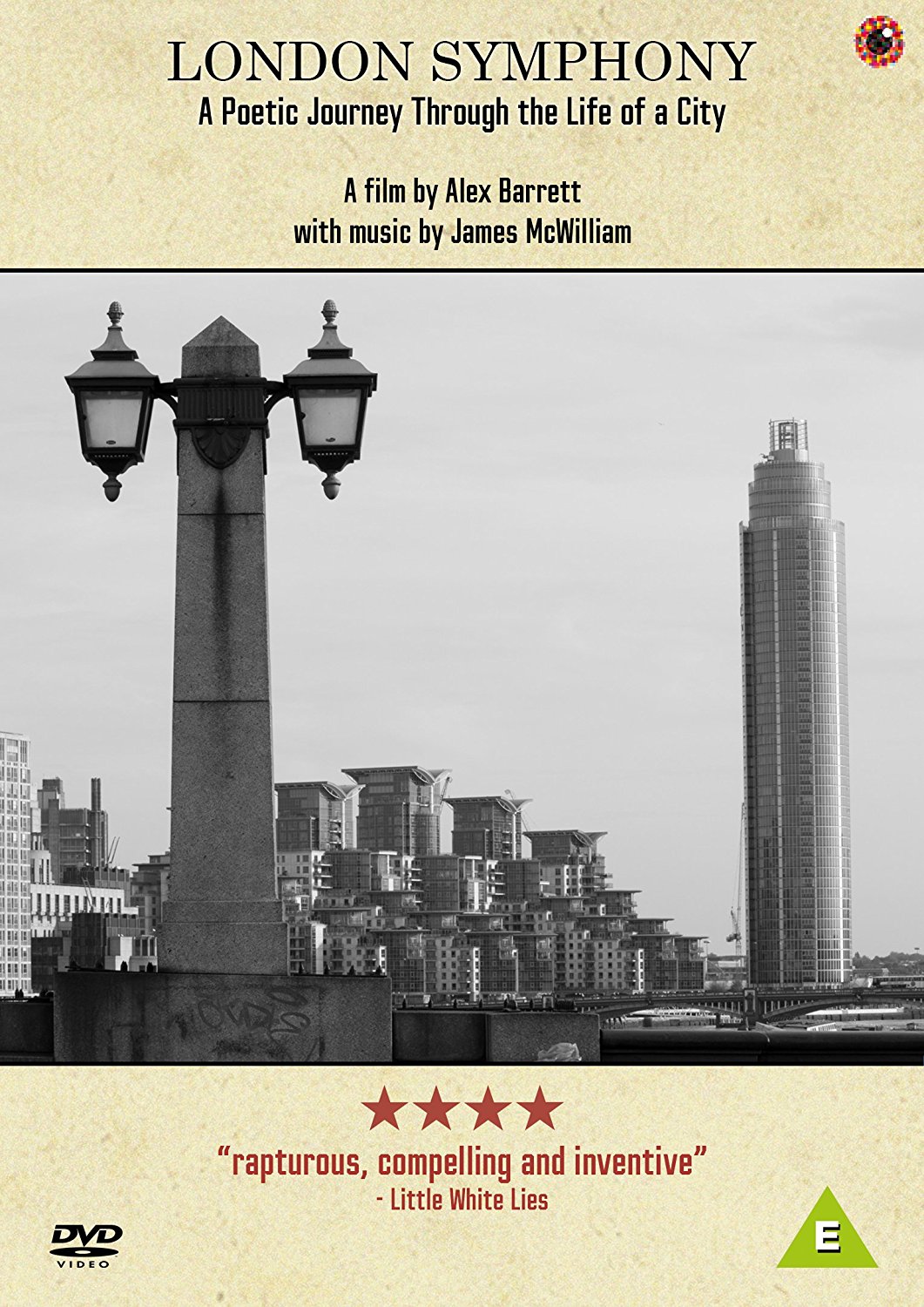 Bobbing cranes signal London's gradual wake-up, an early signal that Barrett's focus isn't the people; it's the things, the buildings, the fauna that interest him. Londoners tend to be captured in longshot, with occasional glimpses of backs, arms or feet. We're as ephemeral as the wasps seen moseying lazily around jars of honey in the slow-moving second part, a nifty advert for Harrow In Leaf's annual allotment shindig. There are even morris dancers.
Sequences filmed in churches, mosques, synagogues and temples might annoy Mail and Express readers, but serve to underline London's diversity and inclusiveness. Visual flourishes are kept to a minimum: there's a diverting montage of different litter bins at one point, and the brief flashes of colour in the final movement are tantalising. River crossings from the Rotherhithe Tunnel down to Richmond Bridge are glimpsed, and the final image shows a nonchalant fox in a suburban street. It's a slow-moving pleasure to watch, though anyone who's lived in London will be able to list what Barrett's left out. We don't see congested tube carriages or dog turds in Clissold Park; everything seems to function suspiciously smoothly.
Extras include the Hungerford Bridge short and an informative director's intro, marred by the sound being slightly out of sync with the visuals. Image quality is pin-sharp, though home viewing on a smallish telly will inevitably lead to feelings of short-changedness: London Symphony needs to be appreciated on a big screen.
Barrett's focus isn't the people; it's the things, the buildings, the fauna
rating
Share this article