Album: Animal Collective - Isn't It Now? |

reviews, news & interviews
Album: Animal Collective - Isn't It Now?
Album: Animal Collective - Isn't It Now?
Trippy and summery tunes from the Baltimore four-piece
Saturday, 23 September 2023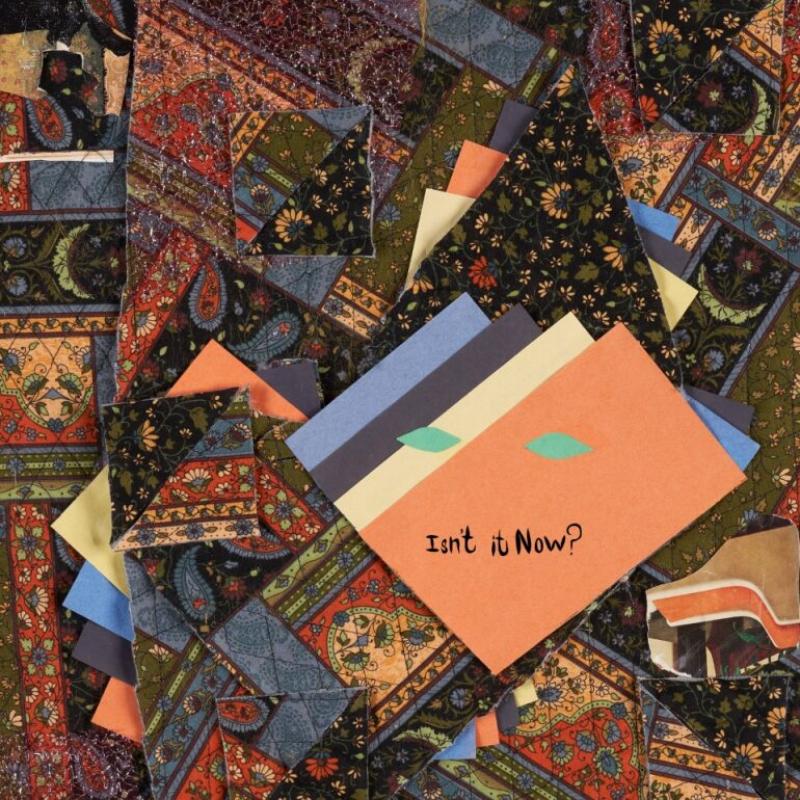 Not rocking the boat nor business as usual
Animal Collective have been putting out albums of off-kilter and whimsical psychedelic pop, in various guises, for over 20 years. And while their 12th album together doesn't exactly rock the boat and bring on a major stylistic change, it's not really business as usual either.
Isn't It Now? has been produced by the Grammy Award-winning Russell Elevado, who can more usually be found at the controls for the likes of D'Angelo, the Roots or Kamasi Washington. He hasn't turned the Baltimore four-piece into a group of hip-hop soul-jazzers though nor have they seized the moment to make a desperate grab for commercial success with a set of R&B-powered pop. Instead, Animal Collective have expanded on their signature sound with occasional hints of prog rock and dream pop deep within the grooves of their longest long-player to date. This is especially apparent on the disorientating and spaced-out "Magicians from Baltimore", which clocks in at almost 10 minutes, and the fuzzy and floaty "Defeat" with its seductive sounds of lapping waves and cosmic stream of consciousness, which is over twice as long as that.
Not surprisingly, there are also tunes that have something of the trippy Beach Boys' sound that Avey Tare, Panda Bear, Geologist and Deakin have mined previously. "Broke Zodiac" could easily have involved an LSD-infused Wilson brother or two, while "All the Clubs Are Broken" throws in an additional hint of the Kinks, from when Ray and Dave Davies were amongst the Swinging Sixties' most elegant troubadours. Elsewhere, "Soul Capturer" adds a bit of freeform freak-folk to the mix, "Stride Ride" brings some piano on board for some medical grade chilling out, while the more dream-like closing tune, "King's Walk" is a warm, floaty kiss-off for this woozy and mellow album.
Animal Collective have expanded on their signature sound with occasional hints of prog rock and dream pop
rating
Share this article