Album: Basia Bulat - The Garden |

reviews, news & interviews
Album: Basia Bulat - The Garden
Album: Basia Bulat - The Garden
The Canadian singer-songwriter pushes forward by reframing her past
Thursday, 17 February 2022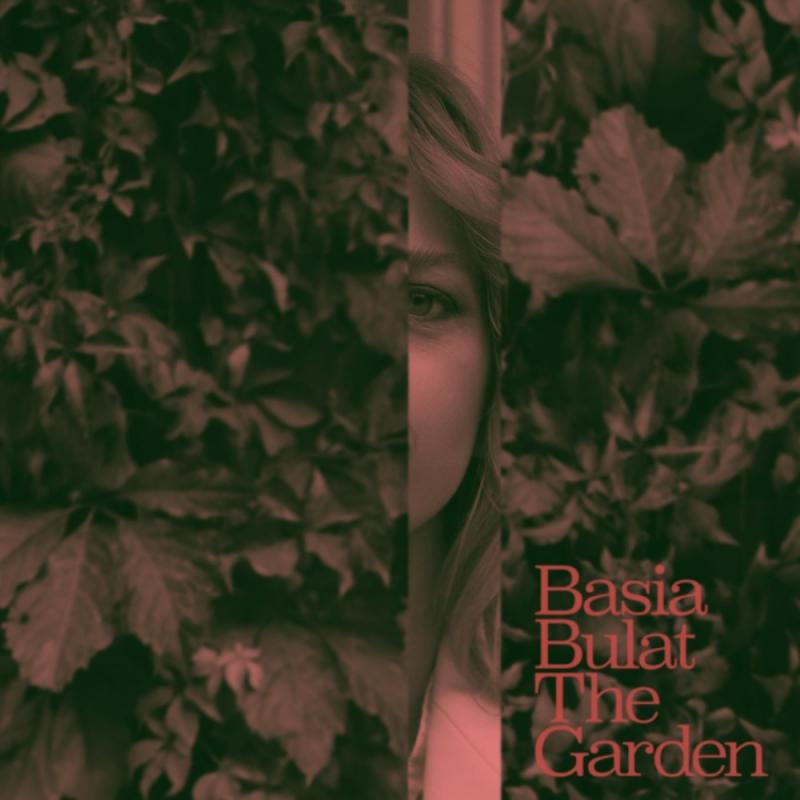 Basia Bulat's 'The Garden': a form of autobiography
On her sixth album, Basia Bulat re-records 16 of her own songs with specially created string arrangements. The Garden isn't a best-of, more a recalibration of how the Canadian singer-songwriter sees herself through her music and how the meanings of the songs have changed.
Bulat had played double bass in a chamber ensemble and has worked live with a string sections, so there's a logic to how The Garden is arranged. Although three different string arrangers are used and there is a nod to Bartók and touches of Bernard Herrmann-esque drama, the defining characteristic is the relationship of the voice to the strings. In this setting, Bulat sets herself on a line linking Dolly Parton and the Marianne Faithful of "The Ballad of Lucy Jordan". Although not country as such, country is within breathing distance.
While the versions of "In the Name Of", "Love is at the End of the World" and "Tall Tall Shadow" are the most instantly impactful tracks as they head towards – but stop just shy of – the anthemic, The Garden makes its case most strongly when restraint is embraced. "The Pilgriming Vine" – one of the most country moments – intertwines Bulat's acoustic guitar with swirling strings and light dives into arpeggio to highlight the song's storytelling aspect. In contrast, the new interpretation of "Go on" oscillates between drama and rumination.
As to what The Garden articulates, a readout remains elusive. A form of autobiography, it obviously exists as a result of retrospection; perhaps generated by being pregnant while the album was recorded. Taken overall, these new recordings add an unfettered optimism to previously what was often lower-key, more pensive. Perhaps The Garden is best taken as evidence that as Basia Bulat moves forward, she has determined that her past requires reconsideration.
A readout of what 'The Garden' articulates remains elusive
rating
Share this article