Album: Cheap Trick - In Another World |

reviews, news & interviews
Album: Cheap Trick - In Another World
Album: Cheap Trick - In Another World
A rambunctious new offering from the age-defying rock veterans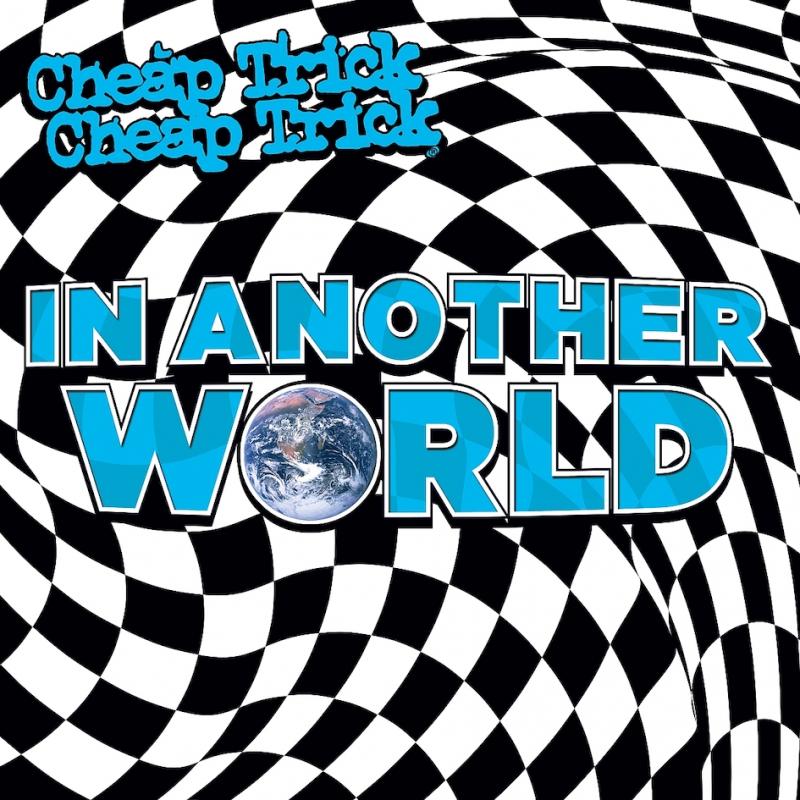 Cheap Trick: 70 going on 17?
A trend's been emerging, of late, for ageing rockers to actually sound younger on each new record. We saw it with AC/DC's Power Up (2020), an infectious blend of carefree swagger and blistering solos.
Now it's the turn of Cheap Trick to recapture some teen spirit.
In Another World
may not quite see the Illinois quartet at their classic best, but they clearly had a ball making it.
Their new LP mixes crunching rock riffs with their trademark power-pop. Occasionally, the songs have a political edge – like the band's cover of John Lennon's politician-bashing "Gimme Some Truth". But mostly, the boys are simply on a memory trip through their glory days.
The best tracks feel like a breath of warm July air. "The Summer Looks Good on You" mixes bright hooks with Californian harmonies, while "Boys & Girls & Rock N Roll" has more of a good-time, glam-rock feel. On the slower side, "So It Goes", with its echoes of "Strawberry Fields Forever", feels like a psychedelic afternoon with John Lennon.
The heavier numbers are more of a mixed bag. Or rather, they could do with being a little more varied. "The Party" and "Light Up The Fire", for example, both plough precisely the same, somewhat formulaic, turbo-rock furrow. So why include both?
That said, the decision to record two separate versions of "Another World" was inspired. Together they sum up the positivity and optimism on the album. The first take is an arm-swaying anthem with Robin Zander singing about providing refuge from all the hate that blights modern life. Towards the end of the album, the song returns as a Green Day-style stomp – rebellious, upbeat and full of joie-de-vivre. The boys might not score big with every song on this album, but where they do, it's a glorious reminder of their unique brand of melodic exuberance.
A memory trip through their glory days
rating
Share this article