Album: The Cult - Under the Midnight Sun |

reviews, news & interviews
Album: The Cult - Under the Midnight Sun
Album: The Cult - Under the Midnight Sun
Astbury and Duffy still rock, just not so forcefully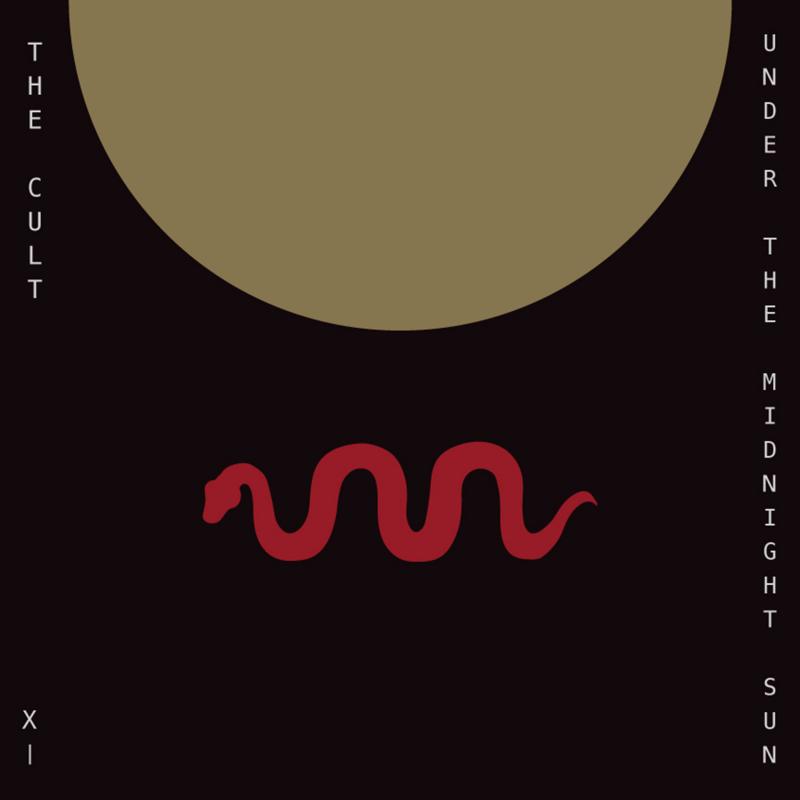 From woozy arena rock to AOR
It's fair to say that The Cult have taken on a number of identities since their mid-80s' transformation from Goth also-rans the Death Cult to the chest-beating rockers we've come to know. They've been the Native American-influenced post punks of Dreamtime, the neo-hippies of Love, and the Rawk Gods of Sonic Temple, to name but a few.
Under the Midnight Sun, their first album in six years, sees them still rocking, maybe just not as forcefully as in the past. In fact, there's more than the odd dash of AOR present on both "Knife Through Butterfly Heart" and the title track, which also basks in banks of violins. But that's not to say that The Cult of old aren't more than visible on the woozy arena rock of "Vendetta X" and "Impermanence", which has something of the Love sound about it.
Unfortunately, Ian "Wolf Child" Astbury's lyrics, which have veered a bit close to parody on many occasions before, seem to be somewhat cut and paste throughout this disc, even if his voice remains seriously powerful for a man who recently entered his sixties. Hence, on "A Cut Inside" we learn that there are "No heathens in Heaven / No sweet surrender" and "Vendetta X" finds him "sucking on a dirty blade", while he's "lost in love's illusion" in the "Under the Midnight Sun". Astbury may still be able to string a rhyming couplet together, but William Blake he most certainly is not.
That said, while the tunes here often fall into overly polite, classic mid-tempo rock territory there's nothing to cause any real embarrassment. In fact, it's quite surprising that none of these songs were given a live airing during The Cult's recent UK tour with Alice Cooper. "Impermanence" and "A Cut Inside", for example, could quite easily find a way to shine in the live arena without such slick studio production.
Astbury may still be able to string a rhyming couplet together, but William Blake he most certainly is not
rating
Share this article