Album: James Blunt - Who We Used to Be |

reviews, news & interviews
Album: James Blunt - Who We Used to Be
Album: James Blunt - Who We Used to Be
And the gloop just keeps on coming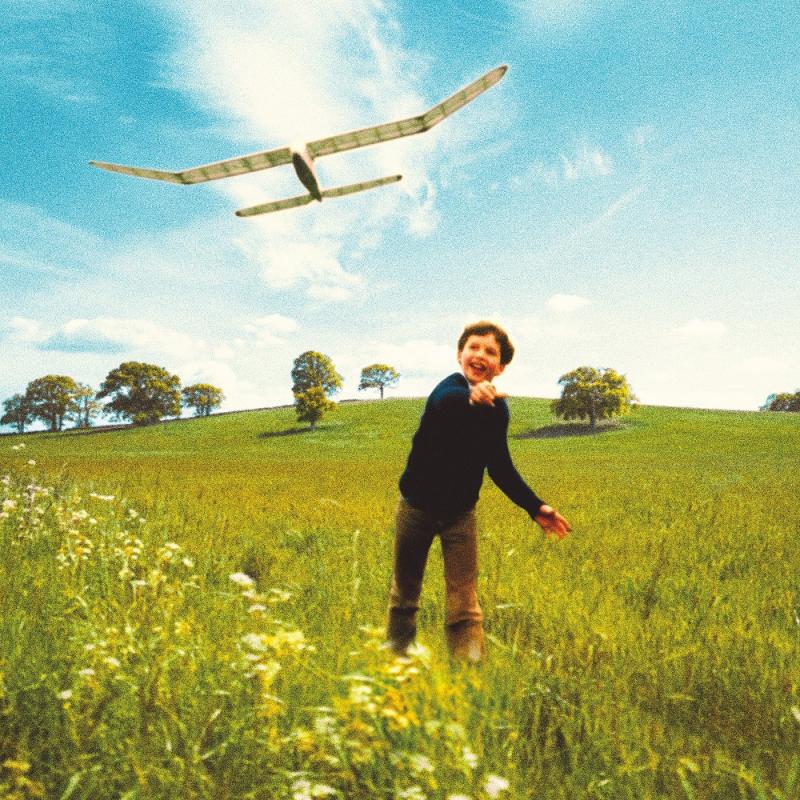 Blunt - 20 million and counting
Who knew! James Blunt has sold 20 million records worldwide. Who to, I wonder? Back to Bedlam, his 2004 debut, was the biggest-selling album of the first decade of the 21st century. Call that progress?
When
pop
was pap – think the Carpenters or Bread – it was at least melodic and well-produced, leaving in its saccharine wake a handful of truly memorable songs that still evoke a pang of nostalgia and happy memories of sixth-form parties. But this kind of stuff is just…
meh.
Who We Used to Be is Blunt's seventh album. There are also live albums and a box set, and a greatest hits collection, which is something of a surprise to those of us who remember only the gloop of "You're Beautiful", the 2004 single that was promoted with actual war footage from Kosovo where Captain Blunt had deployed with the Blues & Royals. Kind of shameless and, to me at least, very unappealing.
So the new album, and the 2024 tour that's just been announced, starts the big build-up to the 20th-anniversary marketing opportunity. It's Blunty's first since 2019's Once Upon a Mind. The press release describes it as "sparkling" (discuss) and the singer as "something of a national treasure". Sadly, it's completely tedious and unmemorable, one track largely indistinguishable from another. One or two songs start out in a vaguely promising fashion, quiet and reflective, but quickly morph into the sort of banal synth-pop that doubtless gets people on the dance floor in Ibiza, where he now makes his home. The acoustic guitar that he ostentatiously strapped to his kitbag in Kosovo isn't much in evidence, buried beneath all the programmed instruments and big production.
There's a song to Carrie Fisher, in whose Hollywood home he famously lived. He has described her as his "American mother", and she was godmother to one of his children. Grief at her death meant that he has only now – "finally" – been able to write her a song. "Dark Thought" opens with the sound of a car door closing, footsteps on gravel – his final trip to her home to stand outside and expiate the guilt about not being there for "my best friend ever". But like all his offerings, the song is devoid of real emotion.
And then there's the video (Fred Bonham-Carter, executive producer) that accompanies the new single, "The Girl That Never Was", about the loss of a baby. He and "his wife" (played by EastEnders´ Jenny Meier) in the nursery, packing away toys and baby clothes, sniffing the soft leather of tiny white shoes, dismantling the cot; holding hands as Blunt tearfully lip-syncs to a song recounting parental heartbreak. In between, slow-mo footage of a blonde child running through sunlit fields. It is perhaps presumptuous to pass judgment as this, thankfully, is not a tragedy I've had to endure, and the YouTube feed is filled with comments declaring it both heartfelt and helpful. I hope the proceeds go to an appropriate charity.
Each to his own. What was it Noel Coward said about the power of cheap music?
Completely tedious and unmemorable, one track largely indistinguishable from another
rating
Share this article