Album: Låpsley - Cautionary Tales of Youth
Album: Låpsley - Cautionary Tales of Youth
Alt-easy listening electronic not-pop themed around heartbreak but lacking songs
Wednesday, 25 January 2023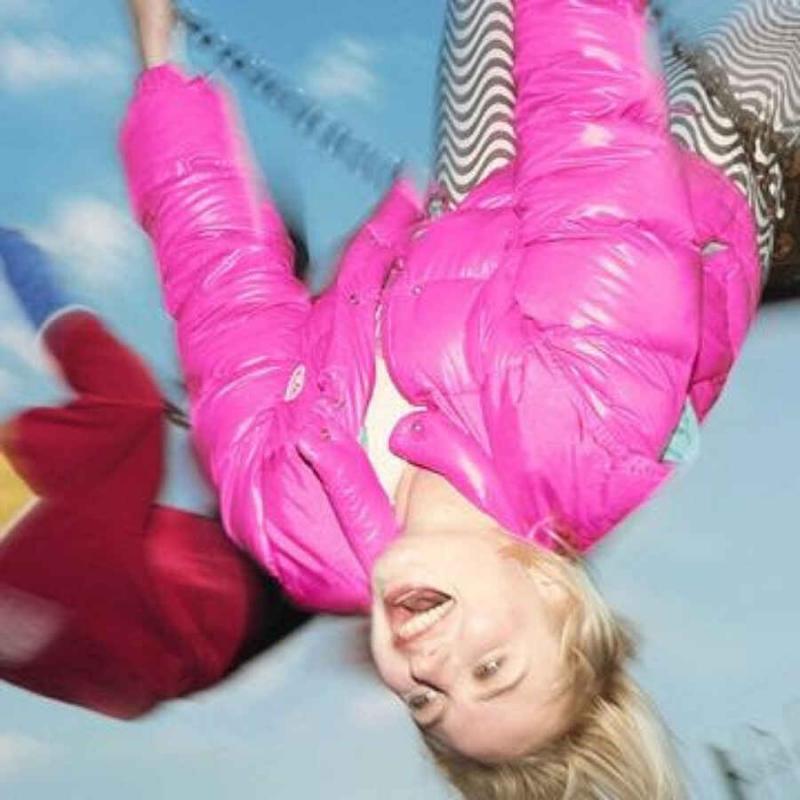 More in the swing than our reviewer
Let me start by being pretentious and self-referential, spending ages doing that rather than reviewing the album. My theory is that most male music journalists aged between 45-65, like me, don't PROPERLY love the music of 21st century female pop stars – Gaga, Dua Lipa, Beyoncé, Britney, MØ, Kesha, whoever – for reasons that are idiomatic.
In fact, possibly most males of that age, full stop (and a good few women too).
They cannot get beyond the form, beyond timbre, beyond cultural notions of authenticity or lack of it connected to the innate sound, rather than the song. If the same song structure as a Tove Lo number was recreated in a different form, such as rock or folk or jazz or indie or edgy electronica or, preferably, some unpredictable combination of these, bingo, they'd dig it.
But they can't take bright, primary-coloured girl-pop music SERIOUSLY like they can, I dunno, Nick Cave or Weyes Blood or The Yeah Yeah Yeahs. This gives an added frisson to truly relishing such music, as I do. I regularly grab those albums to review. I genuinely LOVE the stuff as much as The MC5 or Leftfield or whatever. So I picked Yorkshire singer Låpsley's third outing from this week's album pile. But this time, I've made a mistake.
It's not girl-pop, is it? You probably knew, right? It's an insipid collation of fluffing, blurred electronic easy listening noodle and slurred post-crunk vocals, no tunes coming forward. There's occasional poetry to the words, lost love and that, but not enough to reach me beyond production like a pleasant-but-not-essential Ninja Tune backroom head-nod. I listened to some of her old stuff in the hope I could use the Spotify-era journo trick of feigning background knowledge, by way of comparison, but it's just the same, apart from one song, the title track of her last album, "Through Water", which is a bit punchier.
So I think I have it wrong. Låpsley's not my bag. She's fringing into arty underground wanna-be-Lorde-meets-FKA Twigs in-the-ether-wave. And I should probably have given this album to someone else to review.
Below: watch Låpsley play "Lifeline" live in London
There's occasional poetry to the words, lost love and that, but not enough to reach me
rating
Explore topics
Share this article