Album: Lana Del Rabies - Strega Beata |

reviews, news & interviews
Album: Lana Del Rabies - Strega Beata
Album: Lana Del Rabies - Strega Beata
A dark waking dream soundtracked by electronic sorcery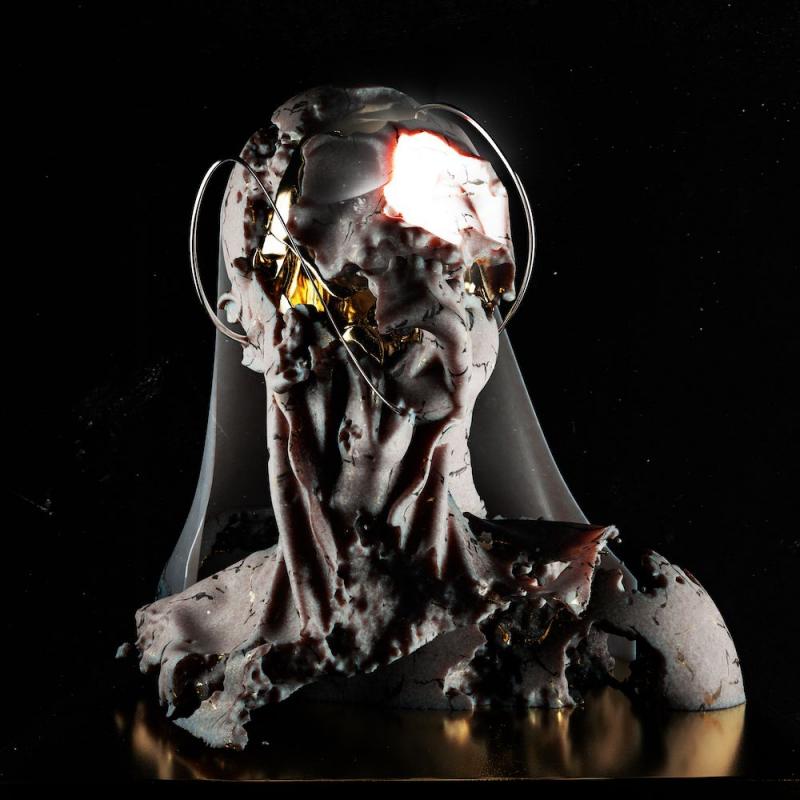 Strega Beata: haunting and trippy
Lana Del Rabies, the provocatively but humorously named alter ego of Phoenix-based multi-media artist and producer Sam An, is a musical sorceress who makes hallucinatory and experimental sounds in much the same vein as the UK's haunting and trippy Gazelle Twin.
Industrial and gothic noise combine with darkwave and ambient textures to produce tunes that are distinctly eerie and sinister
–
and which could easily soundtrack a magic mushroom enhanced midnight stroll around a dark forest.
Strega Beata loosely translates as "Blessed Witch" and is a thematic album of dense sounds that will pay the best dividends to those who are prepared to pay full attention to what's going on in one uninterrupted sitting. This is no disc of light entertainment that can easily be dipped into as and when. Like the accompaniment to a folk horror film, tension builds with the opening "A Prayer of Consequence" before the raging apocalyptic distortions of "Mother" are unleashed and finally everything fades away into the background with the fuzzy and spaced out "Forgive".
Lana Del Rabies' third album incorporates a dark electro-goth drone with distorted, half-heard vocals that, as on "A Plague" and the incantations of "Hallowed is the Earth", feel like the soundtrack to a waking dream. On tracks like "Master", the low-key industrial percussion builds and then batters before fading away, while on the unsettling "Grace the Teacher" an atmosphere of half-remembered memories is all pervasive.
As it makes no concessions to mainstream pop, Strega Beata is unlikely to break any commercial sales records in the near future, but it is an album that rewards with repeated listening. Playing on the dark subconscious, its pagan themes of a vengeful creator-mother, trauma, brutality and the danger of unprocessed grief are as compelling now as at any time in human history.