Album: M83 - Fantasy |

reviews, news & interviews
Album: M83 - Fantasy
Album: M83 - Fantasy
Decent without breaking ground - French music project's new album flatters to deceive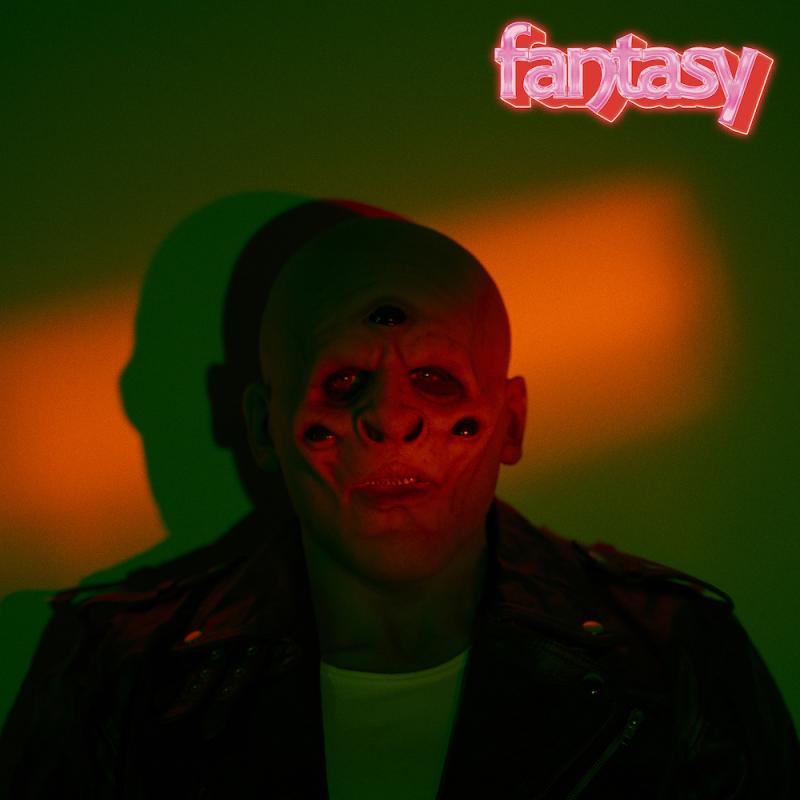 'Luscious synths and grandiose, cathedral-sized chords are everywhere'
It's easy to forget in the age of TikTok and trending that "virality" doesn't always cement a lasting mainstream awareness. This can be said of M83, the cinematic music project started in 2001 by French musician Anthony Gonzales.
A symphonic blending of pop and electronica with smatterings of dance and indie rock, Gonzales brought M83 into the popular music conscience with its third album in 2011, Hurry Up, We're Dreaming. It was heralded with the irresistibly dancey lead single "Midnight City" that was unavoidable for a time, being used in countless trailers and tv shows.
But in the years since, and two albums further down the line – Junk in 2016 and 2019's DSVII (Digital Shades Vol. II), M83 has never quite matched those stratospheric highs. So as M83 and Gonzales return once more with new album Fantasy, it makes for a fascinating reminder of that time where they were inescapable.
In part, this is because the dreamy soundscapes that Gonzales conjures with M83 restlessly aim to evoke waves of nostalgia. Luscious synths and grandiose, cathedral-sized chords are everywhere, primed to lose ourselves in memories and thoughts of yesterday.
Lead single "Oceans Niagara" is a prime example: spacious chords and a rich, deep bassline wash over while high, playful synth-leads break through and carry away on a melody. If that wasn't enough, "beyond adventure" declares Gonzales on vocals, imploring us to go further on.
"Us and the Rest" steps away from the upbeat, starting at a slower pace, but still builds to overwhelm and inspire awe with a slight synthwave touch. Elsewhere, title track "Fantasy" picks up the pace with a touch of disco. Meanwhile, "Laura" delivers more of what came before and dials the drums and synths back up to 11, fully embracing the 80's vibe.
"Sunny Boy" starts the last leg of the album, beginning in a cacophony of conflicting chords before out of the noise comes a delicious synth line and upbeat rhythm. Yet by the end, and despite the promise of its name, Fantasy is very much what to expect of M83; solid and enjoyable, cinematically big, but just not likely to go viral this time around.
Despite the promise of its name, 'Fantasy' is very much what to expect of M83
rating
Explore topics
Share this article