Album: Mahalia - IRL |

reviews, news & interviews
Album: Mahalia - IRL
Album: Mahalia - IRL
Decades of R&B folded into the Midlands singer's most confident record yet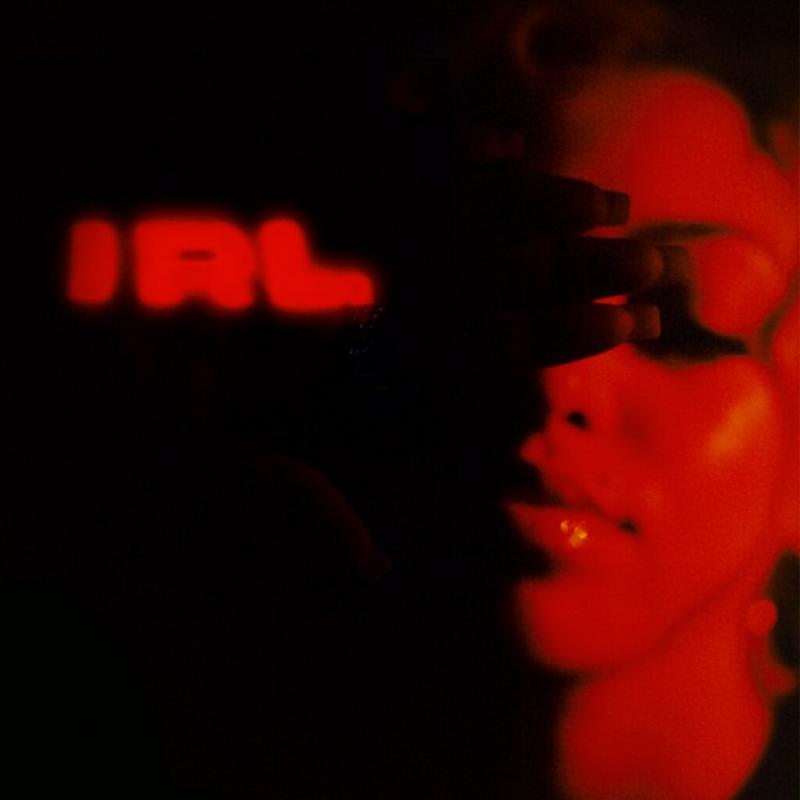 Ever since she broke through in her teens, Leicestershire singer Mahalia Burkmar's music has often been referred to as retro or revivalist R&B. But that framing is a fundamental misunderstanding of the way the genre operates for young 21st century music lovers. For fans and artists of Mahalia's generation – she's 25 – the Nineties and early Noughties classics of Mariah, TLC, Destinys Child and co aren't really retro in the way that Seventies and Eighties music were back then.
Firstly, those records have weathered the cycles of fashion particularly well – they've never been "out" so there's no "reviving" to be done. This has been turbocharged by the way instant digital availability of all genres has fundamentally rewired the relationship to the past: any song from any era can be current, if it becomes popular enough. But also, crucially, those golden age R&B songs were part of a wider flow of soul musicianship and songwriting; this music exists as folk culture, sung and re-sung constantly.
Mahalia's music – rather like Katy B's 2021 Peace and Offerings project – taps into the most soulful and musicianly side of that R&B. It recognises and demonstrates that there was never a clear line between the chart-oriented, hip hop-adjacent music and the more organic, grown-up neo soul of Jill Scott, Maxwell, Erykah Badu and co. And on this album more than ever, that is perfectly fused. Straight off the starting line, there are untold radio friendly hooks, pop sass and current slang, but there is also deep musicianship that goes back not just to the 90s, but much further to Rotary Connection, The Isley Brothers and all manner of other gems.
It's that playing, and the brilliant songwriting and vocal delivery, more than anything that blows "retro-ness" out of the water. That's what allows a more modern, drum-machine driven banger like the swaggering "In my Bag" to sit alongside the obviously Nineties bounce of "Wassup", and Seventies sounding phased jazz guitar licks to elegantly slide over swooping drill-like bass tones. The past influences are from music that you can't fake: do them well enough and instantly it ceases to be pastiche by the virtue of your performance. This is easily Mahalia's best record yet – smart, funny, focused and hugely confident – and a major step forward for an already healthy British soul / R&B scene: here's hoping it's a huge success for her.
Listen to "Terms and Conditions":