Album: Mark Peters - Red Sunset Dreams |

reviews, news & interviews
Album: Mark Peters - Red Sunset Dreams
Album: Mark Peters - Red Sunset Dreams
The multi-instrumentalist returns with an album of radiant resolution and sumptuous soundscapes
Wednesday, 21 September 2022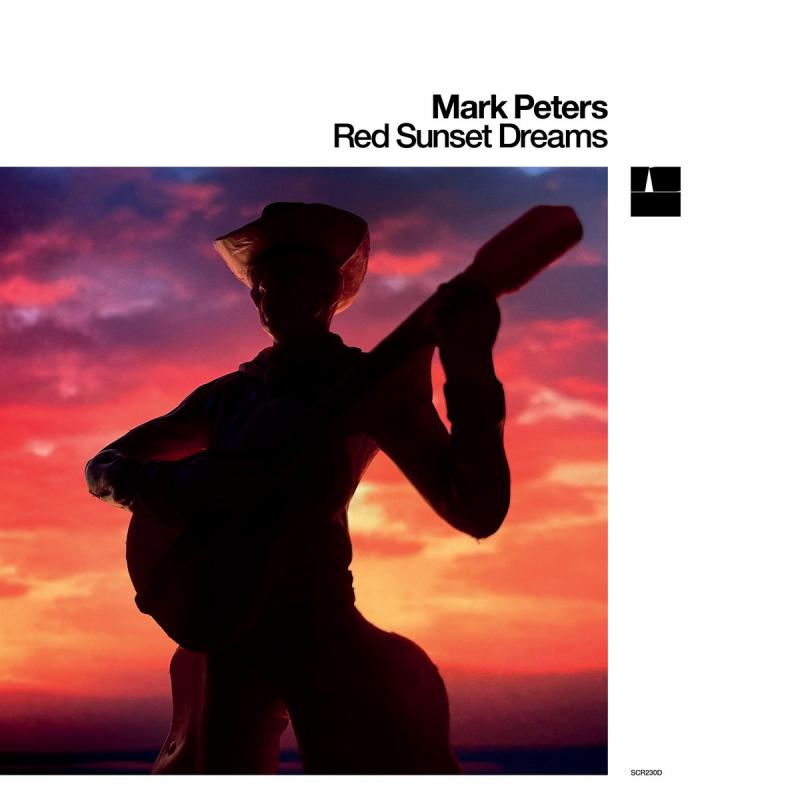 'Exquisitely sequenced and impeccably paced'
The word "immersive" has, of late, been hijacked. Now used with conspicuous abandon by everyone from estate agents offering piss-poor 3-D renderings of bang average houses to fancy-dress film screenings, its true meaning has been immolated to the gods of mediocre marketing.
Step forward Engineers multi-instrumentalist Mark Peters, whose new solo album, Red Sunset Dreams, does much to rebalance the scales and restore order for those who like their dives deep and their sound surround.
The follow-up to 2018's critically lauded Innerland, this new collection is a largely instrumental and wide-ranging blend of influences, covering off ambient soundscapes, shoegaze indie, country rock and Americana in a delightfully shimmering haze. In fact, "collection" doesn't do it justice at all. The eight pieces here are essentially a song suite, exquisitely sequenced and impeccably paced.
The album is bookended by songs featuring the melancholic, velvet-soft voice of Dot Allison. On these tracks ("Switch on the Sky" and "Sundowning"), the singer's instinctive feel for the crossroads at which electronica, folk and Americana meet sits so well with Peters' compositions that one can't help hoping a further collaboration is in the offing.
Similarly, pedal-steel veteran BJ Cole adds layers and depth to "Silver River" which seems to build out of nowhere and vanish from sight just as imperceptibly, leaving us with the imprint of a form – slight, but all the more powerful for it. The seamless segueing leads us into "Dusty Road Ramble" and "The Musical Box", dynamic centrepieces that bring irresistible rhythms to the delicately precise fingerpicking. It takes us through a similar landscape, but at a different pace – a canter rather than a walk.
From there there's a controlled descent across "Tamaroa" and "Red Sunset Dream" to the album's finale, awash with synth pads, pedal steels and wave upon wave of guitar and voice, filling in the spaces until everything's coloured in sound.
If that all sounds a bit too esoteric, don't worry, it really isn't. Above all, Red Sunset Dreams is a fantastically easy listen, full of radiant resolution and sumptuous soundscapes, warm rushes and sonic safety nets. It may be marked with melancholy, but ultimately it's a happy place – and we could all do with one of those.
Above all, 'Red Sunset Dreams' is a fantastically easy listen
rating
Share this article