Album: Mavis Staples and Levon Helm - Carry Me Home |

reviews, news & interviews
Album: Mavis Staples and Levon Helm - Carry Me Home
Album: Mavis Staples and Levon Helm - Carry Me Home
Good enough gospel but a little too bland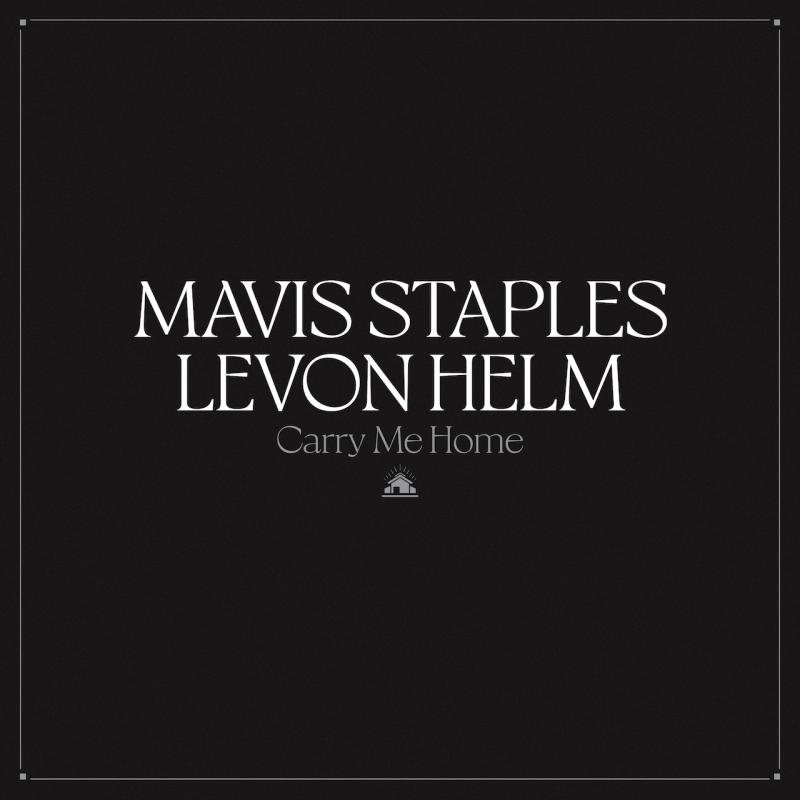 Moments of glory from Mavis and Levon
There is so much gospel out there that it's not easy to stand out above the crowd. Mavis Staples, with a distinctive voice that has delivered a gritty contralto for many decades, never stops. This new release, a set of songs that were recorded in 2011, is a collaboration with the Band's late drummer Levon Helm, a sure-fire fan of African-American church music.
It's a only just more than a decent collection, with a few moments of glory, not least a rocking and rolling version of the classic "You Got to Move", but there's something a little too efficient rather than ecstatic about it, even if much of the material was recorded live at Levon Helm's studio in Woodstock. There's fantastic playing by all concerned (the musicians are drawn from Levon's and Mavis's bands), a properly sanctified-sounding group of backing singers (at their best on an a cappella "Farther Along"), and a punchy horn section which shines on a grinding rendition of Bob Dylan's "You Got to Serve Somebody".
Dylan is one of the keys here. He grew up with the Staple Singers – both their tremolo-guitar-laden Vee-Jay hits of the 1950s and their classics for Stax in the 1960s and early '70s. It is perhaps not surprising that The Band's "The Weight" is included, a song with a decidedly spiritual tone. Not surprising either that Dylan should have "got religion"; an incomprehensible betrayal for many, and yet a 100 per cent logical move for a member of a generation that sought spiritual roots in African-American music as much as reaching for hippie freedom.
This is a pleasing album, but it's a little pallid compared to the best of Dylan's live material from his gospel tours (1979-80), or Aretha Franklin's "Amazing Grace" recordings from 1972, let alone – if we are talking of Mavis and the Staples – tracks like their deeply inspiring "Respect Yourself" (1971) or the spine-chilling "Uncloudy Day" (1959). This undeniably worthy collection lacks that sense of hovering on the edge of spiritual possession, essential to the very best of gospel – a music that can change lives.
This undeniably worthy collection lacks that sense of hovering on the edge of spirit possession
rating
Explore topics
Share this article